How to create MindMaps in Ayoa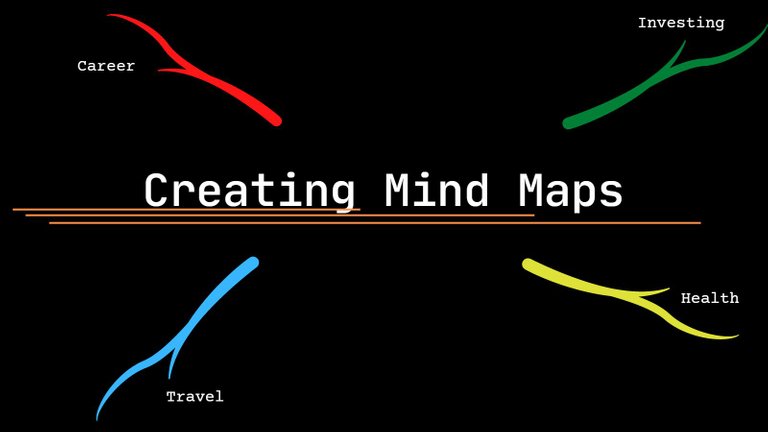 At this time of year lots of people are busy creating new years resolutions or goals for the coming year or beyond. It is a good time to do some reflection and think about your future. Many people make lists of their goals or even the infamous bucket lists, but I am a big fan of the more visual method of mind mapping.
Mind maps have helped me get my thoughts down and more easily and visualise whatever I am trying to brainstorm. Usually I have made these with paper and pen as you can make them nice and colorful and really enjoy the experience.
Recently I have discovered a good tool by Ayoa (not an affiliate link) that is pretty good for creating mind maps on your computer. There was previously a free to use version but now there is just a 7 day free trial that I took advantage of.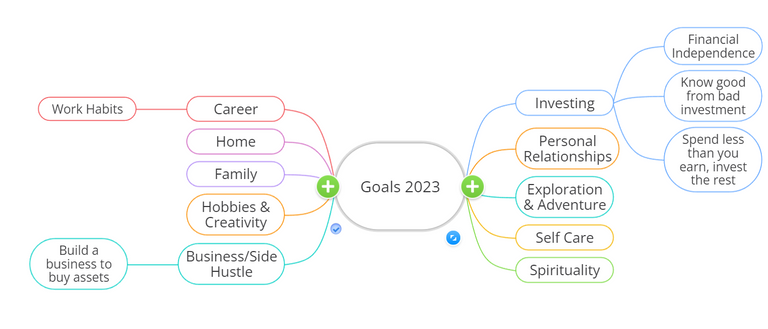 I think the mind maps look really nice in this tool and you can create them very quickly and adjust them as needed. Sometimes it is not always practical to use a pen and paper and you can store these quite easily as a screenshot or pdf.
---
How to create a Mind Map
Once you have registered on the site, the first thing to do is click on create new.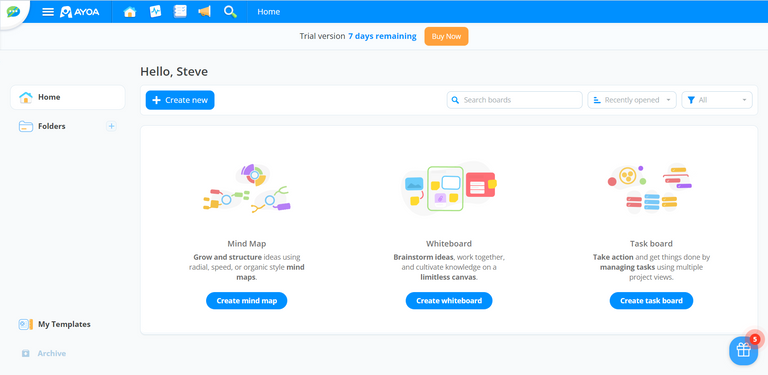 This will then give you the options to create a new Mind Map.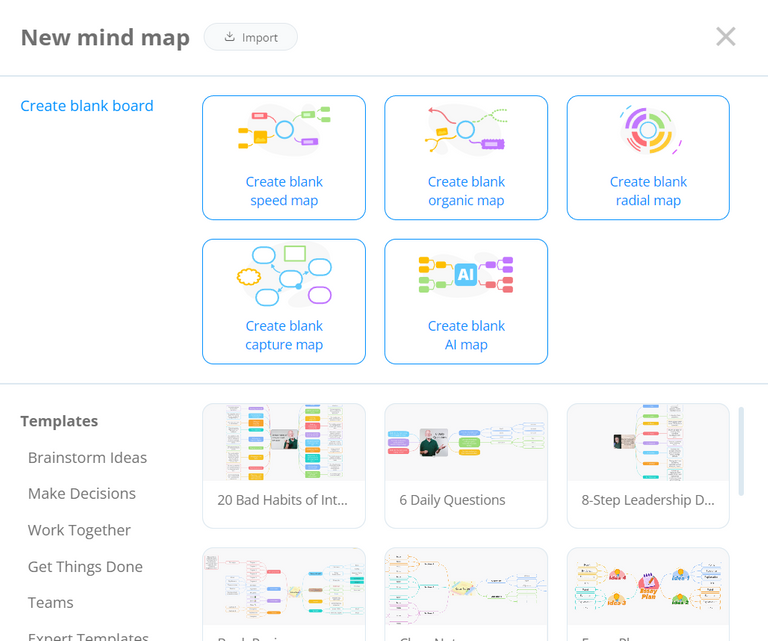 I then click on create blank speed map, but you can create any type that you want.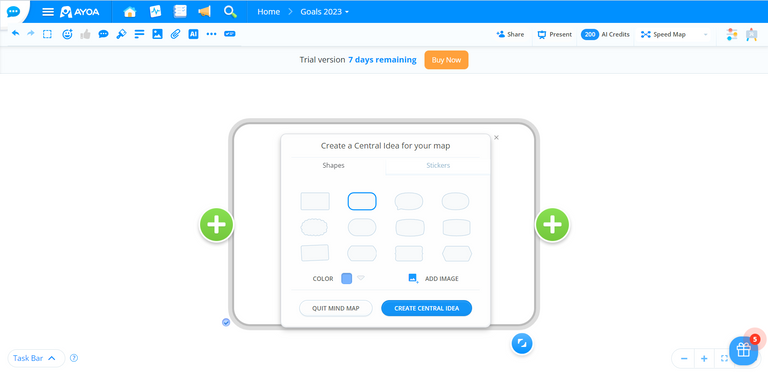 You can also customise the shapes that you use.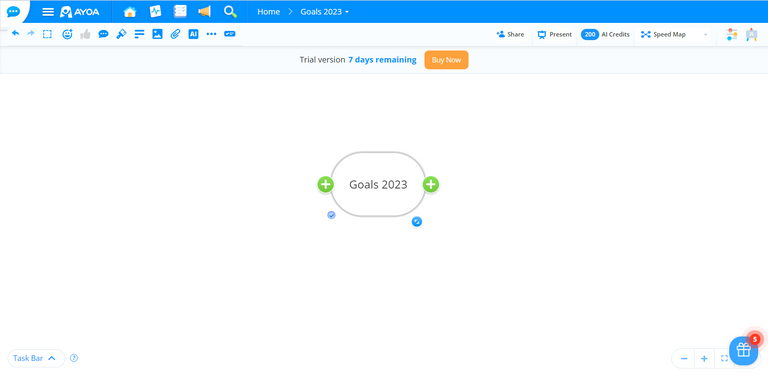 You can click in the middle and type the theme for your mind map.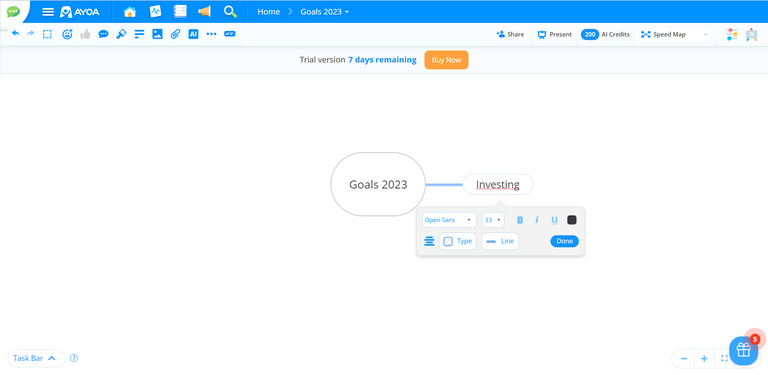 Click on the green plus sign gives you the chance to create a new branch. Here I have entered Investing as my sub-topic.
You can then create as many different branches and sub.topics as you like. You can also manually adjust the locations and shapes quite easily.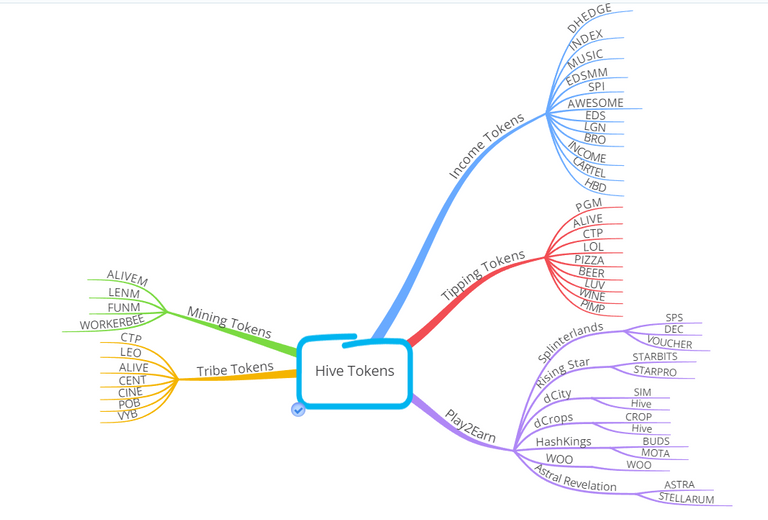 Here I created an organic mind map for the different Hive tokens. It is an easier way to keep track of things. You can then also categorise them how you would like and add branches on with any important information that you would like to know about the subject or branch.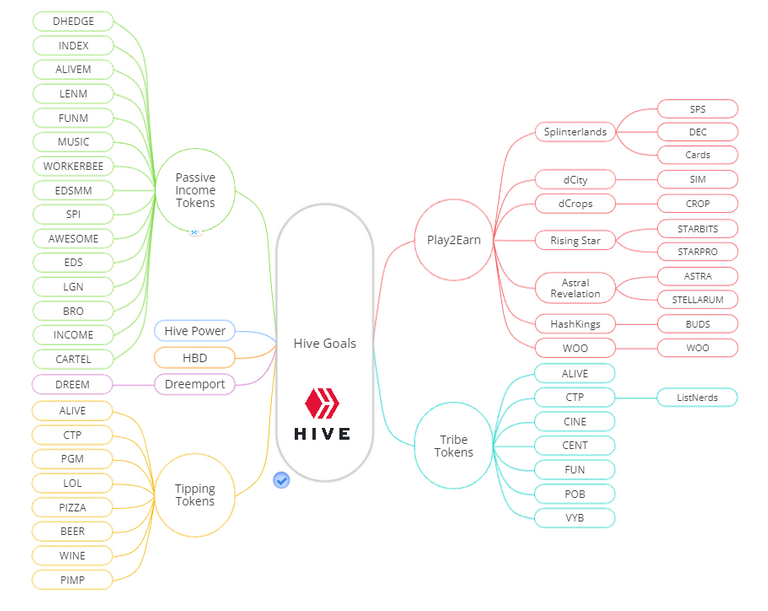 In this example, I went for a more standard layout. You can chose the option that suits you the most visually or for a particular subject.
Are you using or creating any mind maps?
Let me know in the comments.
Thanks for reading.

Credits : All screenshots from Aloya App source. Mindmaps created by myself.
Let's connect : mypathtofire
---
---