HPUD - 2k Hive Powered Up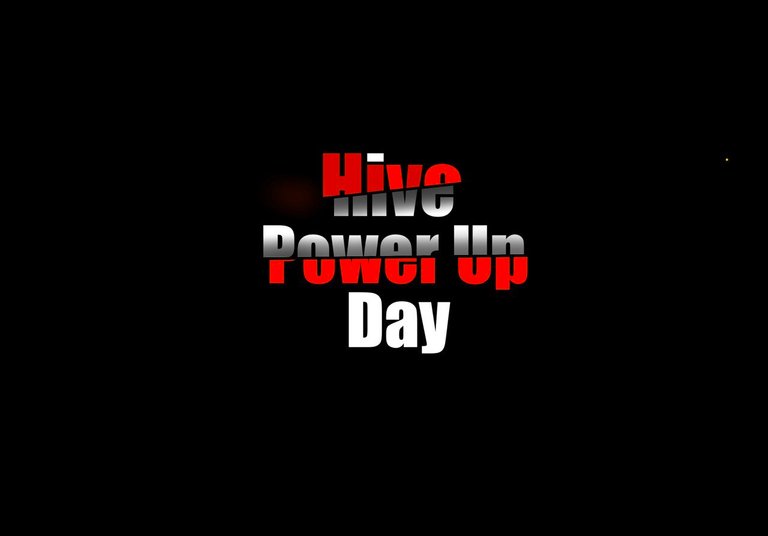 It's that time again with the beginning of the month to power up some Hive. I have quite an ambitious goal for this year to reach 100k HP and I will need to power up some Hive to reach that goal.
The low price of Hive right now, makes it very favorable to do that, so I make sure to power up each month. So far we have completed 5 months of 2023 and there are still 7 months to go to reach my goal.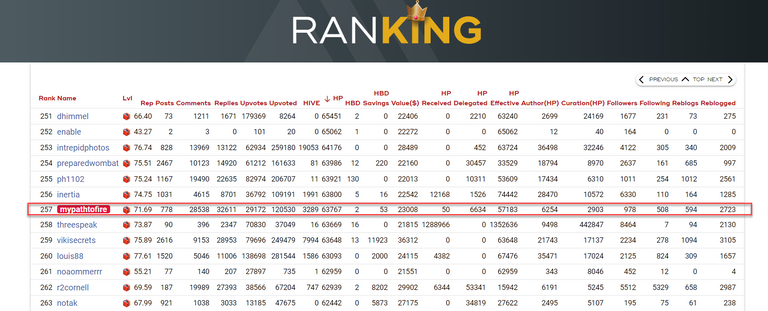 Before my powerup, I was ranked 257. After doing my powerup, I will move up to place 251 (+6), so am just outside the top 250 with Hive Power.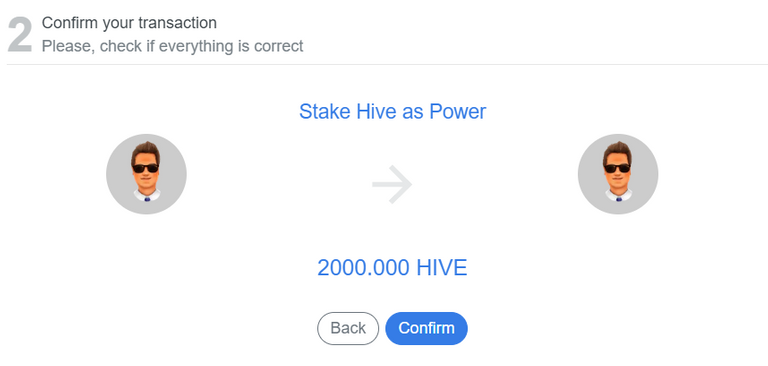 Today I powered up 2000 Hive.

This gave me a new total of 65772 HP. I am still short of reaching my goal so far, but with some regular powerups, I hope to still reach it.
This month I have also 100% powered up all of my posts and completed the Hive Power Up Month Challenge. I think I have completed this challenge for every month so far this year. I like to focus on building my Hive Power as this gives you the ability to give higher upvotes and build your influence onchain that is helpful to build your account.
Happy HPUD everyone!

Let's connect : mypathtofire
---
---