Muterra First Impressions
Hello Play2Earn Gamers!
I was recommended to look at Muterra which on its website claims:
An RPG+TCG blockchain game where you collect NFTs by exploring the world of MuTerra and use them for fights. So, come explore, tame, battle, and EARN!
Playing and earning? Let's go!! 🙂
Muterra is probably one of the most eagerly awaited games on Hive because of the varying gameplay options and it could be more like an RPG than your traditional card trading game.
A friend of mine was talking about being paid to be a gamer by one of the big software houses. You can sit around playing games all day and get paid. That sounded pretty good to him, but still, you are working for a big corporation. Now with crypto, we can play all day and earn crypto for ourselves!!
The signup screen is looking like below, even though you cannot sign up or play yet.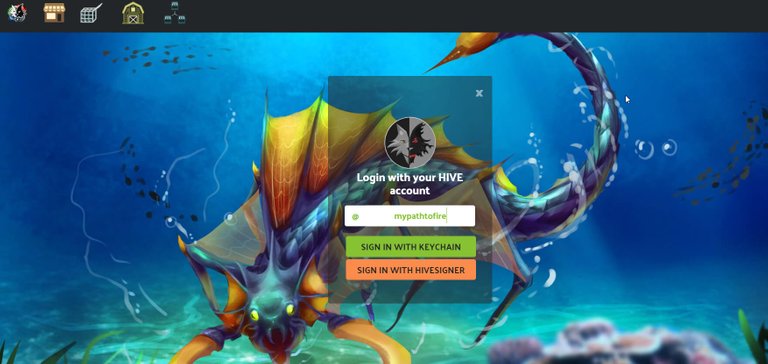 source
There is a test version that some players have been testing: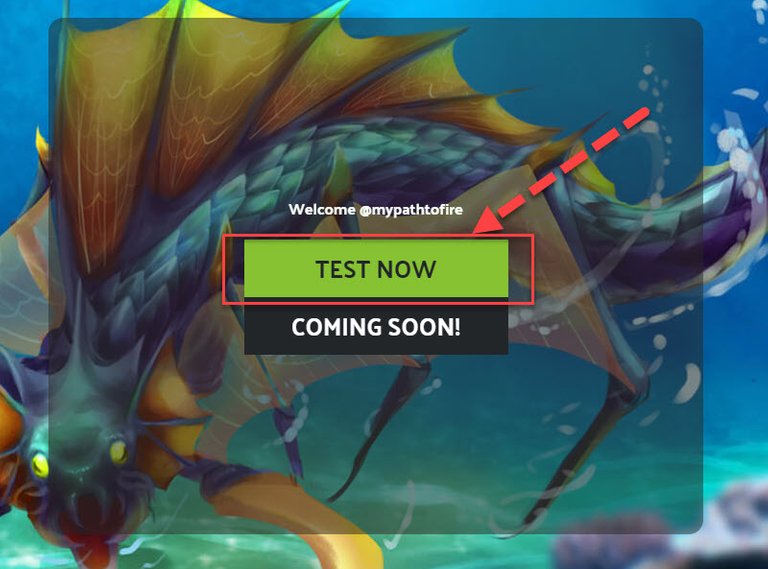 source
So far I could only check in the shop and none of the gameplay.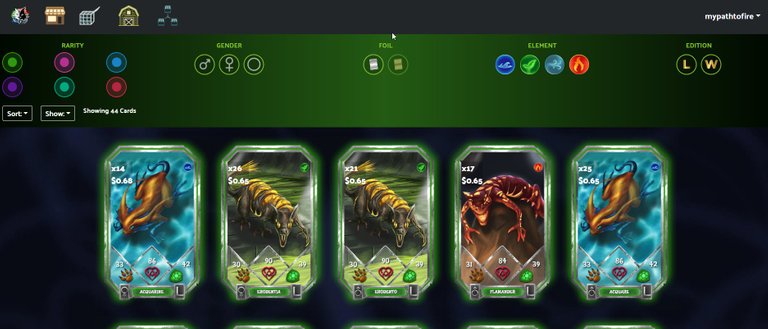 source
Here I could see many different cards that you can purchase. There seemed to be different foil ones and similar to Splinterlands, there are different elements.
The pack bundles for card packs start at $5 and go up to $5000 and the discount increases heavily the more you buy which can save you a lot if you plan to buy many cards.
White Paper
Looking at the White Paper, the story behind the game is that radiation has caused a boom in plants and animals and the dying human population need to "tame" them in order to survive.
The whitepaper is here.
The game will be on Hive but the collectibles on WAX. There is expected to be some bridge between the two chains.
The game has three game modes, raids, hunts, and explorations. So there should be a few different gameplay mechanics to appeal to many players. The in-game token is called MUT, which is short for Mutee Utility Token and this will be the basis of rewards for players to earn.
I had a look on Atomic Hub and saw there has been over $11,997 of turnover already. You can see here are some of the beautiful NFTs that have been created.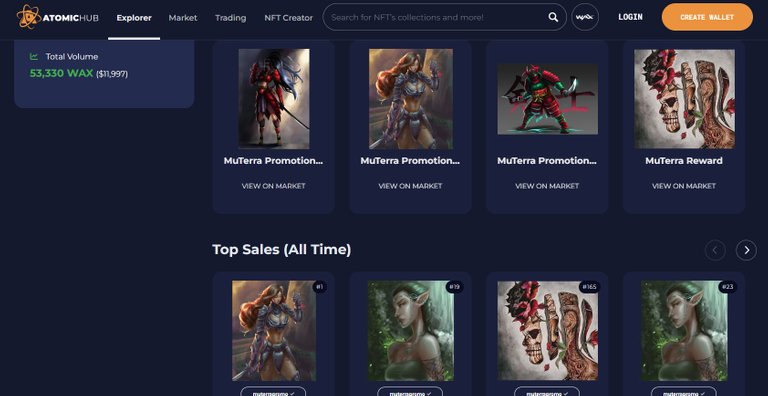 source
Launch
The game was planning a pre-release launch between October and December in 2021 and is so far delayed. Even with the delay, it is still one of the most anticipated games that gamers are waiting for. The hold-up seems to be in creating the in-game assets. The team is however still working hard and we may get an announcement at any time with a new update.
It is a super-exciting time and I can't wait til we can start playing.
Thanks for reading.
Credits:
Game information from the released white paper here
Title image created from screenshot from the game website here
Let's connect : mypathtofire
---
---