My Positive Re-Introduction Post
The bar has been raised in week 3 of the Ecency/Dreemport collaboration. This week we should do a Re-introduction post using only positive words. It is a difficult challenge because I don't like to write about myself too much!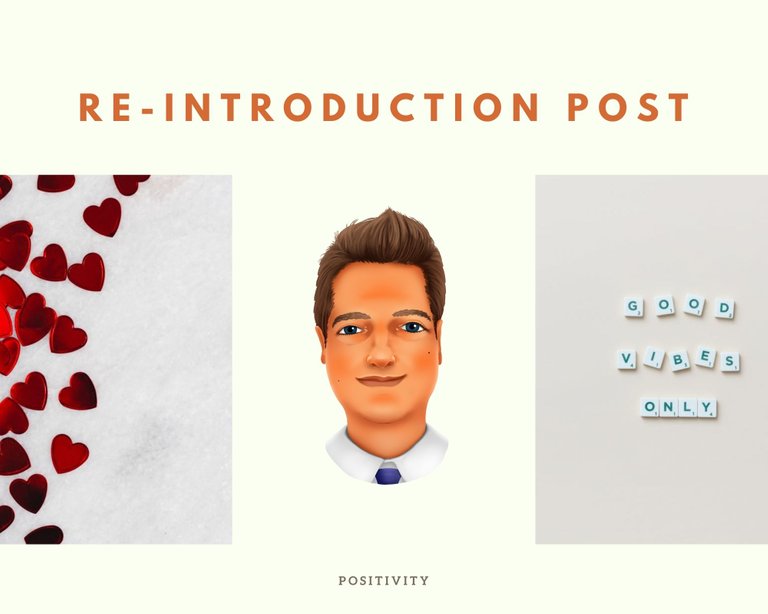 Lucky we have some prompts to help us out. Often, I picture myself as though I am in one of those self-help groups introducing myself, but in my imagination, I am Anthony Stark (Iron Man). A wealthy American business magnate, playboy, philanthropist, inventor, and ingenious scientist. LOL
Where are you the happiest?
I am feeling happiest in 2 places. The first is relaxing reading in the shade on holidays in a bungalow. I love the not work feeling and holiday vibe and chilling out whilst you are on holiday is a really happy time for me.
My preferred location is around the coast of Venice where we usually go every year. There is something about Italy that it is just a great place to spend your vacation. Good food, good vibes, and good people.
What positive traits can you bring to a team?
Although I have led teams before, it is not my favorite activity. I think I can bring my reliability and easy-going attitude to any team.
What is something positive about you that some might see as negative?
My relaxed attitude could sometimes be seen as not caring about something or someone. I don't take life too seriously and perhaps that's not always good.
What has been/is your favorite positive surprise about Hive?
I am impressed by the huge range of people doing some amazing things on the blockchain. The creativity and talent impress me every day.
Thanks for reading!

Resources:
Title image created in canva using image source and image source.

Let's connect : mypathtofire
---
---