Saturday Savers Club - Plus Win 50 ALIVE tokens!

Hello to all Saturday Savers. We are now at the end of week 8 and it is nearing the end of February already. You can check what week it is here.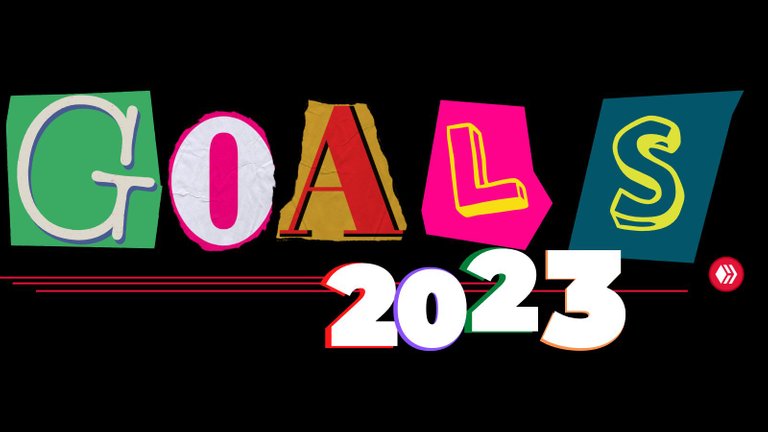 There was quite some news this week. Some things that caught my eye are that Bitcoin has been testing the $25k area and has been looking quite strong still, despite the plethora of bad economic news recycled by the mainstream.
There is a lot of excitement on Hive around the new Leo Threads interface that looks like a good addition to the Hive ecosystem. There seem to be lots of buzz around short-form content platforms right now with Nostr also being quite popular. You can follow me using Iris Dapp for Nostr here.
The other big news was the launch of the CTPX website. This seems to be a content discovery platform where you can earn XPLORE and earn CTP tokens. I have recently signed up and added my website and earned a few tokens already.
If you are interested to give it a try, feel free to use my link here.
On to this week's numbers:


My main target is to grow my Hive Power.
Start: 56314
Target: 100k Hive Power
Need: 43686
Current: 1877
To Go 41809
My Hive increased by 221 since last week which is a good weekly increase but I didn't buy any Hive from fiat yet to help get me toward my target. I need to do that in the coming weeks.

My second goal is to increase my ALIVE power to 25k. This is my current progress:
Start: 10025
Target: 25k ALIVE Power
Need: 14975
Current: 2056
To Go 12919
This week I staked 314 ALIVE tokens which helped close the gap and get me closer to my target. I am happy with my progress here and will stay on course.

My final goal is to increase my staked SPS.
Start: 1539
Target: 10k SPS staked
Need: 8461
Current: 2902
To Go 5559
My SPS increased by 364 this week and I am making great progress toward my goal. I can see that I will need to increase this goal to 20k once it gets hit.

GIVEAWAY RESULTS
That's enough about my goals, lets talk about your goals. In my last post there was a chance to win 25 ALIVE tokens by entering your total staked ALIVE in the comments.
If you did not enter a value, it was not a valid entry. The wheel of names chose 3 winners.
The winners are:
15 ALIVE goes to @ifarmgirl
5 ALIVE goes to @ironshield
5 ALIVE goes to @oasiskp2
Congratulations everyone.


NEW GIVEAWAY - 50 ALIVE TOKENS
I have doubled the amount of ALIVE tokens for the giveaway. This week I give you the chance to win 50 ALIVE tokens. All you need to do to enter is write your total staked ALIVE in the comments below.
Prizes will be drawn from the Wheel of Names :
1st - 25 ALIVE tokens
2nd - 15 ALIVE tokens
3rd - 10 ALIVE tokens
Good luck!

That's it for this week, but before I go, be sure to check out the @eddie-earner or @susie-saver accounts for more details about the Saturday Savers Club. This is run by @shanibeer.
Thanks for reading.


Credits:
The title image was created in Canva using image from source and clipart used under license with the free to use version of Canva.
Disclaimer
This is not investment advice, please do your own research before investing.

Let's connect : mypathtofire
---
---