Saturday Savers Club - Week 26 - MyHiveGoals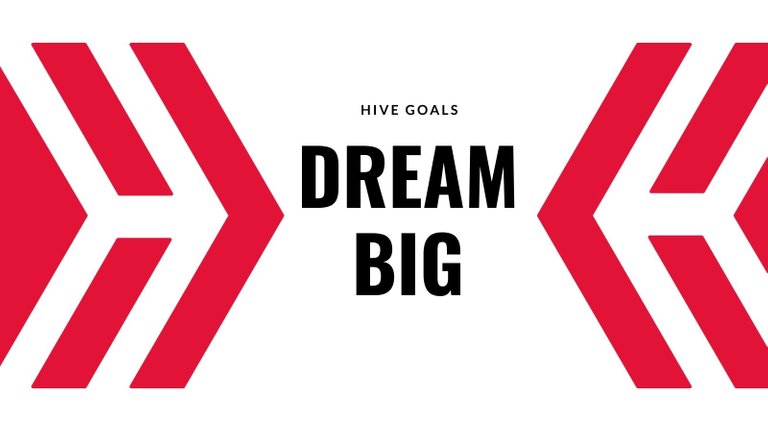 Welcome to week 26 of my latest Hive Goals review, it has been 7 days since my last update. Hive has increased from its low to now $0,41. It is surprisingly up against Bitcoin by over 20% on a monthly basis which is impressive.
We are approaching the end of June and next week will be my half year report.

Lets get down to the numbers and look at the table this week: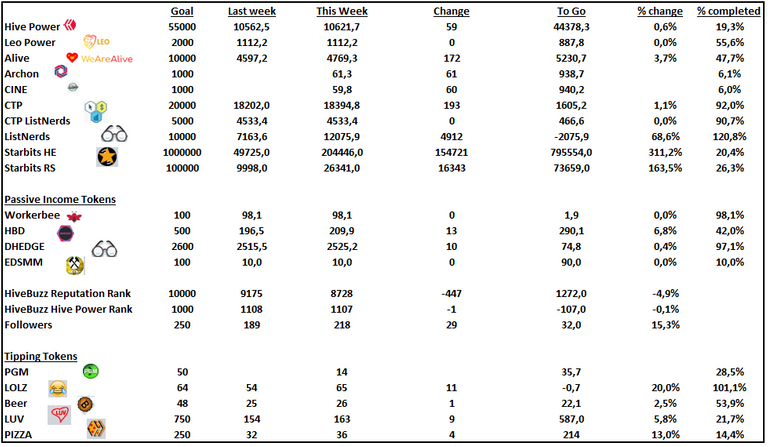 There was no power up from from outside Hive this week, so no extra boosts to my numbers. Hive Power increased by 59 which works out at 8,42 Hive per day. This doesn't tell the whole story though really as I usually have 50% rewards in HBD which increased by 13 this week. If I turn that into Hive Power it would give me an additional ~32 Hive. Therefore I would have increased by 13 HP per day.
That's not a bad result. I have started to set more posts towards 100% HP payout as with the low price of Hive, I'm not sure earning HBD is making so much sense. Of course, this is just a gut feeling. This should give the HP figures a boost going forward.
My Alive tokens grew nicely this week and I remain on target to hit my goal there. I keep grinding and trying to earn some extra ALIVE tokens in the competitions and hope it will help to bring me over the line.
This week I decided to add Archon and Cine tokens to my collection. I usually like to write 1 Cine post per week and this may be worth to keep stacking. The Archon token looks like it has great possibilities and I will also collect these too now.
There is steady progress towards my CTP goal and I probably will need to increase my goal to 25000 CTP.
This week I already reached my 10000 ListNerds tokens goal. Another great increase in tokens here and I will set an ambitious goal of 50000 ListNerds to reach by the end of the year.
I started to try and buy some Starbits when I had the spare Hive and am looking to try and get the 1m Starbits needed for the millionaire card missions. So far I have earned 26341 Starbits in-game and I hope to turnover 50-70k per week. Therefore I am already 23,3% towards this goal.
I reached the 200 HBD milestone this week which is great to reach. I am nearing the half way mark towards my goal. Crazy to think that this will through off over 40 HBD as passive income per year so far. This is approx. 0,1 HBD per day. Once this gets to 2000 HBD, it would be over 1 HBD per day which would be very impressive.
I reached my goal with LOLZ tokens this week so I can now use the send 2 LOLZ tips per day. I updated the goal to 128 LOLZ so I can then send 4 per day.
I have added the PGM token to my list of tipping tokens. So far I can send just 1 PGM tip per day. I will set a new target of 100 PGM so that I can send 3 PGM tips per day. The value of PGM has done a x6 since april, so it's a good token to hold.
I didn't add Splinterlands tokens yet, but I will need to set some SPT and DEC goals as I am active there and have invested some crypto already there. The next plan is to add Dcity and possibly Dcrops to the play2earn portfolio. Hopefully, I can find the time for this.

Here is the growth in the last 7 days from hivestats.io: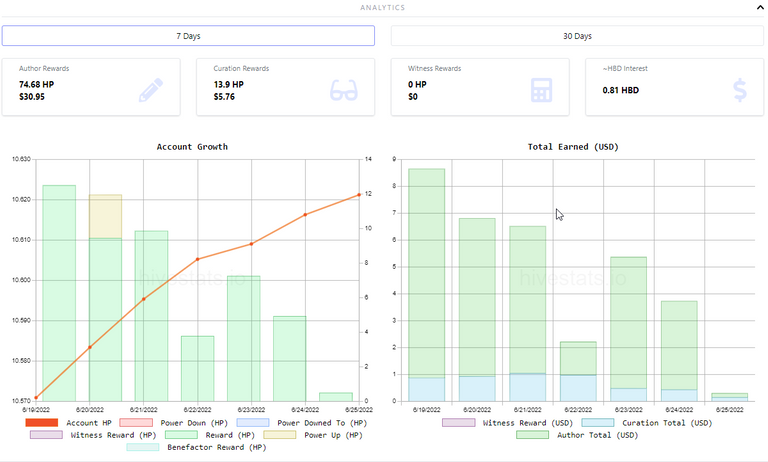 A pretty similar week to last week with 74,68 HP (76,47) and curation 13,9 HP (9,01).

In the above table with the trailing stats, you can get a better picture of the weekly progress.

That's it for this week, but before I go, be sure to check out the @eddie-earner or @susie-saver accounts for more details about the Saturday Savers Club. This is ran by @shanibeer.


Let's connect:
Twitter: mypathtofire1
Noise.cash: mypathtofire
Discord: mypathtofire#6998

Resources:
Hivestats screenshots taken from Hivestats.io
Title image created in Canva
HiveBuzz stats taken from HiveBuzz
Disclaimer
This is not investment advice, please do your own research before investing.

Join my team: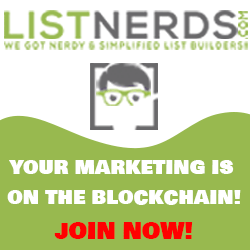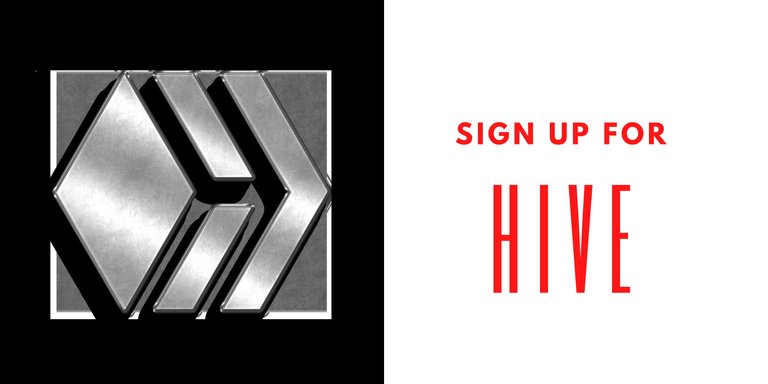 ---
---