Splinterlands - End of Season 103 Highlights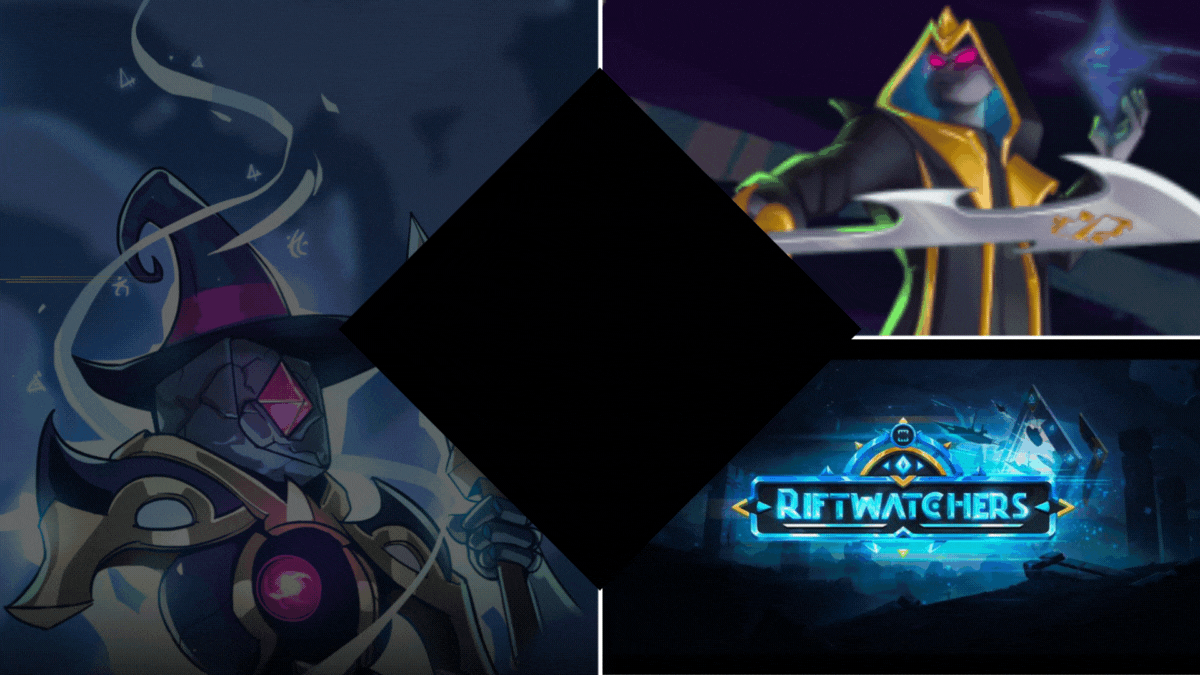 Hello Splinterfans!
The final season with reward cards has come to an end, from here on out we are now going to get soulbound cards. It will be good to get as many legendaries as possible as we won't be able to buy them for a couple of years.
It has been another great season and I have tried to fill a few gaps in my deck, although, with Crypto soaring, I didn't invest any fiat that I had planned to. In the end, though, there are a few cards that I would like to buy, so I will try and buy the dip and get the cards I want.


source
This season, I was able to reach Diamond III with nearly 5 days still to go in the season which was pretty good. However, in the end, I decided to stick with the gold for the next season and see how that goes. My actual gold rankings and ratings are down on how I did last season too.
My win/loss ratio also thinned out quite a bit. There were some really tough opponents near the end of the season.
This is because playing 10 days or so in gold isn't enough to accumulate a decent amount of diamond chests. Therefore, I hope I will accumulate a much more decent amount of gold chests this next season and see how that compares.



source
I was very happy with my End of Season rewards again, thanks to getting a Legendary card, although not too many cards and no packs. The legendary card managed to save my EoS rewards and I got a decent amount of SPS. This was the last legendary reward card that I will win as they are all soulbound now.


source
My haul was a good improvement on last season in monetary terms because of the legendary card. Last season I had mainly gold chests, so I hope that I have made the right choice to only go for gold chests again. I also had a nice amount of merits and could open some gladius packs too.

An upgrade I was working on recently was to upgrade Junker to level 6 where he gets also the replenish shield ability which comes in very handy combined with for example Grund.
My next upgrade will be to finish upgrading the awesome Tide Biter who comes in so handy in many low mana battles.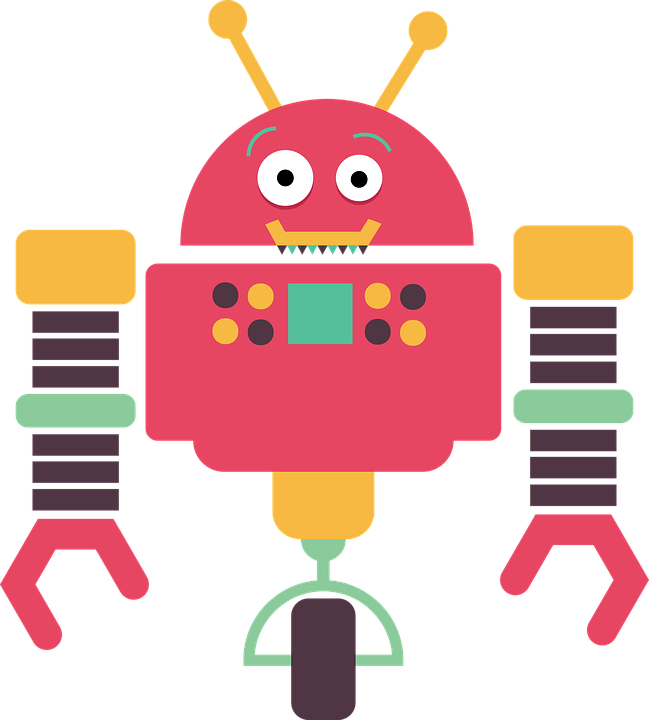 source
MacGuiver my bot account has completed his second season too. The rewards were not so great really and I need to try and improve his deck. I have been purchasing a few summoners and level 1 cards to give him some breadth to compete.


source
I was really hoping that he would win some more reward cards to bolster his deck before they ceased being given as rewards, but alas that was not to be.

The season rentals seem to fluctuate quite a bit but never really reached a high crescendo as in the past 2 seasons which was a shame, although they did remain more steady.


source
This represents an income of around $28 based on the current prices. Not that the $ value means anything, as I am not cashing out any crypto.

My plans for this season are to upgrade Tide Biter as I mentioned above plus maybe Adelade Brightwing. I may also buy some chaos legion cards that I am missing currently as a priority.
I am also looking forward to getting soulbound cards in the daily rewards. Although they might not be so useful at level 1, it will be good to start collecting them and levelling them up like the gladius cards.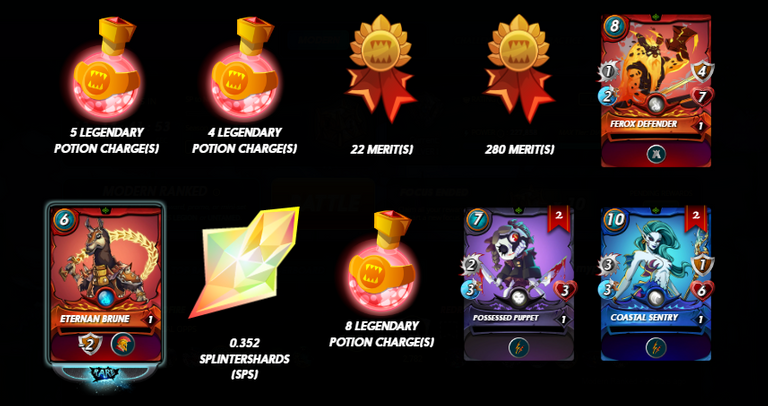 In my first daily rewards I got 4 different cards including it looks like the summoner Eternan Brune.
That's all for this update.
Thanks for reading.

Credits:
Title image created in Canva using images from source.
All images used from source unless otherwise stated.

SignUp to Splinterlands:


Let's connect: mypathtofire
---
---