Three Tune Tuesday - Dedicated to Proof Of Brian
Hello Hive Music Lovers!,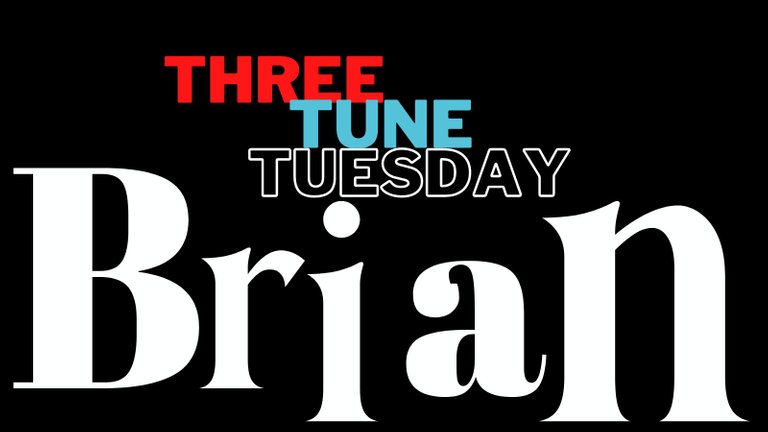 This week's #ttt is dedicated to our very own @ProofOfBrian. You may have been visited by Brian before whenever you requested proof of him on Hive.

To celebrate all the great work of Brian, I've tagged him in my post today in the hope that he may visit me and thank him for his tireless efforts in supporting the Hive community. Brian, these tunes are for you!
My first tune is a song that makes me think of Brian, it is Brianstorm by the Artic Monkeys performing live at Glastonbury:
Next up, from the film Life of Brian is the classic song sung by the wonderful Eric Idle "Always look on the bright side of life". In the brilliant Monty Python film, Eric sings to Brian as he is being crucified to cheer him up:
My final song dedicated to Brian is from Goldie Lookin Chain. As Brian is a robot, these could be some of the adventures he could get into if he came to life. Warning: explicit lyrics.
That's it from me, thanks for all your great work Brian, and have a great musical Tuesday! Until next time.

Credits:
The linked videos are not owned by me, I am sharing just the link to the copyright owner's video. No copyright infringement is intended.
The title image was created in Canva by myself.
Used under fair-use section 107 of the Copyright Act 1976.
---
---