Three Tune Tuesday - Noisey Edition

Hello Hive Music Lovers!,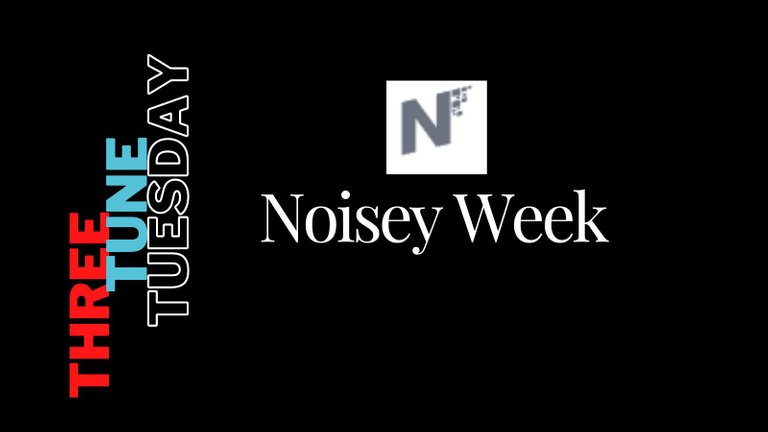 I am back to bring you a special noise-y edition of #ttt. Last week quite a few of us signed up for the infamous Noise. App and we were trying to build our accounts and these are three songs that followed that process.

First of all we found ourselves looking for people we knew or not and the Abba song Knowing Me, Knowing You.. Aaahhhaaa came to mind. We met some people we knew and also some new faces too. This song was suggested by @chaosmagic23 .
Next once we had found some people, in order to comment on each others post, you need to follow each other. So we were asking each other I Will Follow You, If You Will Follow Me by Genesis. This was suggested by @beeber .
The final song is dedicated to @chaosmagic23 who denied being a young man although we are sure he is still young at heart.
And this week's bonus track I chose after the tips dried up in the last day.
Van Morrison sings "It's all over now".
That's it from me, have a great musical Tuesday!
Until next time.

Credits:
The linked videos are not owned by me, I am sharing just the link to the copyright owner's video. No copyright infringement is intended.
Used under fair-use section 107 of the Copyright Act 1976.
The title image was created in Canva by myself using Noise.App logo source
---
---