ThreeTuneTuesday - Australian Rap Music
Hello Hive Music Lovers!,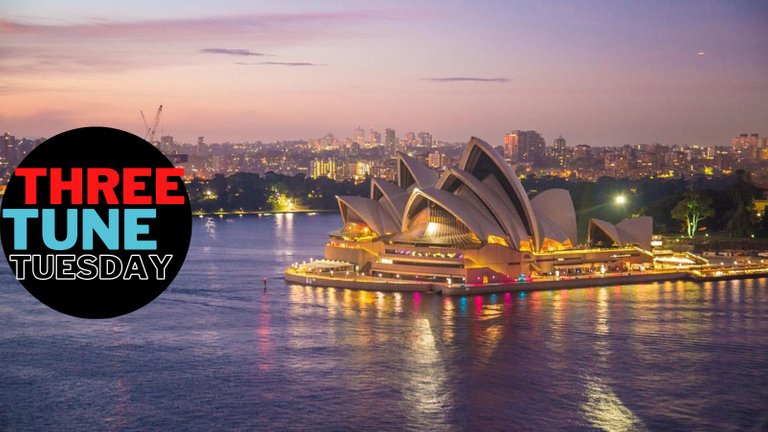 Australia might not be the place you would think about for rap music, but today I present you three tunes that I quite like from Down Under. They are all quite different and make for an enjoyable mix. Please be aware that the lyrics can be explicit as they are tough gangster types.
The first tune is probably my favorite as it has a great rhythm and unique sound. I had never heard of this group before and was surprised to find out that they are from Australia.
The second song has a distinct sound and another song that I came across by accident. It has a sort of uplifting vibe to it and this could be an Australian version of Eminem. There is plenty of ball grabbing and acting tough for every rapper fan. Warning this song contains explicit lyrics.
The final song is from the Last Kinnection which has a great vibe to it and has the typical Australian setting of a BBQ. Those guys are having too much fun in Australia with the great weather.
That's it from me, have a great musical Tuesday! Until next time.

Credits:
The linked videos are not owned by me, I am sharing just the link to the copyright owner's video. No copyright infringement is intended.
Used under fair-use section 107 of the Copyright Act 1976.
The title image was created in Canva by myself using image by pattyjansen from Pixabay
---
---