ThreeTuneTuesday - Neon Hitch

Hello Hive Music Lovers!,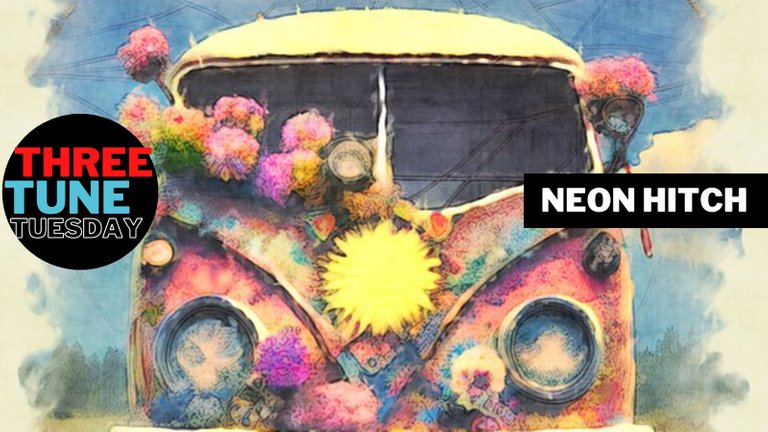 This week I have the fabulous Neon Hitch who is an English singer and songwriter who is multi-talented and has produced some great tunes, some of which I will share with you today.
The first song is the one from Neon Hitch that I first heard and one of my favorites. The video and lyrics are for sure PG-13. I think the song is very underrated and something different to your usual pop songs.
The second tune is a really catchy song with an uplifting vibe to it and was making me think about what is freedom actually. After much pondering, I think that having your own freedom of thought is the most important thing to being a free person and this can never be taken away from you.
This is probably one of the more recent songs that I have listened to. I saw that she also has done some cover versions of some songs. In particular, a Spice Girls one which I couldn't listen to for more than a few seconds.
Speaking of Spice Girls, I was watching Gerry Halliwell in the latest F1 series on Netflix last night. I didn't know she married the head of the Redbull Racing team.
The final song is a truly epic song. I think it is from some of her earlier work and there is no video made. Perhaps it was from before she was signed. I find it quite melodramatic and a pleasant song that carries me away in a daydream for a few minutes.
That's it from me, have a great musical Tuesday! Until next time.

Credits:
The linked videos are not owned by me, I am sharing just the link to the copyright owner's video. No copyright infringement is intended.
Used under fair-use section 107 of the Copyright Act 1976.
The title image was created in Canva using image by HGDesigns on Pixabay.
---
---