Weekend Errands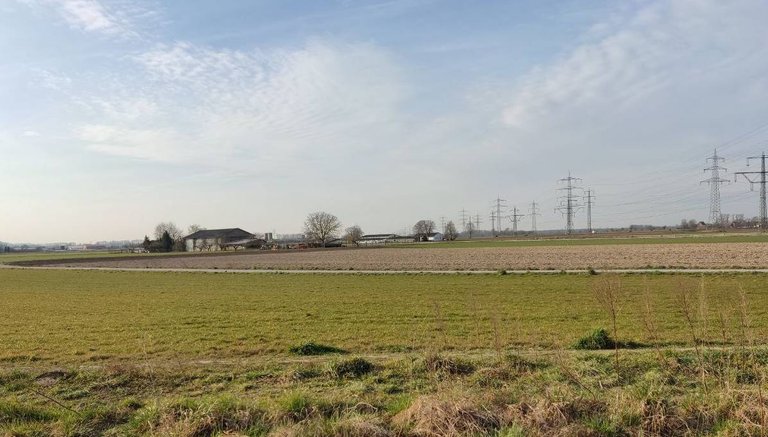 My day started early today, I was up before the sunrise and making the most of the weekend. Before our family breakfast, I needed to run a quick errand to the supermarket.
Outside the weather was a cool 6° but sunny and lovely clear skies. There was no wind and I could hear the birds in the nearby trees. As it was still quite early, there were very few people about and it was calm and tranquil.
After the family breakfast, the plan is to finish cleaning the house. Once this is done, we can really start to enjoy the weekend. A clean home, is a happy home.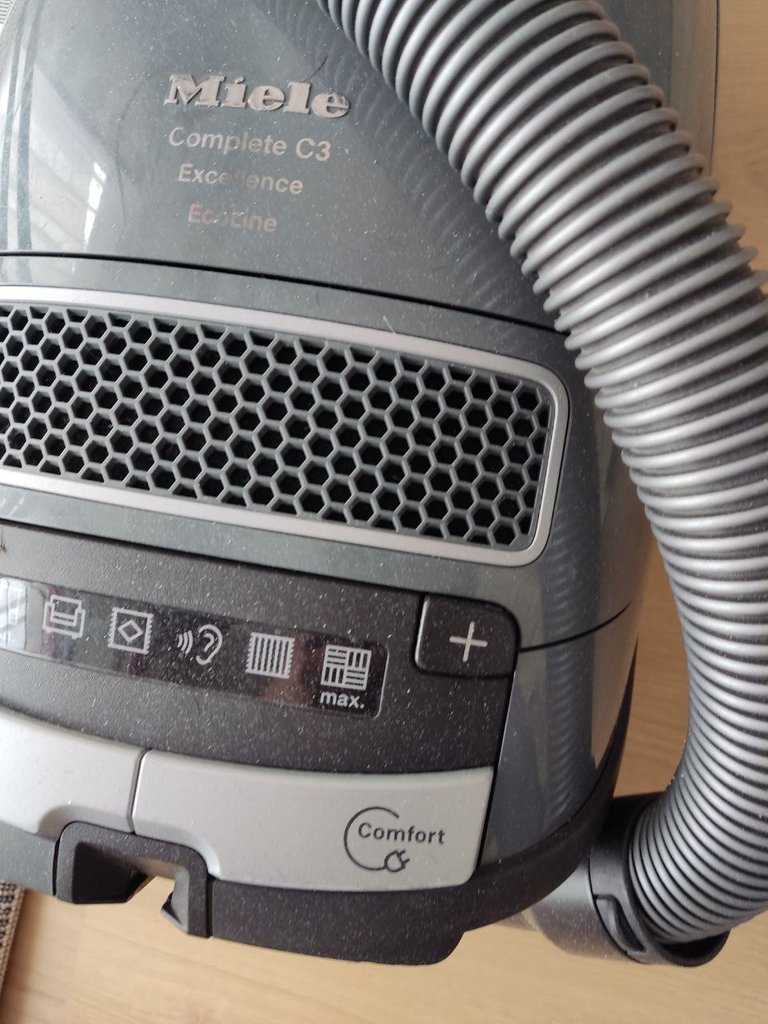 Have a great weekend wherever you are and enjoy being !Alive
---
---