Rising Star - Pack Opening & Guess that rare card giveaway! #26
---
Hello RisingStar Fans,
It has been a great few days in Rising Star, I have been doing my missions and added some more fans to bump me up a little.
My current stats are: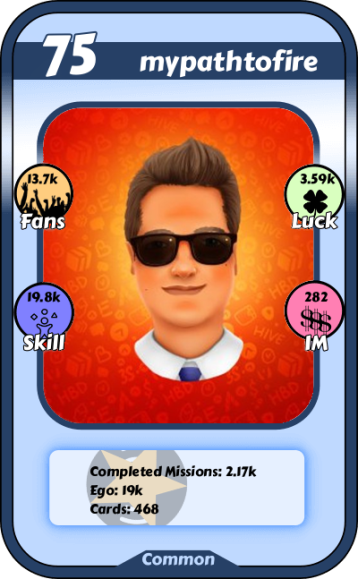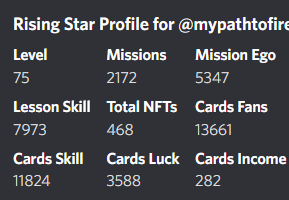 I've managed to climb 1 place to level 75 and have got a new total of 468 NFTs, which is over 30 more since my last update.
My player ranking has dropped back to 705 from 563 which is a big fall compared to the last time and I keep doing my best to buy uniques and add fans as much as possible.
Today I bought 12 packs and did an opening that you can see in the video.
On to the giveaway.
Give yourself a boost by taking part in my latest Rising Star giveaway. The giveaway this time is for the awesome rare card below with a runner up prize of 1000 Starbits.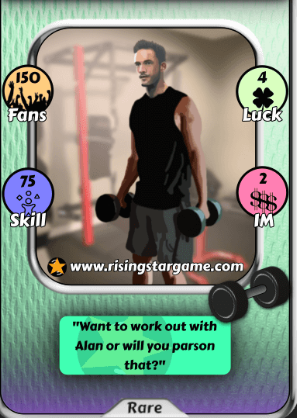 All you need to do is put the name of the card in the comments. If you are not sure the name of the rare card, you can check my video!
Rules for the giveaway:
Leave a comment with the name of the rare card.
Include your RisingStar IGN if different from your Hive name.
Only 1 entry per PERSON.
No Upvote or Follow is required.
The winner will be chosen at random using a random prize generator and manually verified that the rules are being followed. Please play fair!
The game will last at least 7 days or until at least 5 valid participants excluding bots. The winner will be announced in my next post.
All entrants will be added to the tag list for the next draw, so let me know if you want to be removed at any time.


The winners of Prize Draw #25 are: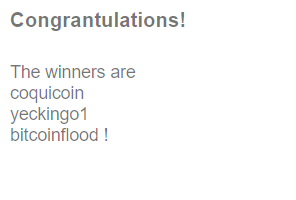 1st: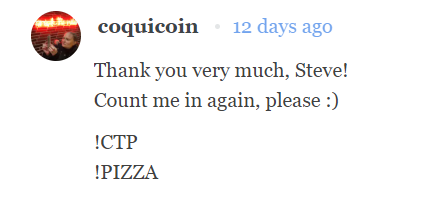 2nd:

3rd:


Congratulations!


Taglist:
@jfang003 @pix21 @penderis @hannes-stoffel @luizeba @yeckingo1 @beststart @ricestrela @psalm111 @ifarmgirl @moonthumb @thoth442 @ericburgoyne @engilhramn @coquicoin @iamraincrystal @fiberfrau @imfarhad @lisamgentile1961 @adysscheryl @stdd @benthomaswwd @ijat @diochen @stevermac1966 @temibot @henruc @criptosectadepit @jeffjagoe @micheal87 @ravenmus1c @amaari @ydaiznfts @bechibenner @hivebitsfaucet @tydynrain @beeber @ruralio @cantfoldaces @hhayweaver @vaynard86 @coldbeetrootsoup @crazyphantombr @dtam @noctury @olaf.gui @olujose6 @outwars @putu300 @relf87 @tengolotodo @chaosmagic23 @dragon-ti @lorddiablo @officialrosh1 @bitandi @deepspiral @glitt3r @hoosie @vicer0y @blessedkid-121 @vimukthi @idksamad78699 @peniel2010 @queenstarr @rickthor @strongmek @olamummy @libertycrypto27 @cindy911 @bitcoinflood @davidxxl @sorsa @stamato @camillecrls629 @rentaw03 @temi-tee @thaddeusprime @heatman @eolianpariah2 @freestarbit @heartbeatonhive @heatman @jimboy04 @zestimony @emeka4 @eolianpariah2 @heatman @jimboy04 @myfreebtc @voidd @heartbeatonhive @belzebuzi @arieruzzzz @actordontee @brando28 @circlebubble @drunksamurai @melinda010100 @monsterbuster @scotty297 @yorra @akiraymd @bozz @kamhus @manclar @pixiepost


Credits:
The title image is my own creation using Canva. Rising Star images from here.
Let's connect : mypathtofire
Sign Up to Rising Star: here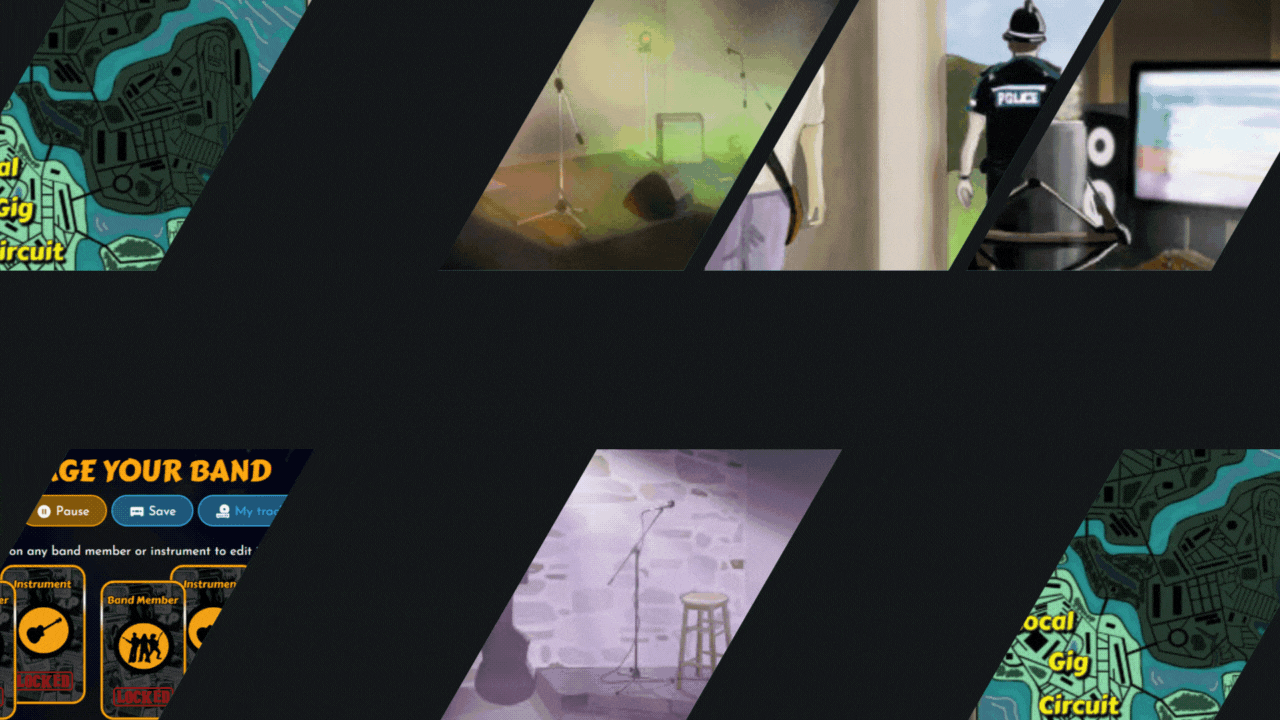 ---
▶️ 3Speak
---
---