Getting Started in Rollercoin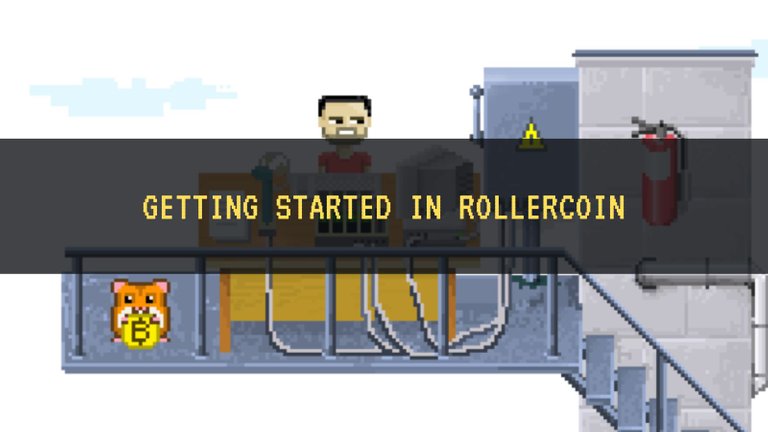 After @brando28 introduced me to Rollercoin, I have now registered and started exploring what is available there and earned my first crypto. I will share my journey with you.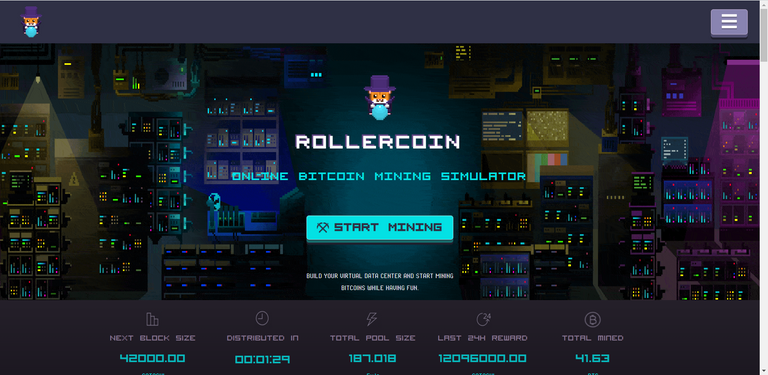 When you first go to the Rollercoin website, you are confronted with this screen. You need to click on Start Mining and register your email and password to start.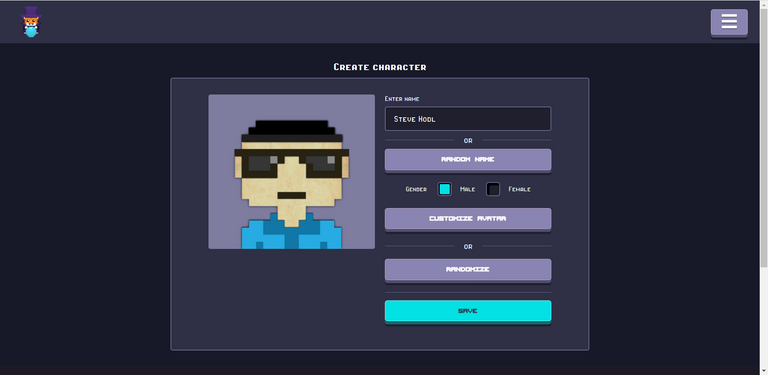 You will then be sent an email to verify and can then start to customise your character. Here I have randomised mine a few times and took this dude with sun glasses.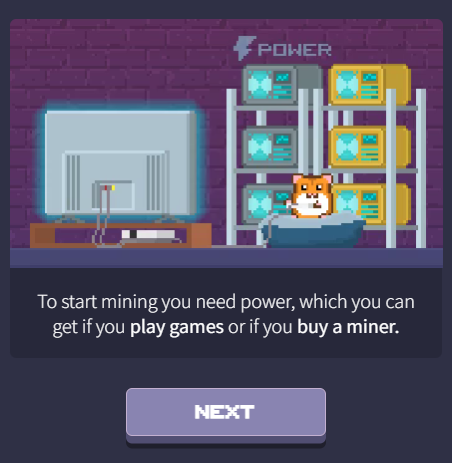 The key to the game is mining crypto and to do that you need power that you acquire by playing arcade games. The other important thing is that the power lasts just 24 hours so you need to log in each day and play.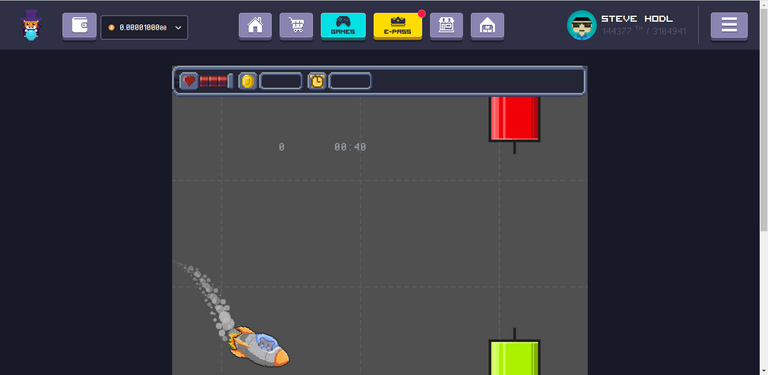 The first game I played was Flappy Rocket and you need to guide the rocket for 40 seconds through the course. After 3 successful levels the difficulty increases.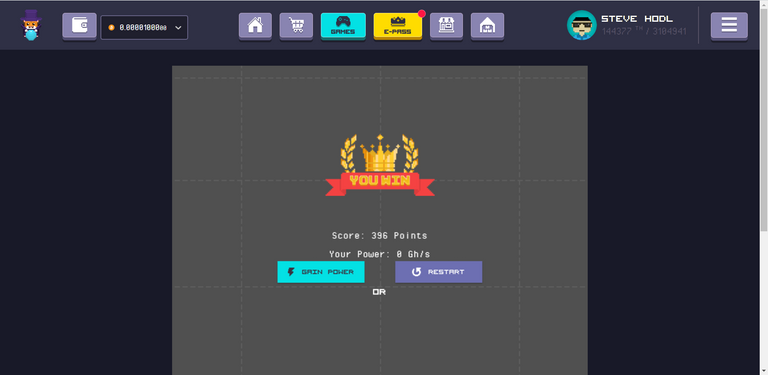 After I did this successfully, I gained points that I could convert into power.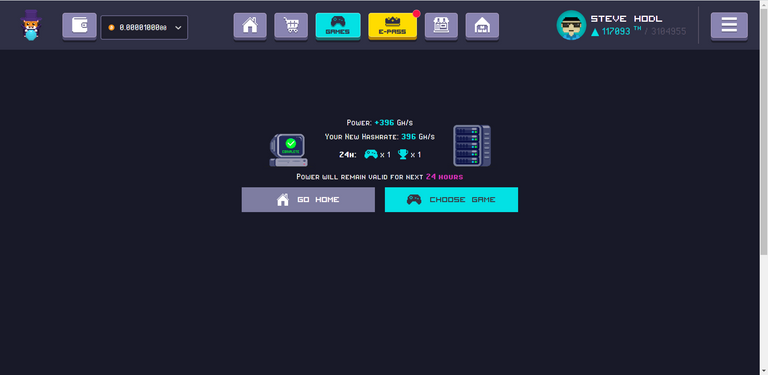 With some power you could see that my ranking also increased to 117093!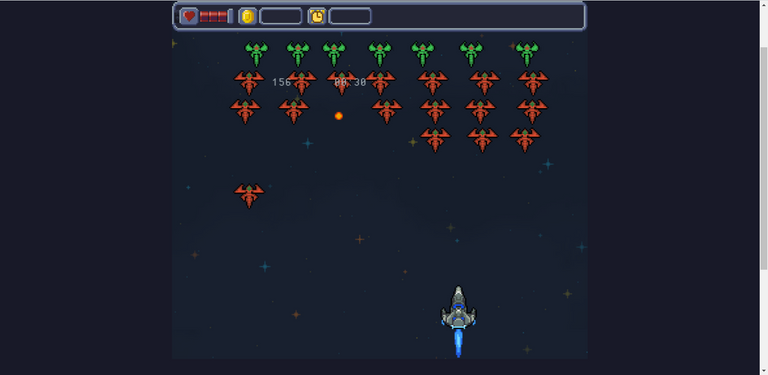 I decided to play the space invaders type game that was more enjoyable for me.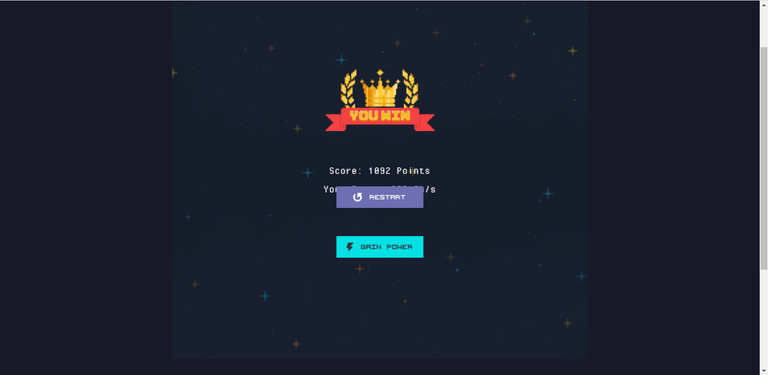 This gave me more points and power!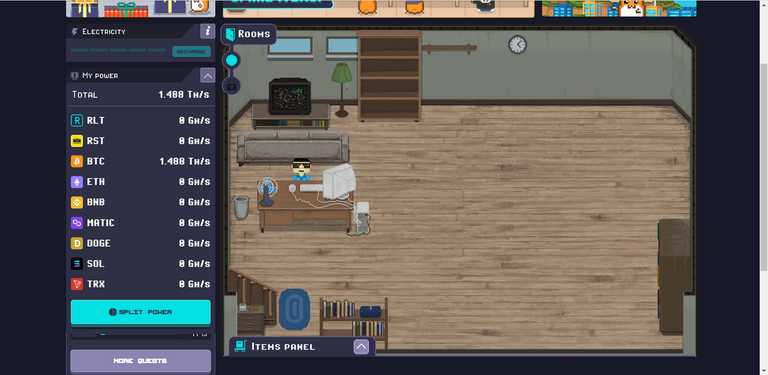 With my increased power, I could already start mining. At the moment it is mining just bitcoin, but you can split it between other cryptos. Out of the available ones, I'm not sure which one might be best to mine that has the lowest gas fees.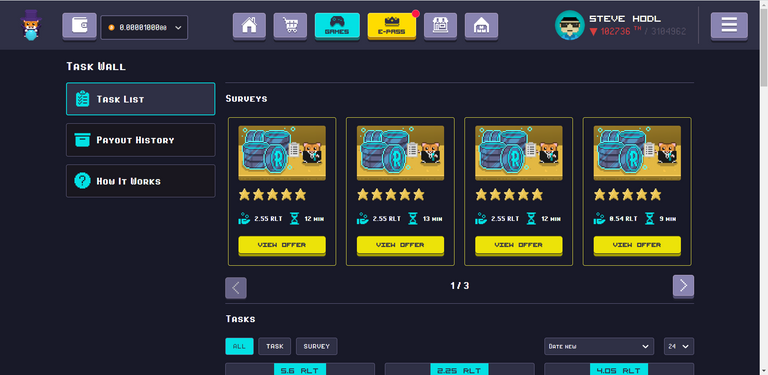 To boost your income, you can do extra tasks like surveys, mobile app tasks or desktop tasks. I didn''t do any of these yet.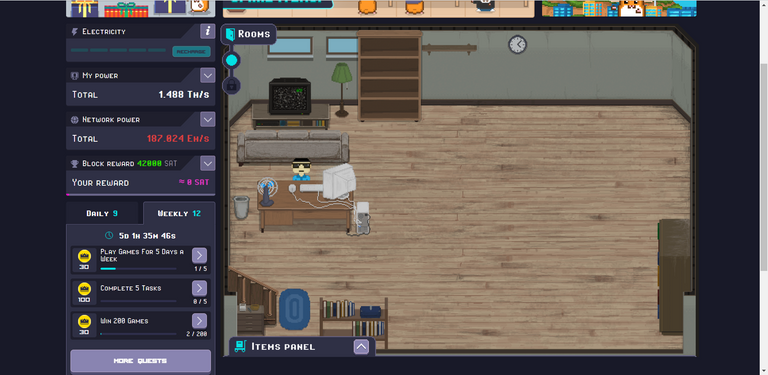 There was also the option for daily and weekly bonus tasks to achieve. I am planning on working on these.
That's it for this update. I will let you know how my returns pan out in the next update.


Sign Up To Rollercoin: here
Credits:
Title image created with image from source
Screenshots from source
Let's connect : mypathtofire

---
---