It's Thursday and Larry Is Alive - 4 Rounds Completed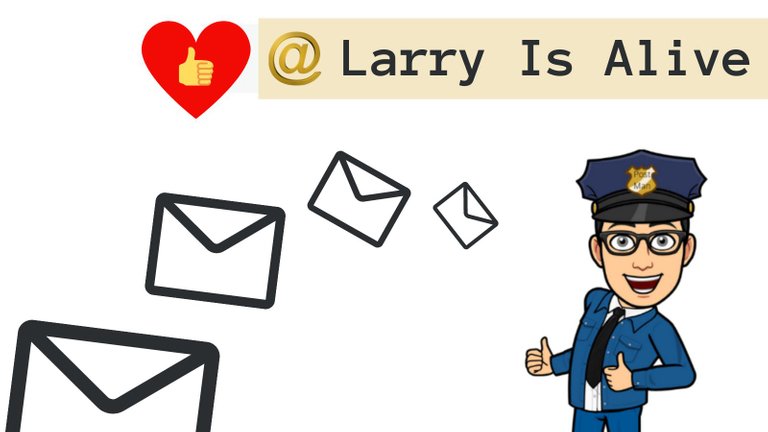 Hello Everyone!
It's Thursday and that means Larry Is Alive. Today I have done my round with Larry and updated all my sites to my current LCP. It still needs some work on it and my campaigns.
To start my round, I went and did ListNerds first. I need to stake some more CTP here as I have ran out of votes and ListNerds is providing a nice CTP income for me.

Then Larry did the round in Leadsleap: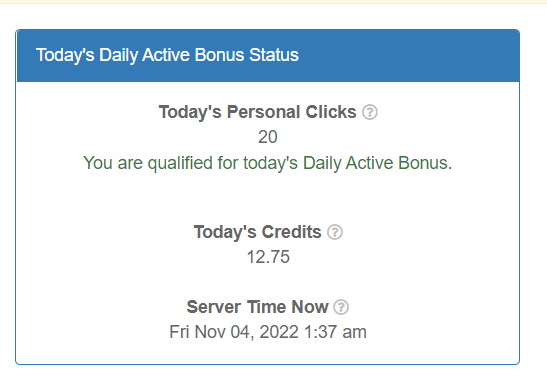 I did actually 20 and got over 12 credits to use with my LCP.
These are the stats of my campaign in Leadsleap compared to last week. There has been a huge increase in traffic and this can also be from winning the competition ran by @flaxz to promote my LCP.

I then also did the round at TrafficAdBar with 25 hits.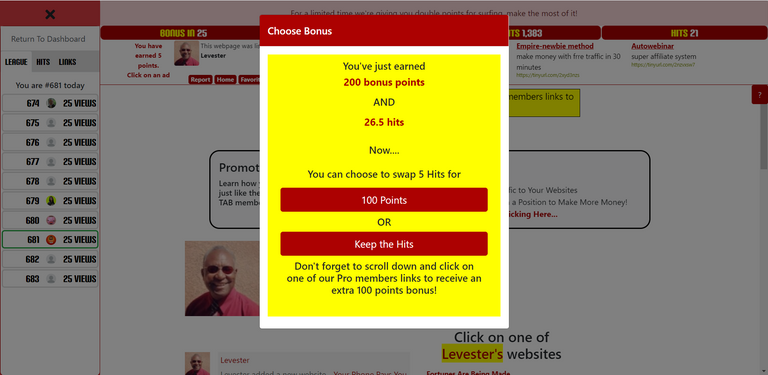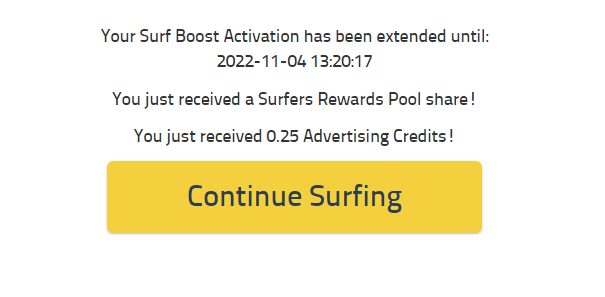 Today I added on Infinity Traffic Boost and I also updated my page with my lead capture page and hopefully it will be more successful than my previous ads.
I also found a more efficient way to do the round to complete more in less time. It was also more fun doing it in this way.
Thanks for reading!

Credits:
Screenshots taken from source,
source. and source.

Sign Up For ListNerds:


Let's connect : mypathtofire
---
---