Reuse, Repair and Recycle
The better half calls me a pack rat. :) I just have a problem throwing out technology related stuff that I might be able to reuse, someday. Here is a perfect example, I had a computer power supply die a number of months back. I bought a new better power supply for the computer in which the PS died. Here is what I did today, I removed the fan from the bad PS and soldered the connector from the PS in which the fan was screaming.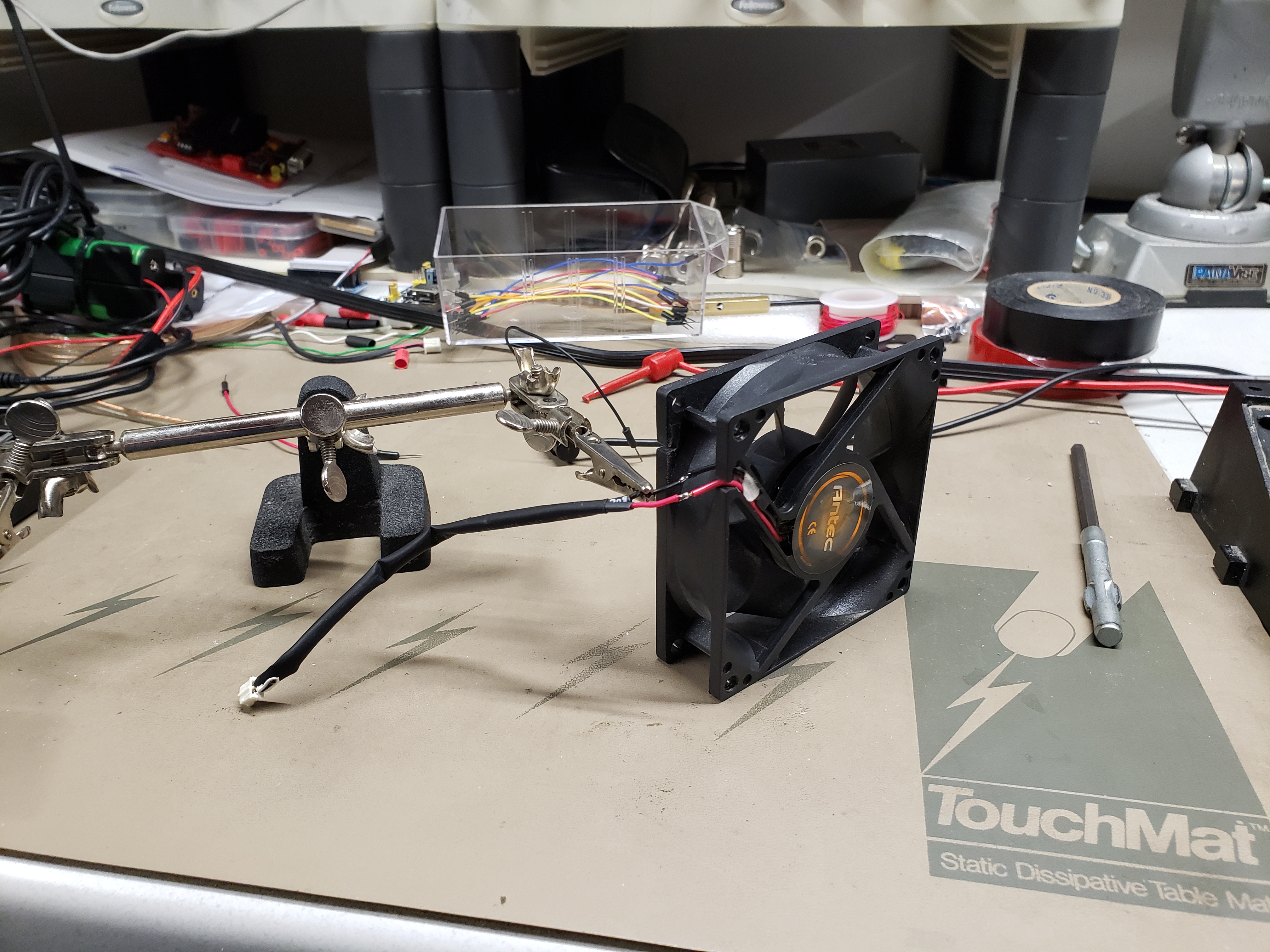 In this second photograph you see the reused fan installed into the working PS, in the background you can see the PS the fan came out of. Still lots of parts to reuse.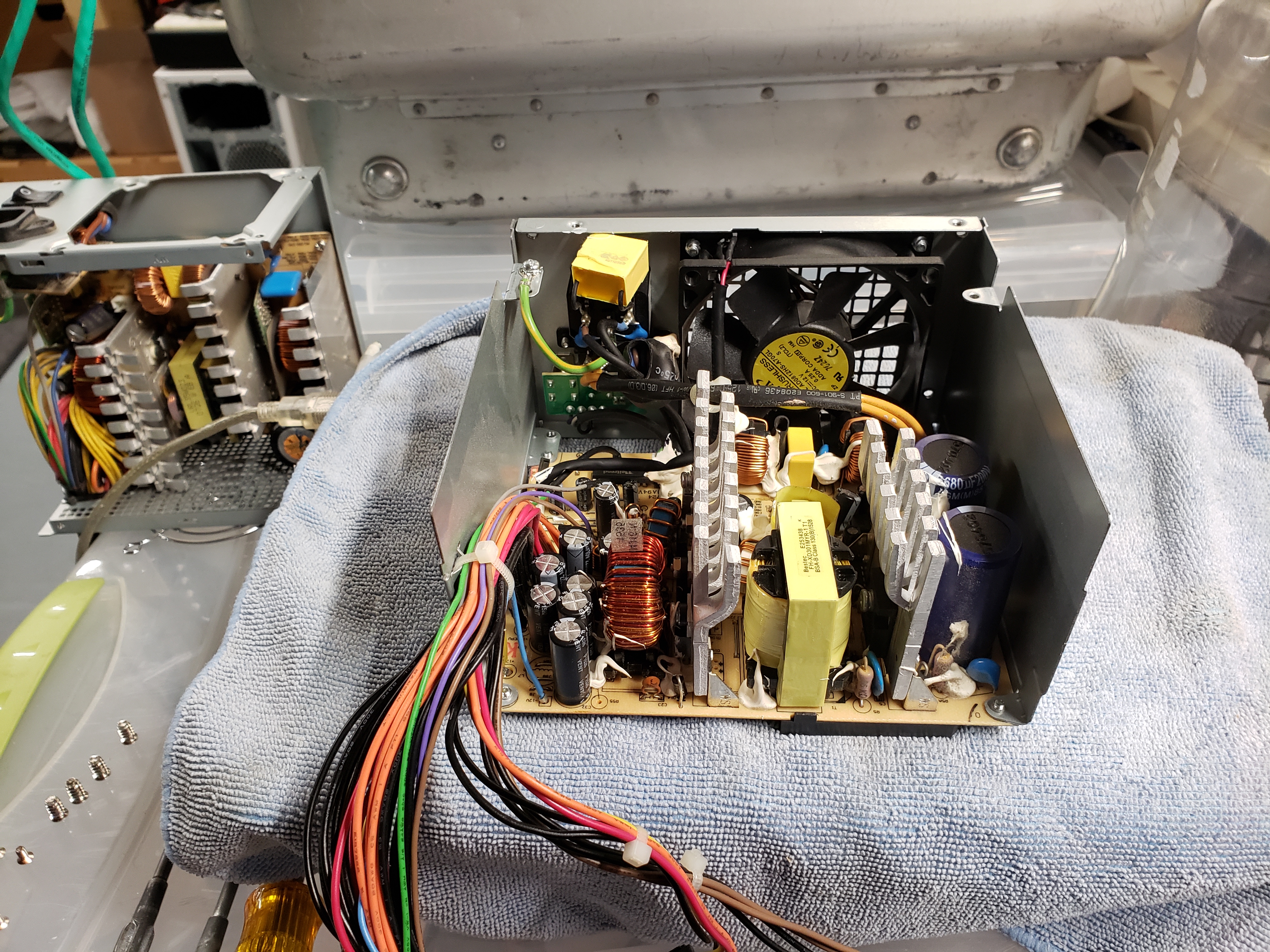 Posted with STEMGeeks
---
---