Im finnaly get my first song Nft in Rising Star Game: "Rupinol" @nahupuku // NFT Music in Rising Star // Music NFT marketplace//

Hi to all Im @nahupuku and finnaly get my first song Nft in @risingstargame: "Rupinol"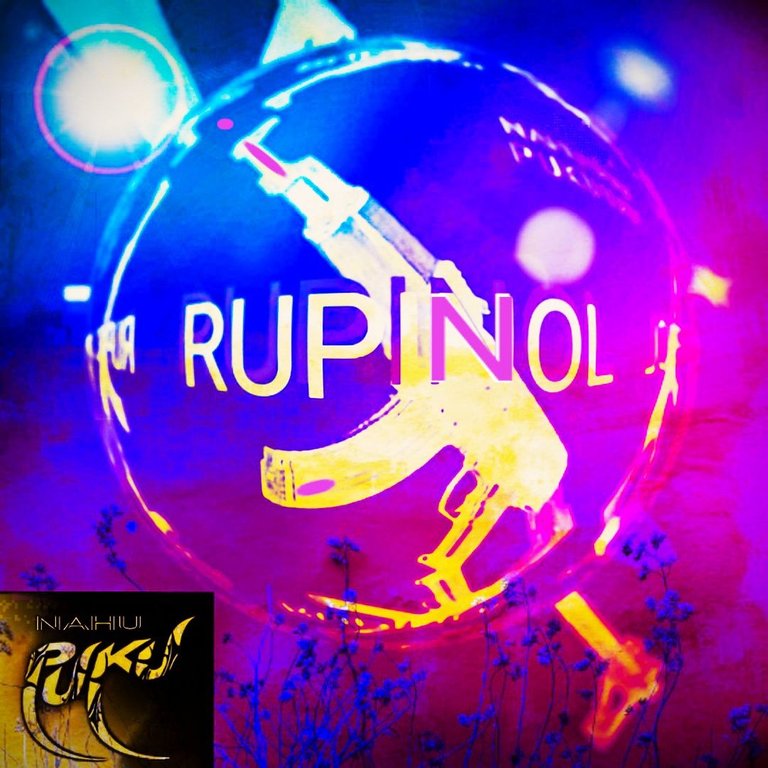 https://m.soundcloud.com/diarreapuku/rupinol-diarrea-puku-paledonia
Sell Price 20k Starbits each one
My Level 10
Starbits 4k
My Rare card R67 - Ferbie Rare Nft
My Fans Card: 55 fans
Recording Process: Reaper / Reason 4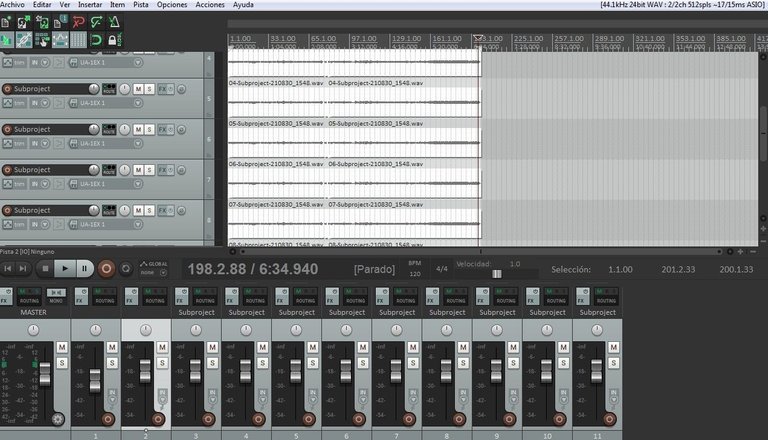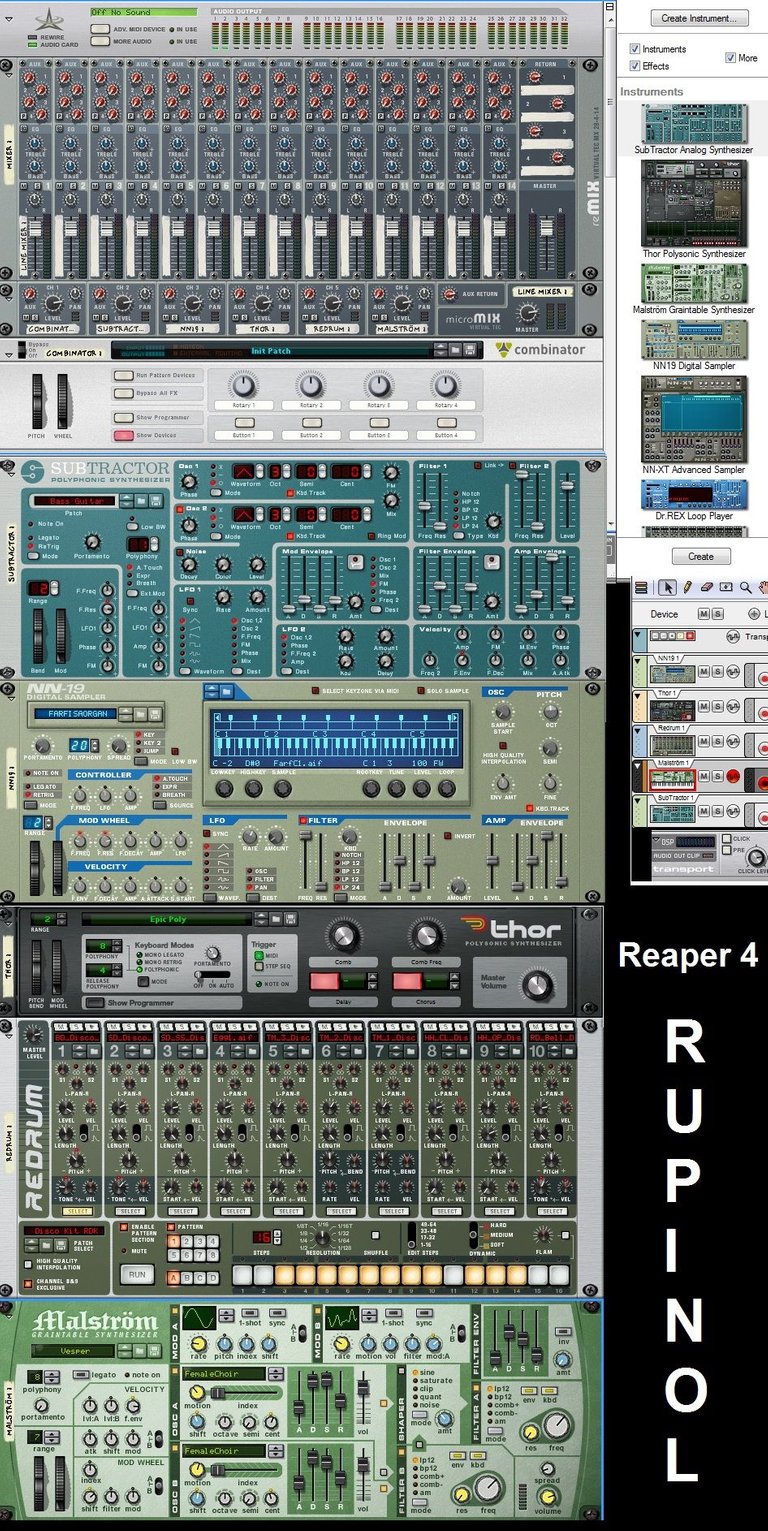 Rupinol / Ropinirole
Ropinirole tablets are also used to treat a condition called Restless Legs Syndrome (RLS). RLS is a neurologic disorder that affects sensation and movement in the legs and causes the legs to feel uncomfortable. This results in an overwhelming feeling of wanting to move your legs to make them comfortable.
Source:
https://www.mayoclinic.org/drugs-supplements/ropinirole-oral-route/description/drg-20066810
NFT MUSIC IMAGES: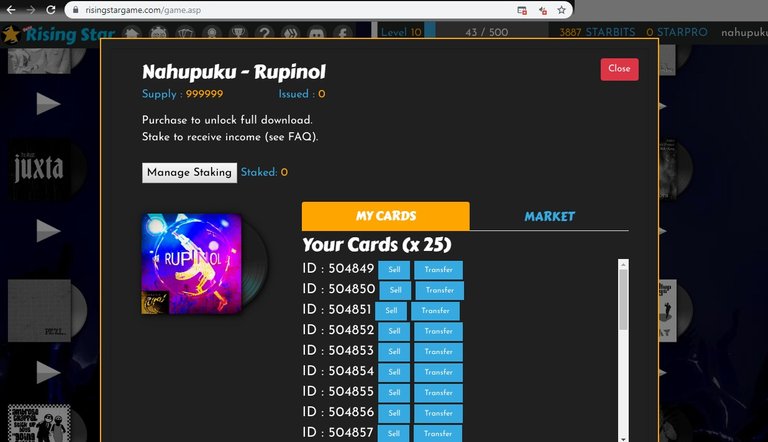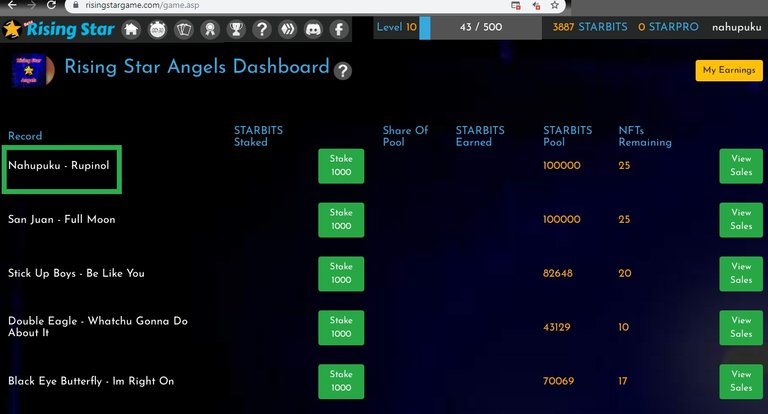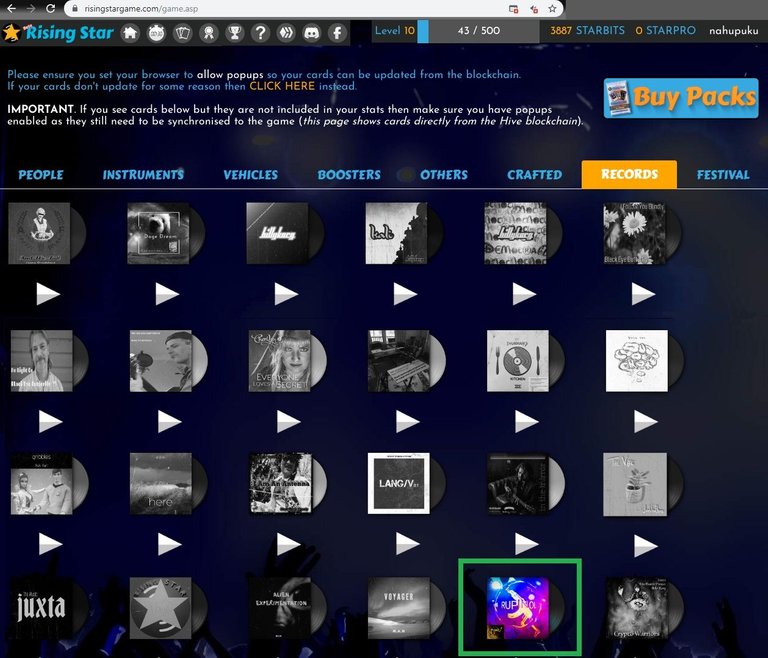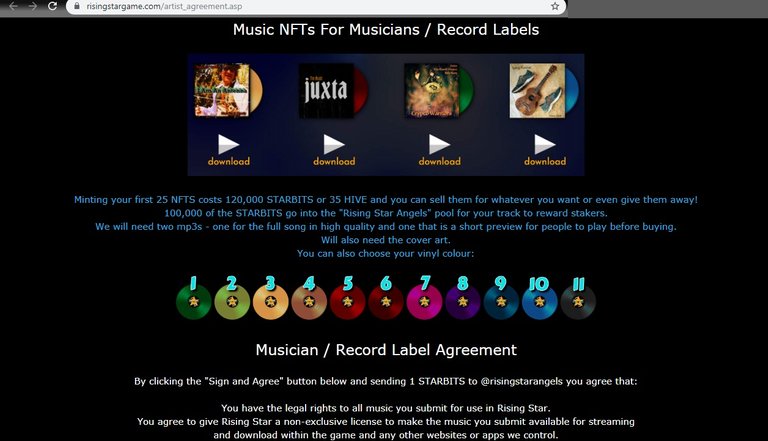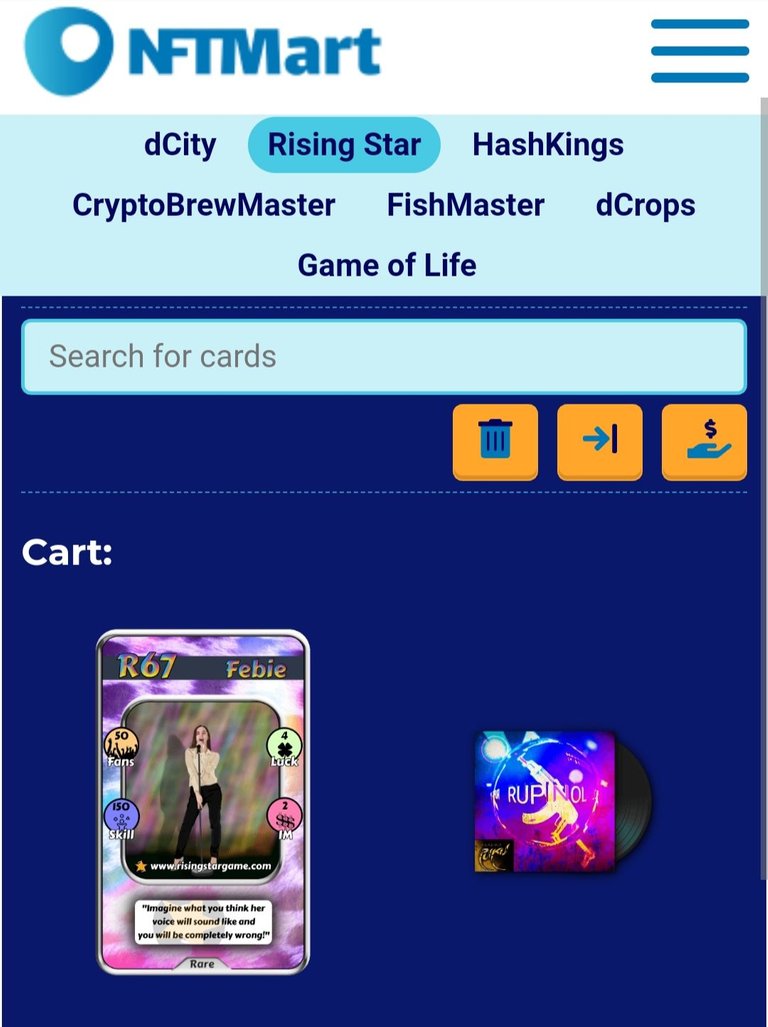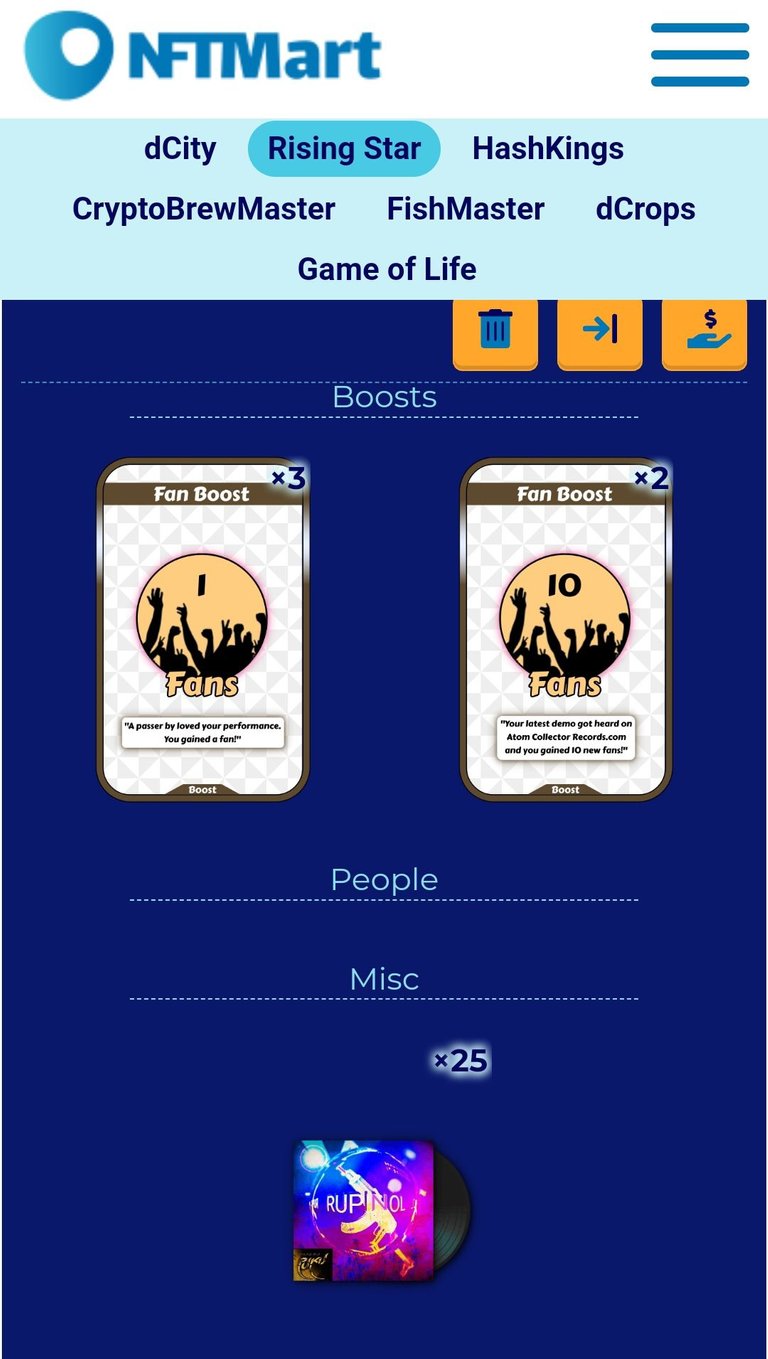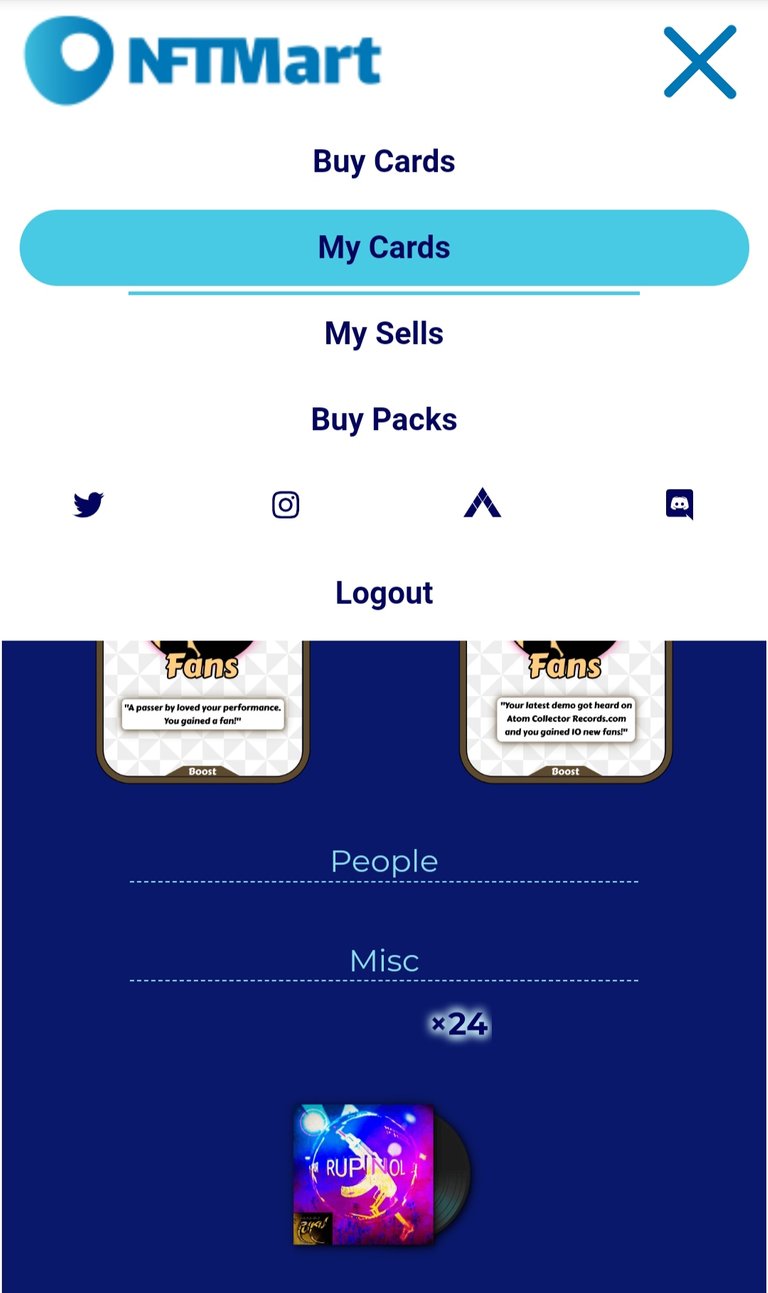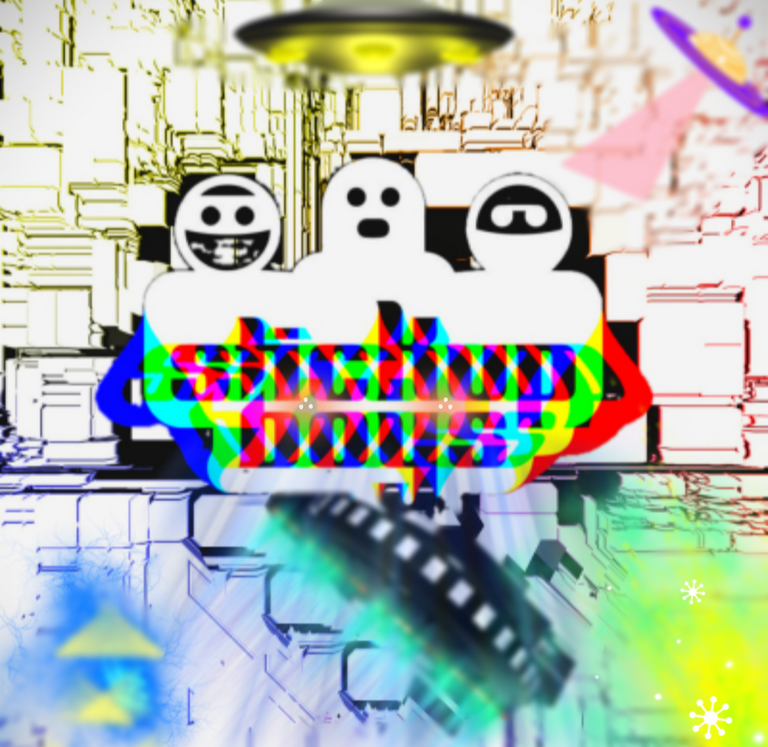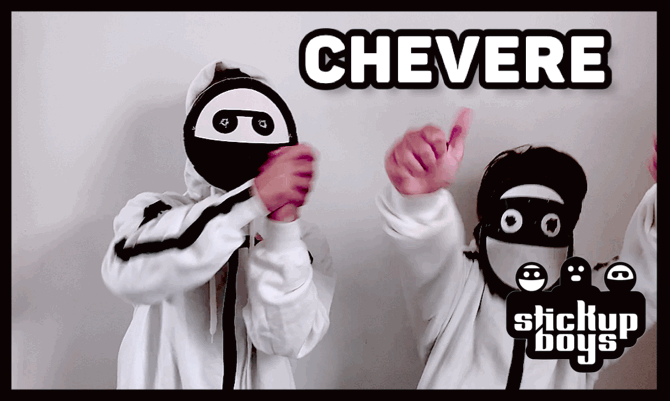 I thank to @stickupboys for having guided me with @risingstargame
https://peakd.com/hive-175836/@stickupboys/our-first-nft-for-sale-on-rising-star-and-trading-it-for-80-used-cars

Some cool links about Rising Star:
https://twitter.com/AtomCollector
Radio Evolved:
Streamed live on Sep 5, 2021
https://peakd.com/hive-195370/@nahupuku/hi-to-all-im-nahupuku-and-im-in-risingstargame
https://hive.blog/risingstar/@nahupuku/nahupuku-in-risingstargame-update-avances-en-el-juego-y-demas-informaciones
VideoInterviews "Atrapa la Onda" en el Discord del PukuMundo:
https://peakd.com/hive-181335/@orimusic/cxxolcpe
https://peakd.com/hive-181335/@orimusic/iycrvcvt


I have a Hive Community #pukumundo and a Discord server (since 2017) and I create a Special Room for @risingstargame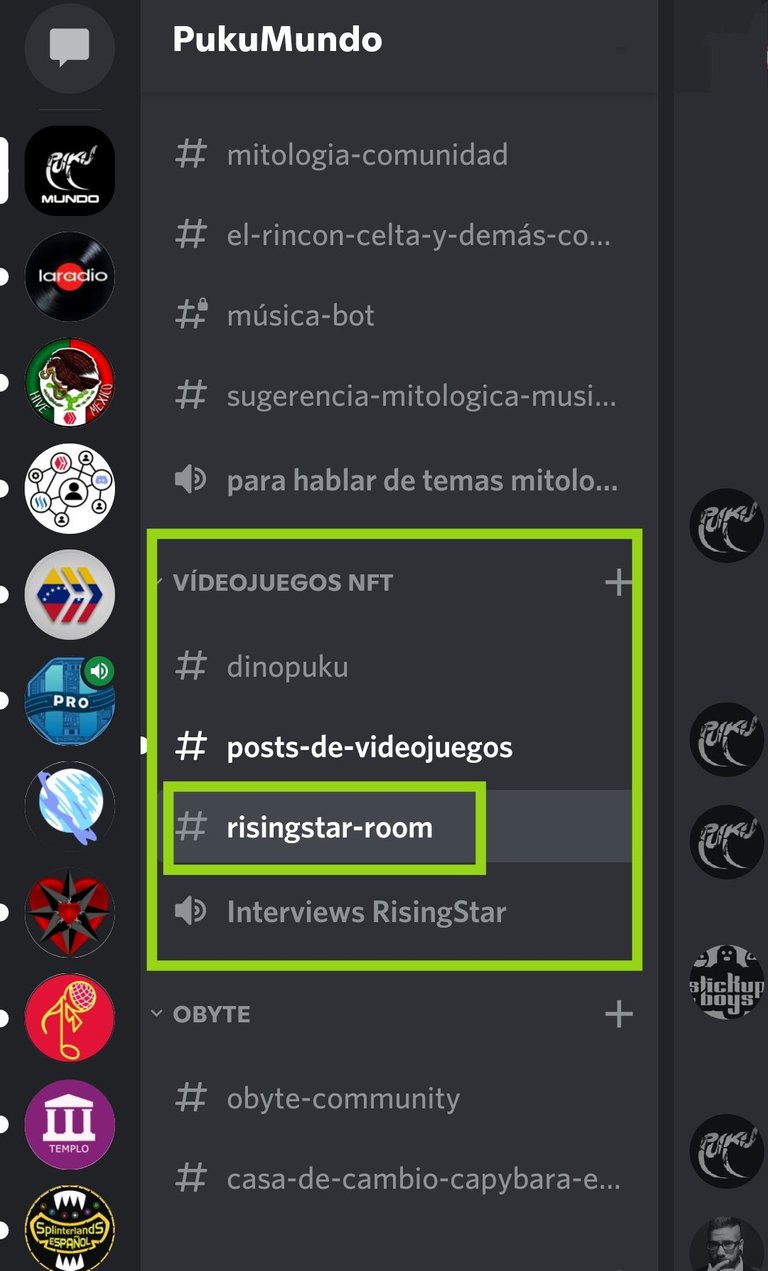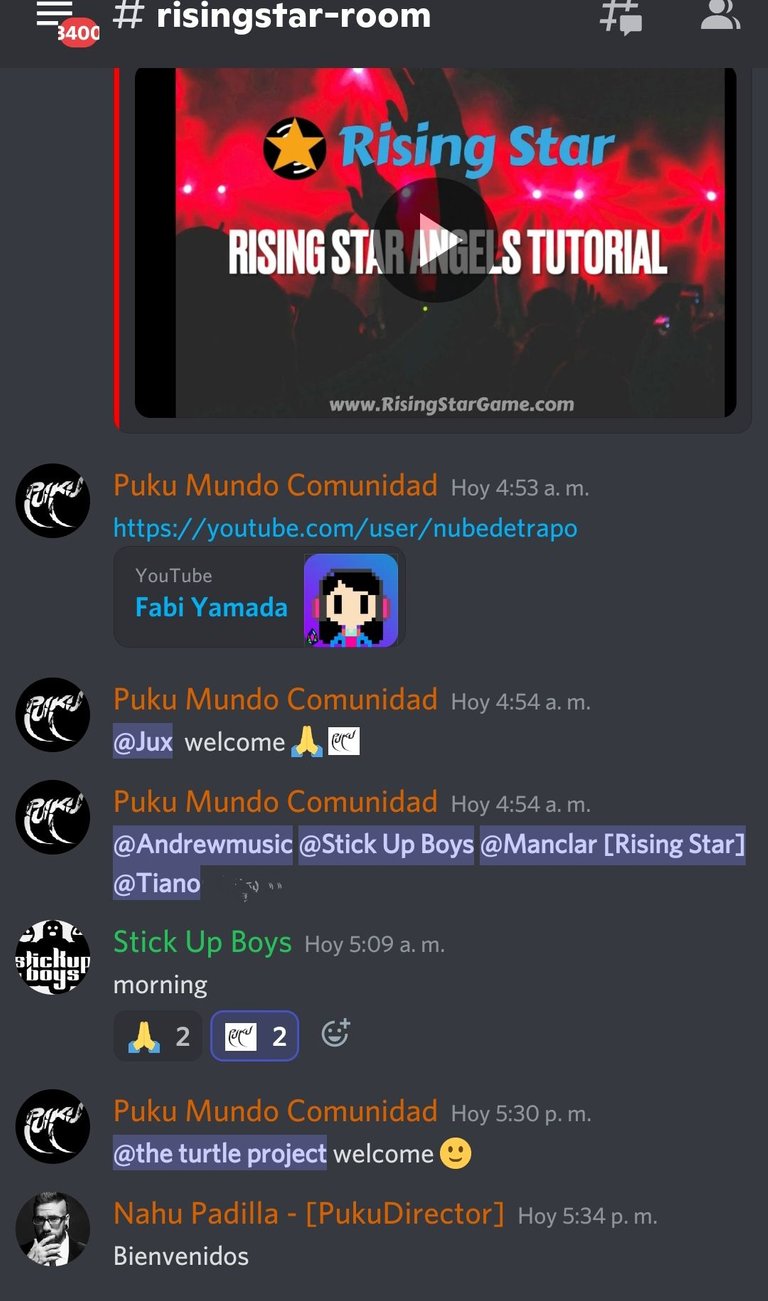 This is my referral link:
https://www.risingstargame.com?referrer=nahupuku
And @orimusic is my first reffered lml

If you want support me in Patreon / Apoyame en Patreon:
https://www.patreon.com/nahupuku
O en Paypal para que continúe creando contenido
https://www.paypal.me/nahupadilla
PukuNetworks:
https://www.instagram.com/nahupuku/
https://m.facebook.com/nahupadillapuku
https://www.tiktok.com/@nahupuku

Support me if you want:
My Paypal: dinopuku@gmail.com
https://www.patreon.com/nahupuku
Bendiciones y gracias por ver mi post
Blessings and thanks for watching my post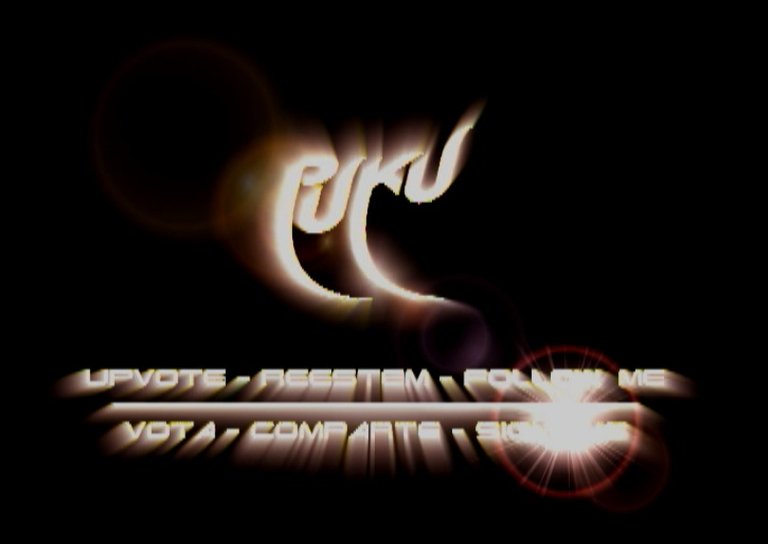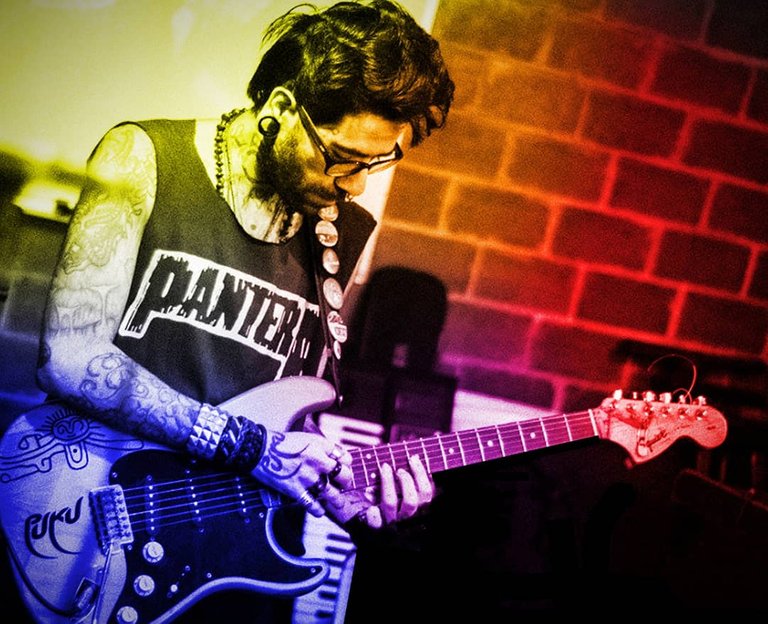 ---
---