A Dream Came True: Splinterlands
In May this year, I came across a crypto games: Splinterlands. Since then it has been an amazing journey even till now. Before I dive more deep into it, let me share more about myself.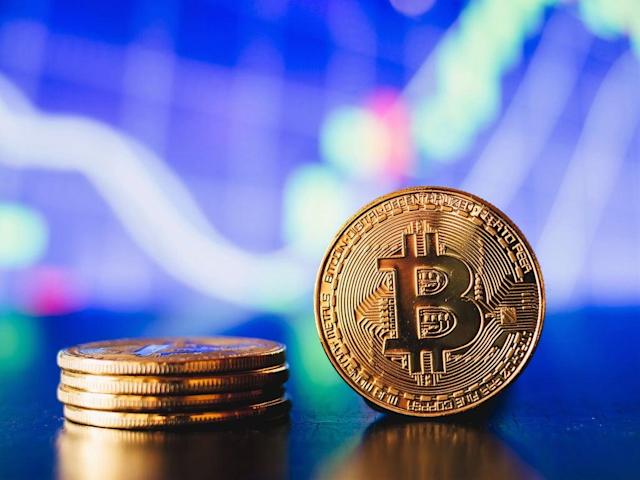 History
I have been in crypto space for a number of years already. I still can remember I started as a signature campaign participant on bitcointalk. Every week, I look at a variety of threads and post my replies, making a neat $10/week. In 2017, I even dare to step out of bitcoin and went for altcoin campaign. I made some nice gain but I also made mistake and got blacklisted. Since then, I stepped away from Crypto close to 2 years. I did try some DPOS and things like holding neo to get gas tokens but nothing special. In 2019, I started to get excited about Defi and start to explore lending/liqudity pools/staking etc. Despite all these years, trying so many different things in crypto, none was really engaging. It was until May 2021 that I chance upon Splinterlands that I realise i can be so addicted into crypto.

Splinter(Wonder)lands
Previously I had poured money into Magic The Gathering and Pokemon and Yugioh, so you can see how excited I am when I get into Splinterlands. Within a week, I am really surprised how fun Splinterlands is. With my previous knowledge of card playing games and personally as a currency note collector, I saw the potential in Splinterlands and cash out all my eth into Splinterlands (Let's not focus on the unrealised profit). Since then, I have been playing Splinterlands non stop for every single day. I had made it almost a habit to watch all my matches and do a quick analysis when I lost a game. I am always stuck at diamond legion but always try to break through to Champion on the last day of the season. I even recommend a few of my friends to play splinterlands and pass them some cards to start off.

Guild
By a stroke of luck, I joined a random guild and that turned so amazing. I dont really chatting in guild when i play any games, mainly just look for people to do jointed mission etc. However, as i passively just listen to a partial of the guild chat, I start to realise some of them are actually full time Splinterland players and even have a cofounder. A lot of them really provide alternate perspective and I quickly realise it is not about those youngster chit chat that I used to expose to. It also give me a sense of direction to look forward to as some already have became Splinterland millionaires. Now, I am still passively reading the guild chat but try out new things like making a post like this.
Splinterlands: A Dream Came True
It has always been a traditional mindset that gaming will affect your studies and make you poor. However, thanks to Splinterlands, every month I try to cash out some of the DEC of about $50/mth to pay for the elec/water and internet bills. My real life friends are surprised when I told them "I am now living off from playing a game".
I feel proud for Splinterland as the community continue to grow and even hitting the million player milestone. Despite the huge gain in unrealise gain, I dont plan to fully cash out anytime soon and continue to be involved in this magical moment.
---
---