Dont look down on ANIMATED CORPSE!
Today I want to share about a new toy that I got: Animated Corpse.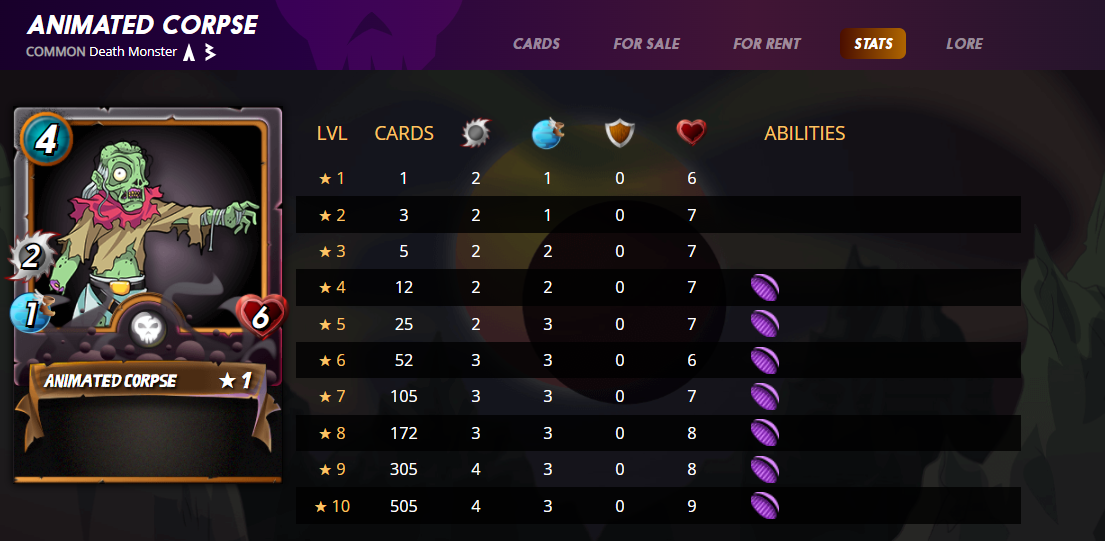 With only 4 Mana, at level 10, you can actually get a 9hp with 4 melee atk and even a void skill! This is some crazy tank with only 4mana.
Match Link:
https://splinterlands.com?p=battle&id=sl_98bc328fe45817a30fe70fac9eb2516d&ref=namelessnameless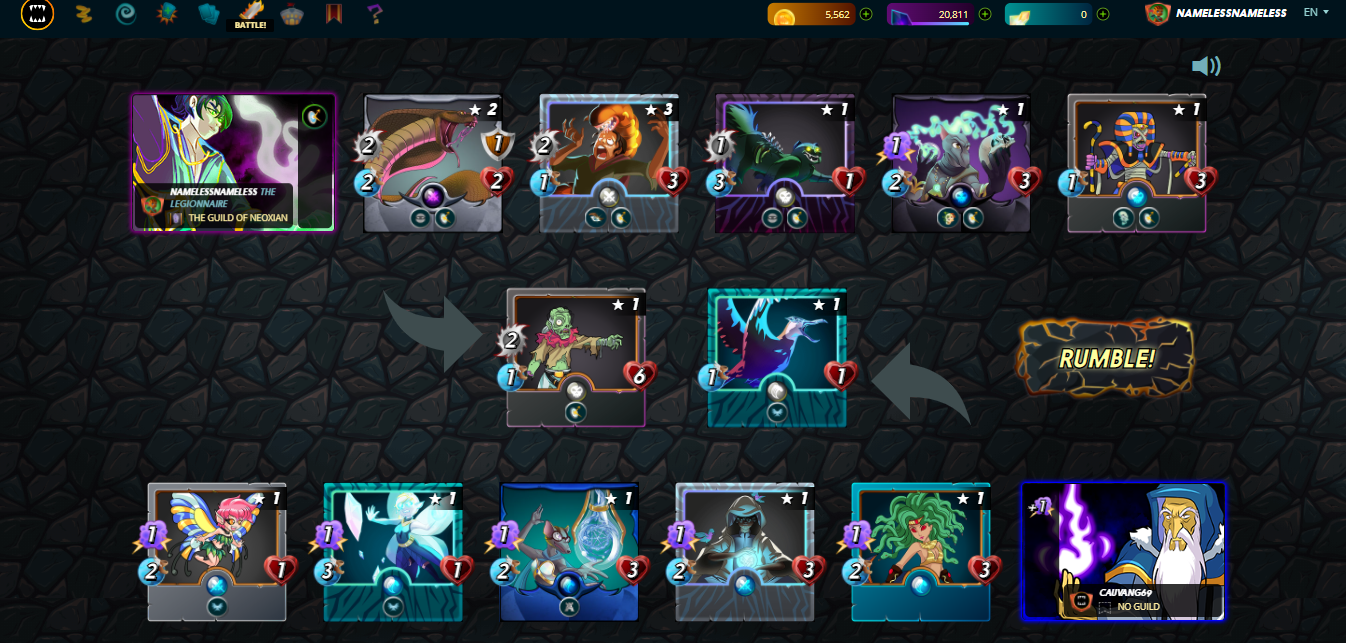 Looking at opponent line up, I suspect he would choose magic deck. So as a result I choose a reflect summoner. With a rule of only 22mana, animated corpse fits very well here! With high hp of 6 and only 4 mana, I am able to fit more splinterlands to deal more damage. What are the more important is venari bonesmith with magic atk and leech skill! That means every time it atk, it need not worry about shield and can gain hp. To make sure it survive the longest, I usually put bonesmith at the 2nd last position. Undead priest is always one of my favourite card as it is able to reduce ALL the enemy hp.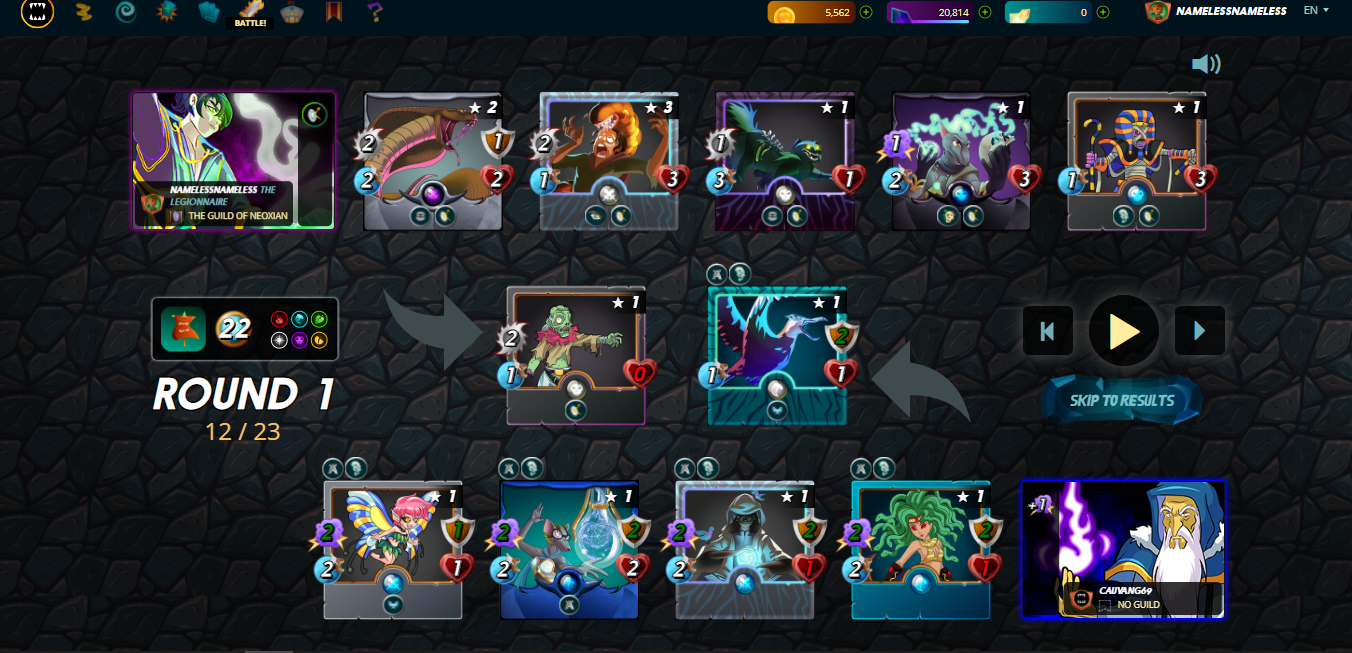 As you can see, despite animated corpse need to take 2 magic atk and can only reflect 1 damage, with the help of undead priest to reduce all the monster hp to 1 or 2, even just reflecting 1 damage back, animated corpse is able to take off 1 splinters and reduce 2 other splinters to 1hp each WITHOUT DOING ANYTHING! Of course, needless to say, this match is a easy win.
Strategy: Definitely predicting what opponent use is the most impactful.
What will you try differently next time? I believe the 2nd to 4th splinters may have better option. Due to the armour, they cant do much actually.
Do you like the ANIMATED CORPSE? Extremely love it. With just 4 mana and doing nothing, animated corpse already make the opponent to be almost on the verge of dying already.
---
---