Spreading the love of Splinterlands
As I am making quite a happy amount of returns from my investment in Splinterland, I also try to spread the love to more people and to get them onboard into crypto and play2earn.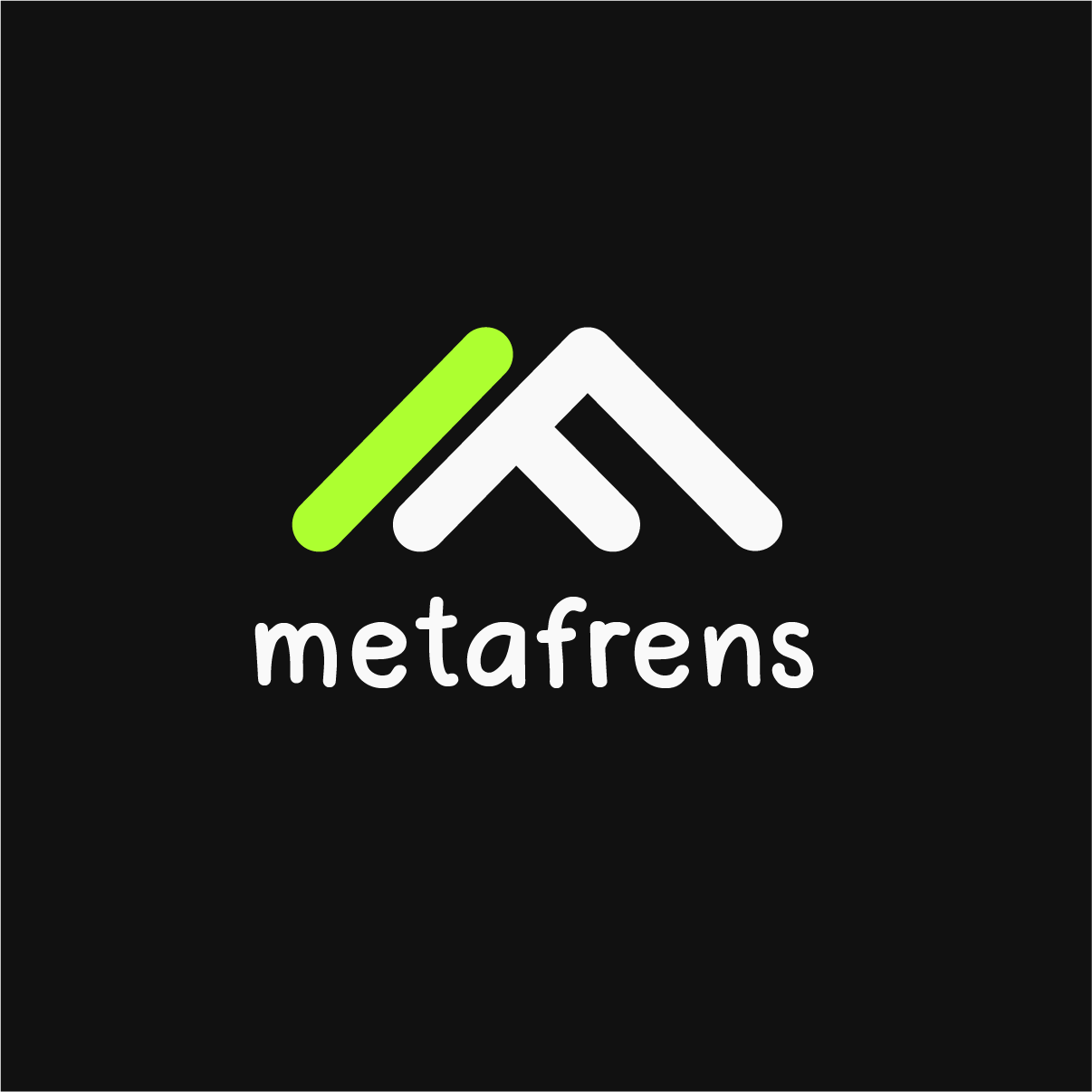 Some friends and I had created a discord group for our local community, welcoming people who are new to crypto and guide them. We have different section like defi for staking/farming/interests, or nfts where you will receive news of the latest upcoming nft and review projects which are successful and which are not, price discussion and many more. So new people joining us are able to slowly explore which section they like and dive more deep into it.
For me, I have helping out in the play2earn section where i get people to join Splinterland and helping them by delegating cards, give away DEC to boost them and discuss about other upcoming play2earn games.



Recently, I also shared with them a number of good picks even before facebook turned to Meta. For example,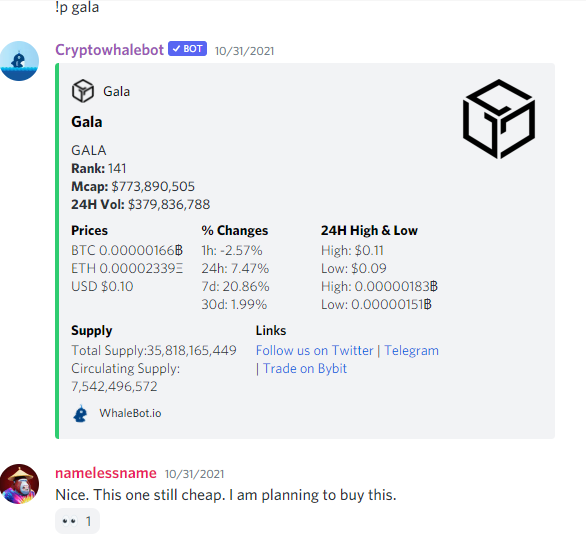 So far Gala, IMX, YGG have been flying off the shelf. Too bad, I didnt manage to achieve my goal of getting a gala node as the price of the node had already increased from $20k to now $40k.
Regardless, I will still continue to build the local community, getting them to try out different kind of play2earn games if possible.
So far, I already have some preparation for the upcoming crypto games like
$10k of Star Atlas assets,
2 axie accounts,
waiting for ilv zero sale,
over 10 genesis pets in blockchain mounter hunt,
Guild of Guardian,
spider tanks,
These will be lended out for the group to play and try, with minimal fees and low commission.
---
---