The Great Pizza GIF War - My entry for the contest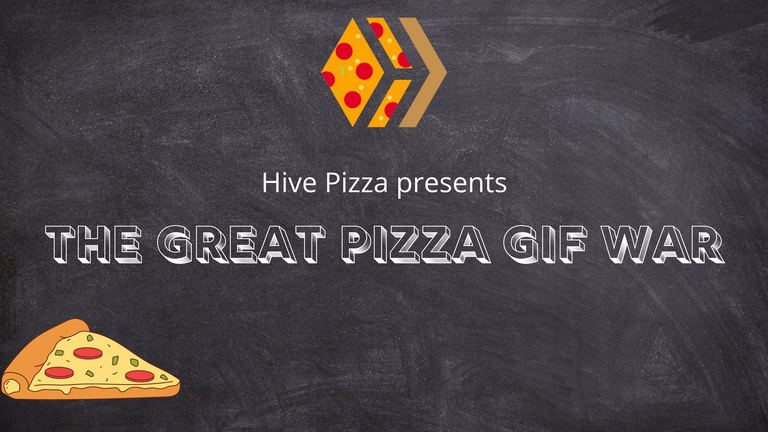 Intro
First of all, if you are not part of the Pizza Discord, what are you even doing with your life? This is the most fun discord server I have ever seen. It is a great community that hosts a variety of events like Trivia, Movie Night, Chess Tournament and many others. Many of the crew are gamers so they have a bunch of channels for a range of different games on chain and off. They also do giveaways, lots of them. There is never a dull moment in this server, there is always something going on.

The Contest
This week the @hive.pizza crew is hosting a contest to find the best GIF makers out there. If you haven't seen the announcement, the rules to participate are in this post. The contest, or as it was called, the Great Pizza GIF War, is already in full swing, but there are still a few hours left to participate. The final battle will take place on Friday 1/14 at 11:59pm PST.
By the way, there is an ongoing war on the server, it's the Pineapple vs. No-Pineapple. As soon as you join the server, you need to choose a side in this war (Hint: choose the No Pineapple). We had an intense battle this week that even caused the death of one of the bots.This war is what inspired me to create some of my GIFs for this contest.

My Entries
Neo dodging all the pineapples
---
Voting ballot with the only correct vote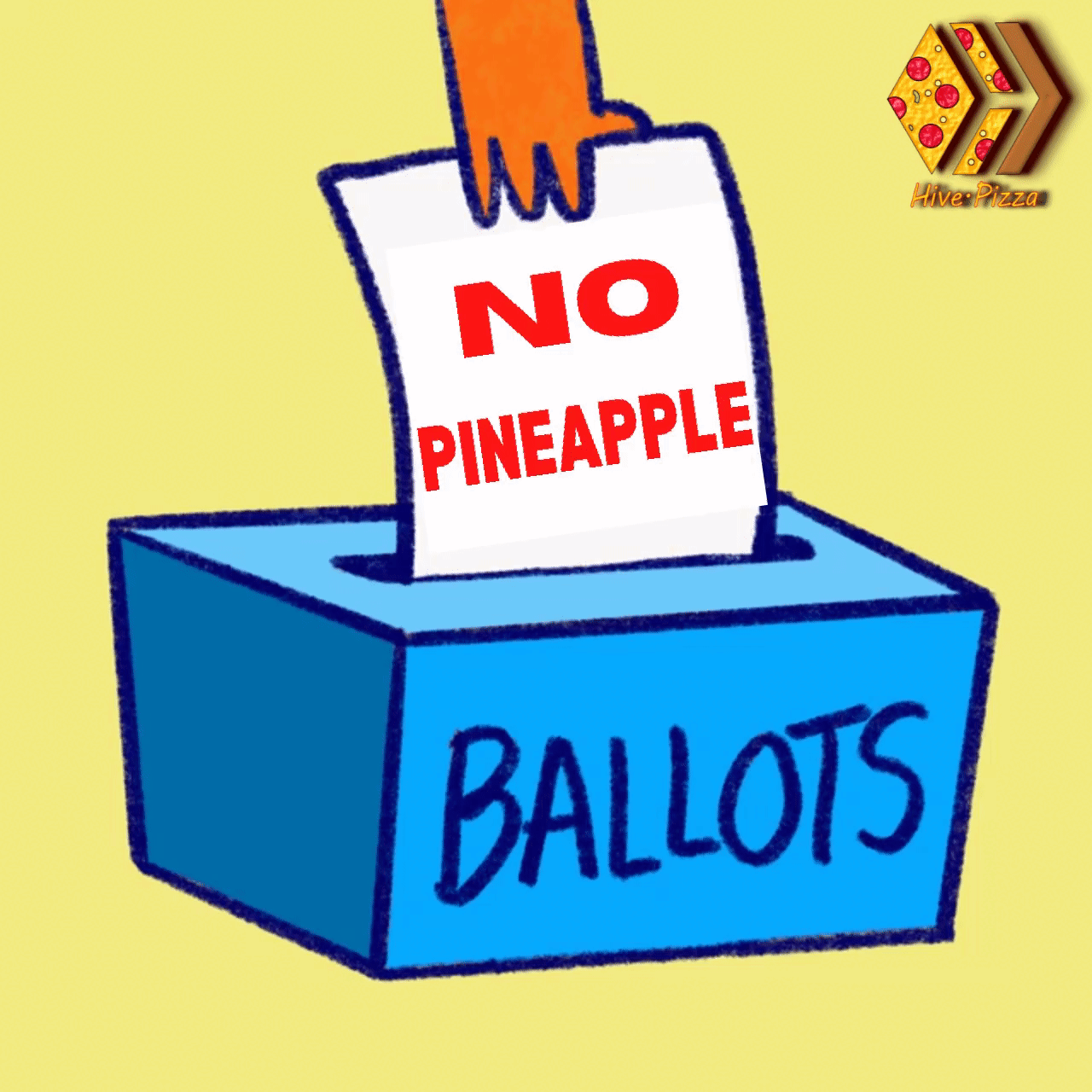 ---
Gollum holding the precious Pizza token
---
Pizza tokens raining on the server
---
The minions waiting for the airdrop of Pizza tokens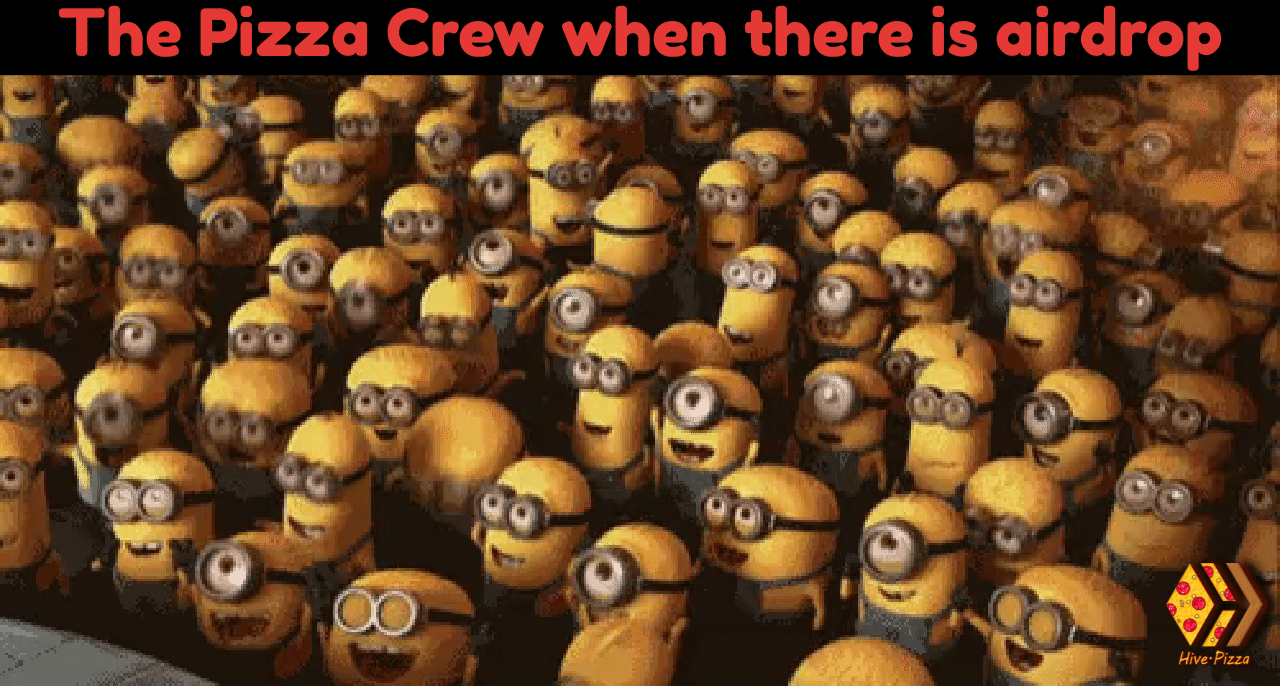 Join the Pizza Discord here
Learn more about the Pizza project on their website

Credits
The GIFs were created using public GIFs from the Tenor website
The graphics were created by me using Hive Pizza assets
---
---