Celsius is Struggling to Survive
Celsius Network LLC, a beleaguered cryptocurrency lender that, according to some analyzes, is just steps away from bankruptcy, is fighting its financial battles alone, according to a Wall Street Journal report, which indicated that the loan company, Celsius, may not get any money. Funding from its largest investors.
However, reports from industry players familiar with the matter indicated that no further funding is expected from these investors in a bid to rescue crypto lender Celsius from a sinking event.
One of the sources pointed out that there is a sense of risk more than expected as the main reason for the retreat of investors, which is of course completely understandable given the state and position of the company and how it is dealing with the current crisis.
Celsius is struggling to survive:
Celsius Network has been grappling with the impending economic downturn that threatens its business, even though it is getting around it and not recognizing the threats.
A few days ago, the platform suspended withdrawals, swaps and transfers directly between accounts due to harsh market conditions.
The company stated that the decision was intended to put it in a better position to meet its withdrawal obligations.
Tracking the company's collateral center reveals a 195% collateral ratio with a $545 million loan from WBTC.
Currently the liquidation price of the company's positions is sitting at 16,852 dollars for the price of bitcoin.
So, in the event that Bitcoin drops to this value, the company's position will be liquidated, and of course in the absence of more collateral.
Celsius' predicament will inevitably have an impact on the cryptocurrency market in large part due to the scope the company covers in the crypto space, being one of the largest lenders out there.
They owning around 150,000 bitcoins would trigger panic within the crypto space if a liquidation occurs.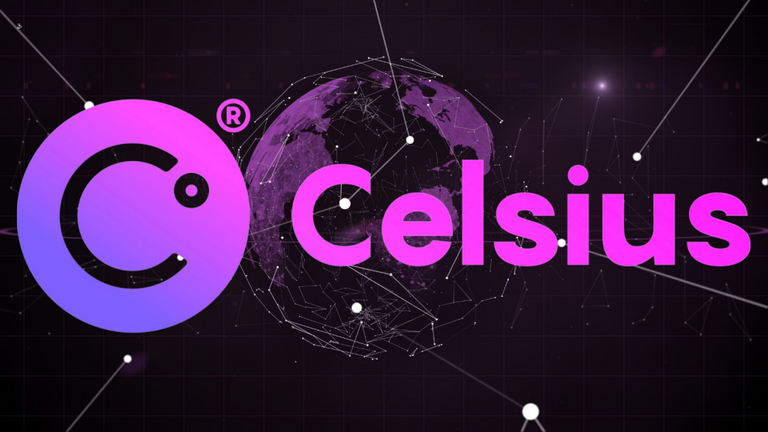 Image Source
Thank You


LeoFinance = Financial Blog
LeoDex = Hive trading exchange for Secondary Tokens, Low 0.25% fees for deposits and withdraws.
HiveStats = Hive stats per user
LeoPedia = Informative content related to anything about Crypto and how to make financial gains in crypto!

---
---