What is the fate of bitcoin holders now?
With the FTX crisis spilling over into the crypto scene over the past week, the largest cryptocurrency Bitcoin (BTC) has faced intense selling pressure.
As of press time, Bitcoin is trading down 1.25% at $16,571 and has a market capitalization of $318 billion.
So far, long-term bitcoin holders have shown great conviction in holding onto their digital currencies.
However, they are going through a period of severe financial stress, as Glassnode indicated MVRV stakes for long-term Bitcoin holders.
Glassnode added:
Long-term bitcoin holders are currently under severe financial stress, holding an average of 33% unrealized losses.
This is similar to the 2018 bear market lows, which saw a peak unrealized loss of -36% on average.
As we can see in the chart above, the last time long-term holders experienced similar pressure was the Bitcoin price reversal point.
This may indicate that the bottom of Bitcoin may be near.
Bitcoin critic Peter Schiff believes that the lion's share of selling has yet to start, and he shared his forecast from June 2022 where he said:
The need to sell bitcoin to pay the bills will only get worse as the recession deepens and many HODLERS lose their jobs, especially those who work for nearly bankrupt crypto companies.
Bitcoin investors tend to self-preserve their digital currencies:
The collapse of FTX forced Bitcoin investors to move their cryptocurrencies away from exchanges and opt for self-preservation of their cryptocurrencies through external wallets.
After the FTX episode, withdrawals from exchanges occurred at a historic rate.
Glassnode wrote in its latest report:
Exchanges experienced one of the largest net decreases in total bitcoin balance in history, with bitcoin balance dropping by 72.9 thousand bitcoins in 7 days.
This compares to just three periods in the past, April 2020 to November 2020, and June to July 2022.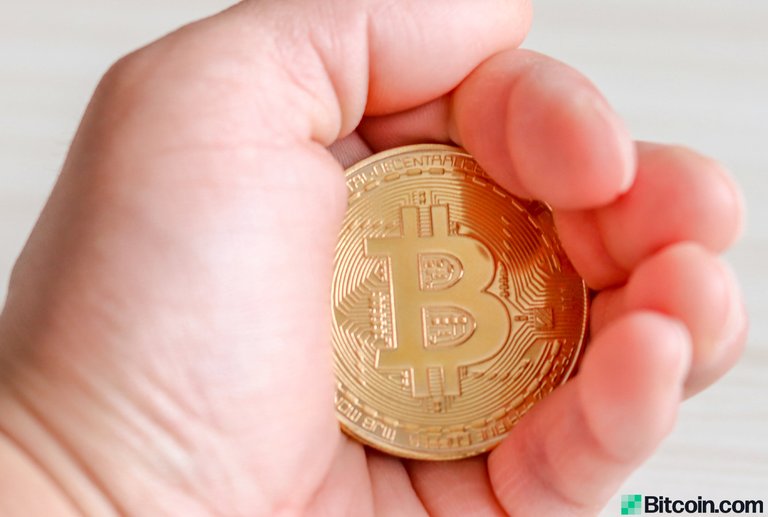 ---
---