Bitkub Sells Out to Centralised Traditional Banking in Thailand
In Thailand, I may have mentioned before, that crypto is huge and the biggest exchange here is Bitkub.
I have a fully verified account but I don't actually use it, simply preferring to use www.coins.co.th as a BTC portal between the crypto and world of fiat.
So the big news in Thai crypto circles today is that Bitkub have sold out in the worst possible way.
They have sold a 51% stake to Thailands oldest and one of the biggest banks, Siam Commercial Bank, SCB for, get this, 537m USD!
Now SCB are no strangers to crypto. As a financial institution, they have a specialist arm that has fingers in a number of pies including Ripple which is quite forward-thinking I suppose.
It's sad though isn't it?
What a set of sell-outs Bitkub are. What happened to the memo about crypto being a decentralised financial system that will replace the existing, centralised banking institutions?
More and more we are seeing an integration, or rather that crypto is complimenting these exiting models.
Not good enough.
This story you'll be seeing a lot of overnight, and in the coming days and I'd hope that many commentators will be discussing its implications but as I've oft suspected and commented myself, the days of crypto being founded on pure ideology and philosophical foundations have been swept aside for the usual greed and simple aim of 'making money', no matter what that form takes for its the ability to buy 'stuff', the end result, that is the only thing people care about, not the method in which they achieve it.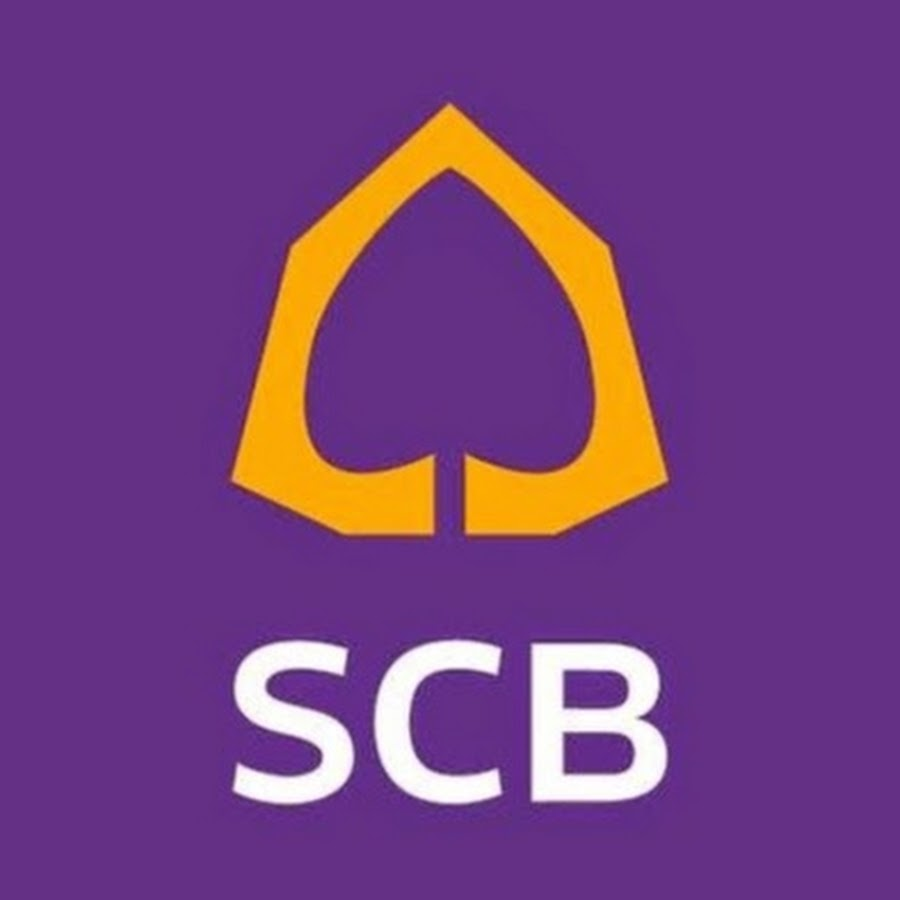 Posted Using LeoFinance Beta
---
---