Chickpea Curry, Colorful Plant Medicine, A Jar of Fire, Poha Production, Nettles 101, & Much More!!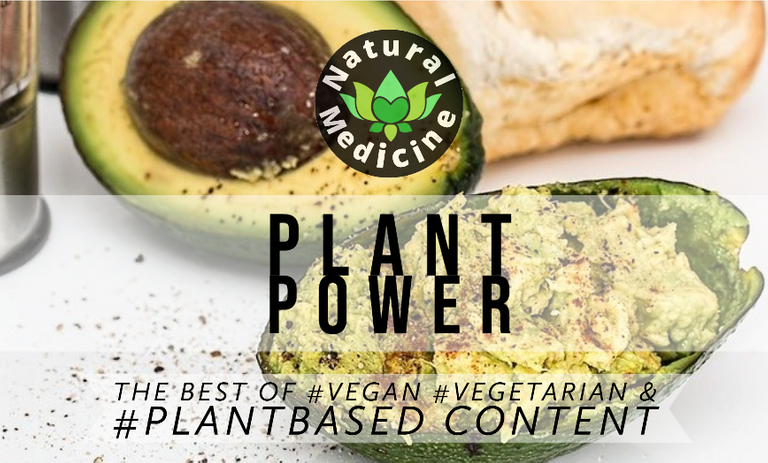 @JustinParke here with another Plant Power curation containing some exciting news, and featuring a selection of delicious #plantbased creations and more to share with all of you.

Plant Power News Alert!!
     There is going to be a "Plant Power Weekly Cooking Challenge" contaning HIVE and/or LOTUS prizes, so stay tuned for a post from @lotusshares tomorrow detailing the rules and details of this challenge. A little bit of a scheduling mistake caused us not to release it today, but all will be rolling smoothly by next week.
     In addition to this news, I also found a wealth of delicious and educational #plantbased posts to share with you all. The name of the game this week is "engagement," and I chose posts which are not only awesome, but posts whose authors engage with other Hivers' content.
     Community is what makes Hive and Natural Medicine special, and it's all too easy to just publish a post and walk away, so I wanted to share some posts from Hivers that know how to browse the blockchain.
     The winner of this week's beneficiary must be @strenue. His jar of fire looks like some serious magic, and the post certainly deserves a little more attention.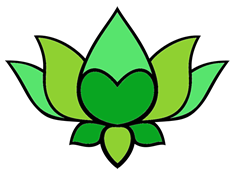 How to Be Curated by PLANT POWER
Use the tags #naturalmedicine #vegan or #plantbased
WE don't mind what community you post in - although we prefer you post in the Ecotrain or Natural Medicine communities!
Ensure your recipes are plant based - although we don't preach any diets, this curation would like to focus on plants rather than dairy or meat additions to recipes.
Use clear, well focused photographs - and ORIGINAL content!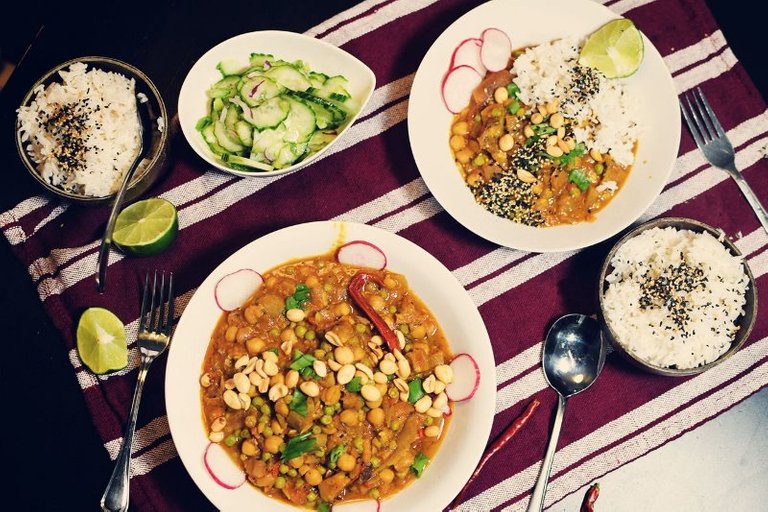 by: @carolynstahl
     Chickpeas are one of my favorite beans, and there is no better way (for me) than a good masala or curry to enjoy them. This dish combines chickpeas with green peas, something you won't find in any Indian restaurant, but I like the combo, especially because green peas bring a little sweetness to any dish. Just look at that beautiful spread!!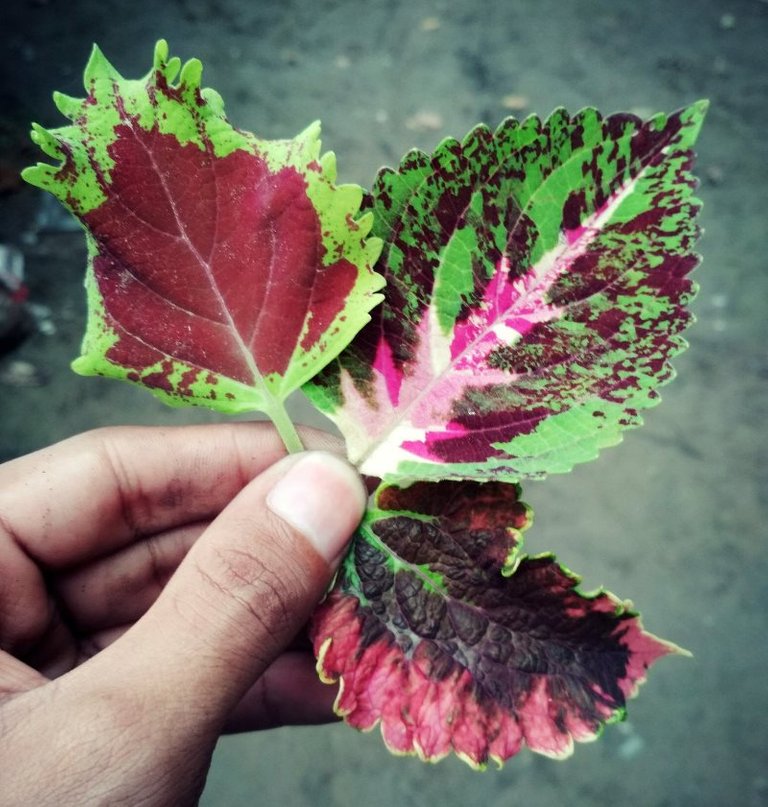 by: @moex-photografy
     Have you seen a more beautifully colored natural medicine than the leaves in the above picture? This is a common plant in Aceh, Indonesia, where this Hiver is from, and it's also a powerful medicine. He also states that is an excellent wound healer, and that he's personally had great results using it to treat ulcers.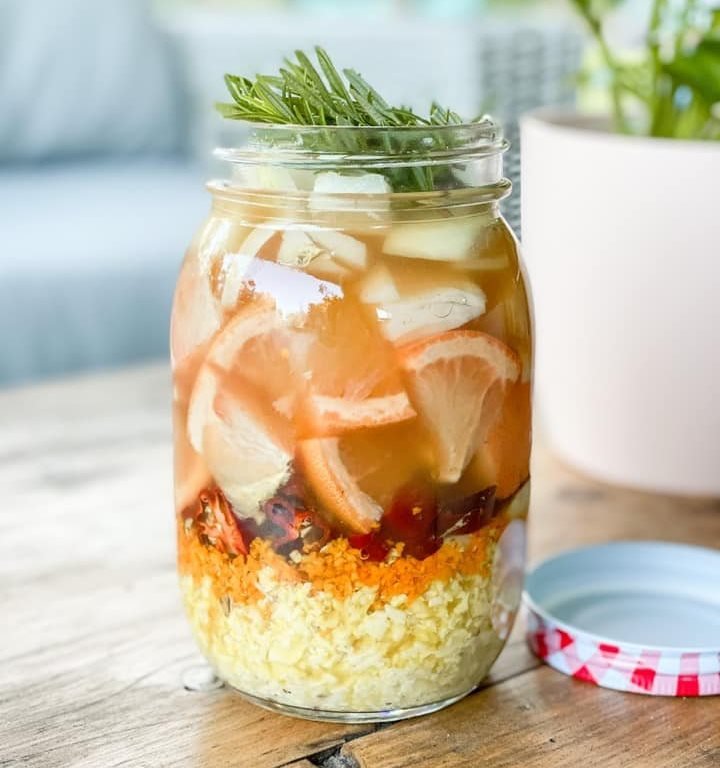 by: @strenue
     Fire indeed is what I thought when I saw the ingredients in this jar. Something awesome is fermenting down in Australia, and this versatile culinary sprucer-upper and health tonic could cure your common cold just as well as put some zing in your afternoon salad. I consume many of these ingredients on a daily basis, but never thought to put them together like this, mind blown!!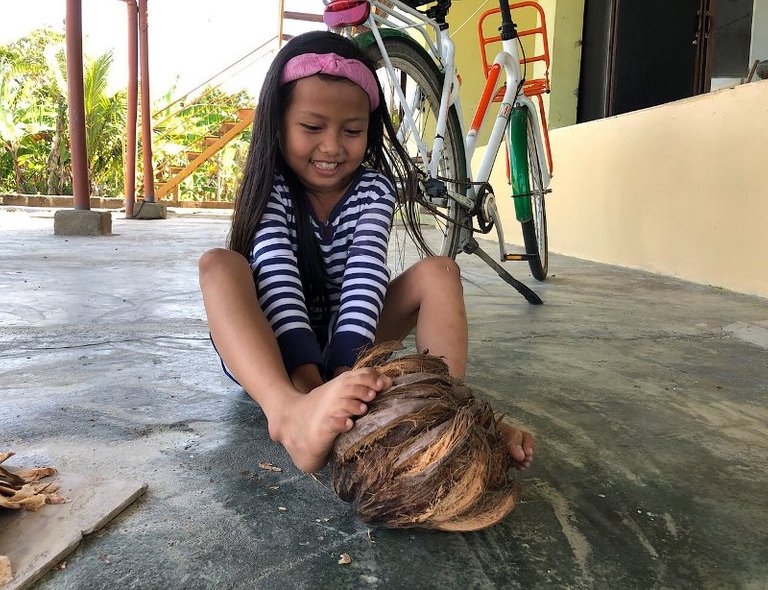 by: @sreypov
     Monkey-B, along with her sister and mom, celebrate Hive's first birthday by foraging some brown coconuts for a special dessert. This chef has already shared so many coconut recipes that she instead decided to show us how she opens these hard shells with the help of a daughter with some strong hands and feet.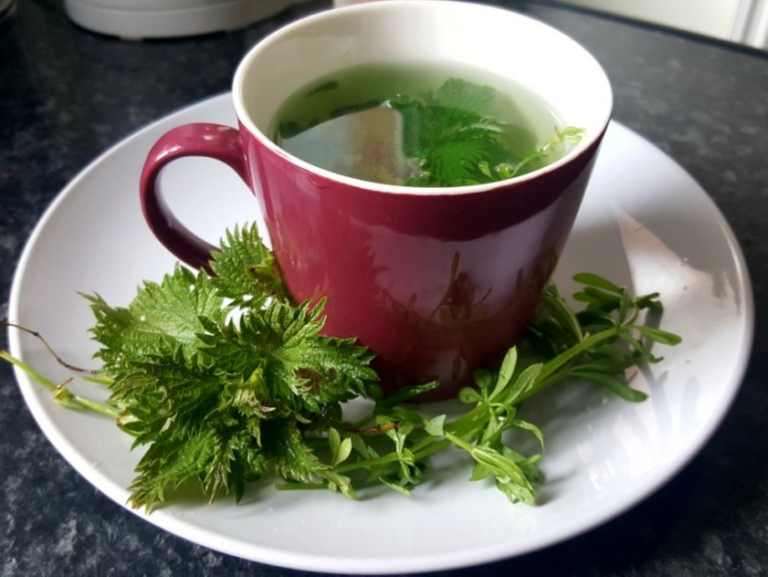 by: @holisticmom
     Nettles don't just sting you, they can also help you too, whether in a cup of tea, or even in a sunflower seed and nettles pesto-like spread which she also shares with us in this post. Stinging nettles are part of the culture in the UK, although lesser know in other parts of the world, and there is even a raw stinging nettles eating competition there, but I'll happily stick with @holisticmom's preparations instead.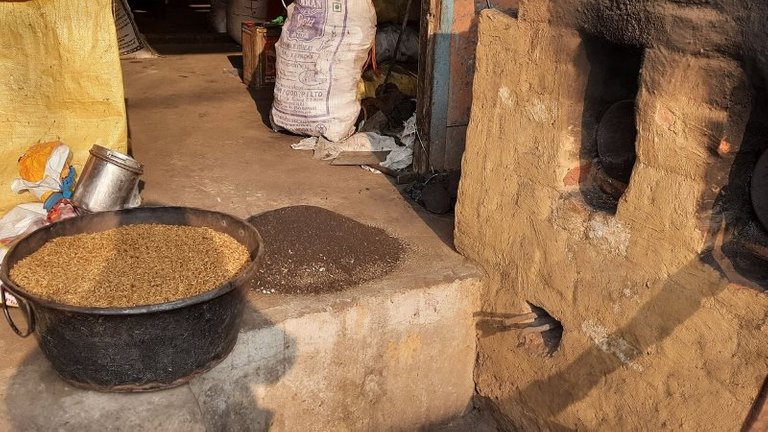 by: @steemflow
     If you don't already know what poha is, you're missing out. It's not commonly found in Indian restaurants outside of India, but is more commonly used in the preparation of chaat, or small Indian street snacks. It is basically poofed rice, and a lot of work goes into making the natural version of "Rice Krispies." This Hiver takes us on a tour of a poha production site, and gives us a glimpse into the efforts it takes to produce this tasty snack.

We hope you get involved with posting lots of yummy #plantbased #vegan #naturalmedicine #ecotrain recipes! Both communities are now also supported by OCD, so good quality posts might also get a little bit of extra love. Stay healthy, stay safe, and stay happy!

Earn Instantly For Writing Natural Health Content
Earn LOTUS and HIVE rewards for sharing your natural health content on www.naturalmedicine.io. If you don't already have a HIVE account, you can sign up for FREE here. We support writers sharing about herbalism, TCM, yoga, meditation, vegan and other healthy diets, as well as earth centred practices such as foraging, permaculture and biodynamics - read more about us here!




Delegate | Community | Discord | Lotuschat




---
---