Colorful Seitan, Coconut Milk Cakes, Pineapple Curry, Gobi Manchurian, Moong Dal Payasam, & More!!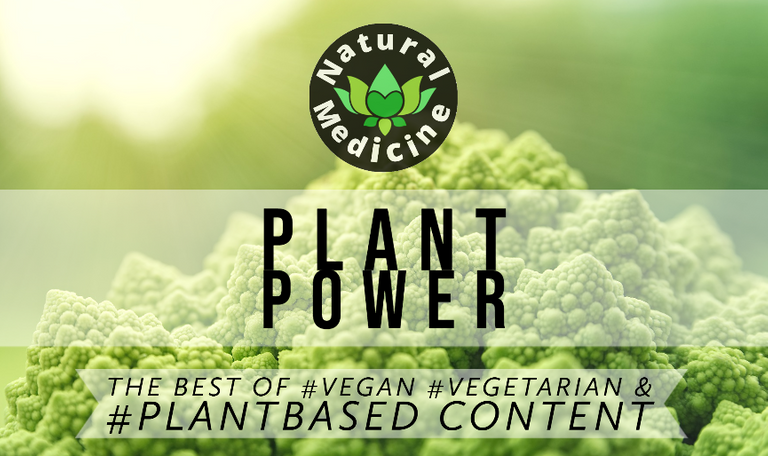 Howdy-doody #plantbased chefs and eaters of Hive, it's @JustinParke here with the latest Plant Power Curation, where you get to see the most delicious treats of the week, chosen by yours truly.

     Her Asparagus Charred Corn Salad With Grapefruit Vinaigrette was the winner of our @LotusShares Plant Power Cooking Challenge - Week 14. This challenge is a lot of fun, and there are several main ingredients to choose from each week, making it easy for everyone to join in, whether you follow a strictly #plantbased diet or not. Come have a look at the new challenge and featured ingredients.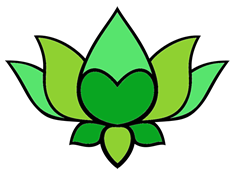 How to Be Curated by PLANT POWER
Use the tags #naturalmedicine #vegan or #plantbased
WE don't mind what community you post in - although we prefer you post in the Eco-Train or Natural Medicine communities!
Ensure your recipes are plant based - although we don't preach any diets, this curation would like to focus on plants rather than dairy or meat additions to recipes.
Use clear, well focused photographs - and ORIGINAL content!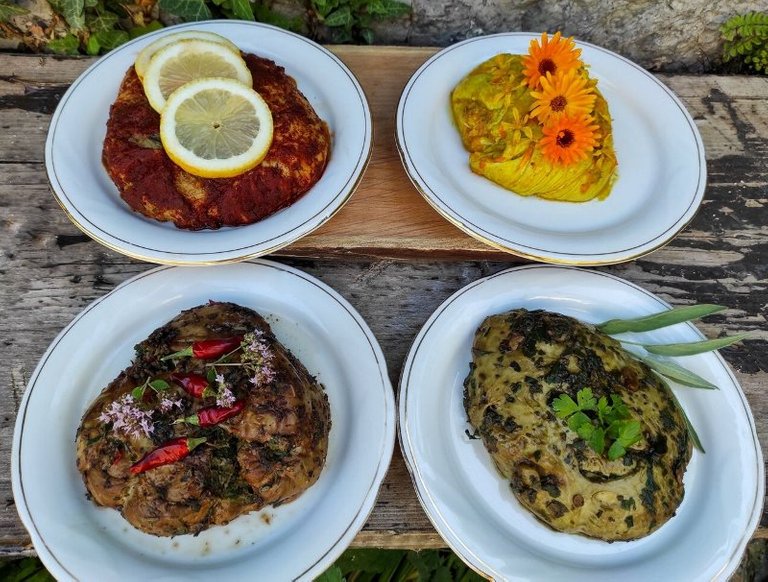 by: @blackberryskunk
     I can't remember if it was last week or two weeks ago that I chose seitan as one of the ingredients for the Plant Power Weekly Cooking Challenge, but this recipe would've easily been the winner. Seitan has gone through multiple waves of hipness and hate, seemingly matching humans ever-changing tolerance and intolerance of gluten. Well, never buy bland and characterless seitan from the store again, because you are sure to like at least one of the seitan flavors in this recipe post, but more likely you will want to eat all of them.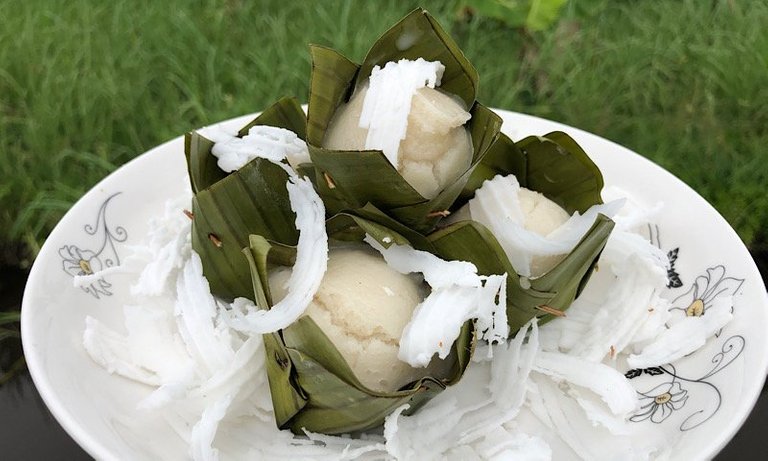 by: @sreypov
     Can you have too much coconut flavor? The answer is no, at least for lovers of the humble coconut. This traditional Cambodian snack is not available outside Cambodia, and this chef would normally purchase these from a roadside hawker if she didn't currently live in Suriname. With geography against her, this chef decided to re-create a favorite snack from her homeland here in Suriname.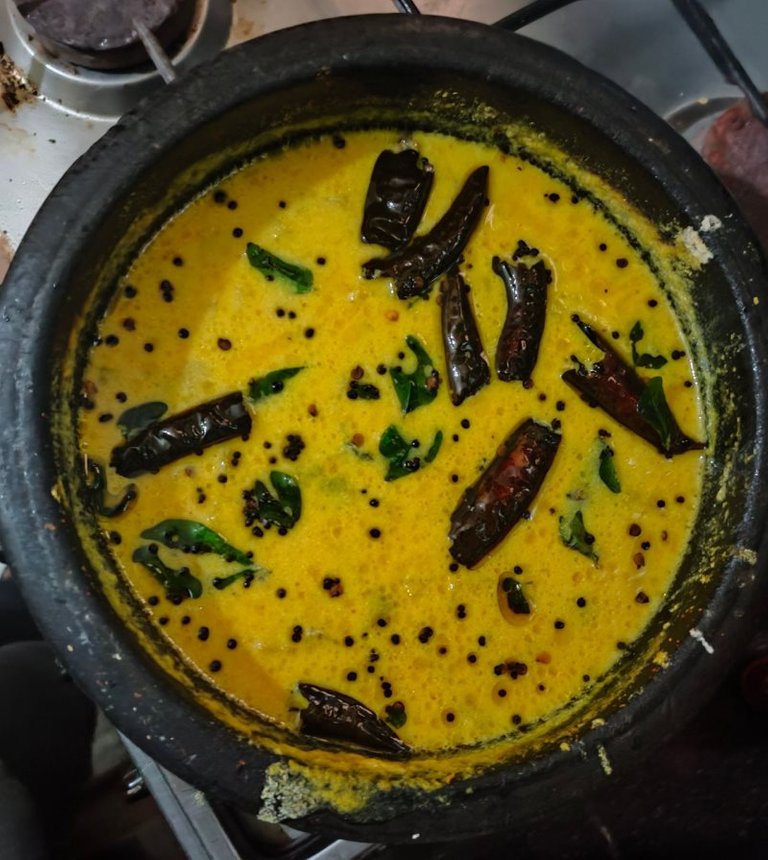 by: @tegan.bellamine
     This recipe is so appealing, and I'd like to think I even know what it smells like just from reading. My family and I make a very similar curry base that we enjoy adding fried peppers too, but I never would've thought to add pineapple. The flavors of this dish are literally floating on top of the curry for your eyes to see, and I know this is a dish my whole family would enjoy.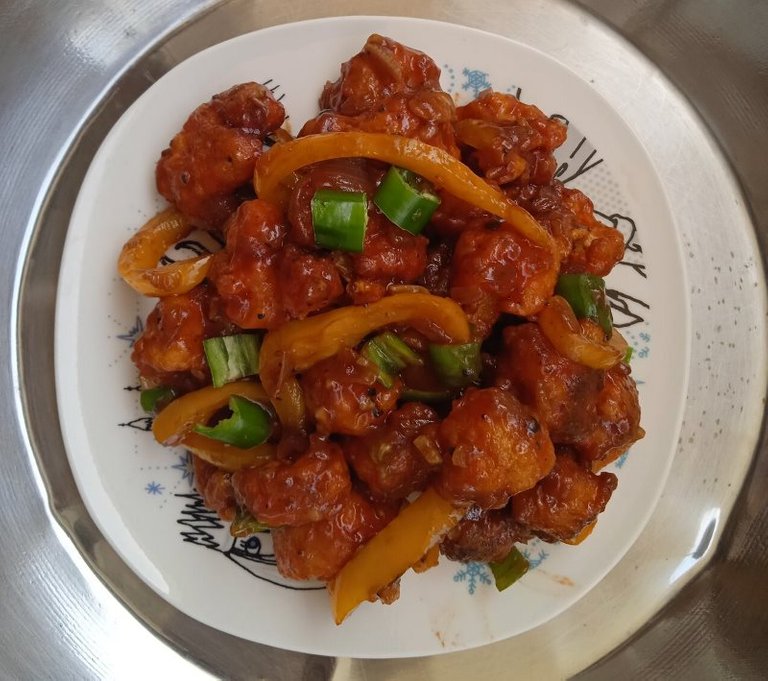 by: @shielashraf
     Proper Chinese chefs would definitely disapprove of Indo-Chinese cuisine, which is basically India's take on Chinese food. Just like us Americans love Mexican and Italian cuisine, Indians love to eat Chinese food, but they've adapted this cuisine to the Indian palette through the centuries. Gobi Manchurian is one of the most iconic dishes of this niche cuisine, and this chef's preparation is spot-on, so do check it out.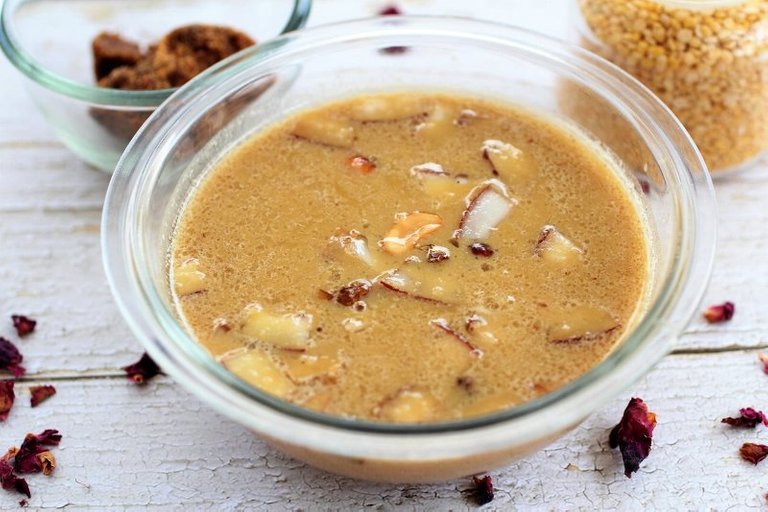 by: @chetanpadliya
     Things are getting very Indian this week aren't they? Well, it wasn't my intention, but south Asian flavors are dominating this week's Plant Power curation. This north Indian chef prepared a south Indian sweet guaranteed to please. Usually I envision spicy and sour dishes when I think of south Indian cuisine, but I forget how many delicious sweets and desserts are to be found. This particular one is very rich and full of flavor.

     I chose @blackberryskunk as the 5% beneficiary because her seitan varieties were absolutely outstanding.

We hope you get involved with posting lots of yummy #plantbased #vegan #naturalmedicine #ecotrain recipes! Both communities are now also supported by OCD, so good quality posts might also get a little bit of extra love. Stay healthy, stay safe, and stay happy!



Earn LOTUS and HIVE rewards for sharing your natural health content on www.naturalmedicine.io. If you don't already have a HIVE account, you can sign up for FREE here. We support writers sharing about herbalism, TCM, yoga, meditation, vegan and other healthy diets, as well as earth-centered practices such as foraging, permaculture, and biodynamics - read more about us here!
Delegate | Community | Discord | LotusChat




---
---