Hive Humor Challenge 😂 Week 1 Wrap-Up | HIVE & LOTUS Prizes (Last Entries Due July 24th, 6:30 GMT)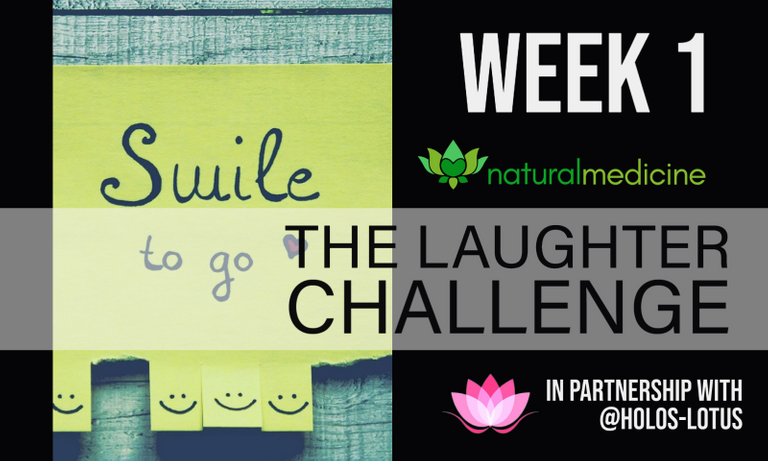 Greetings to all of you Hivers, especially you Hivers following and/or participating in the Natural Medicine Community's Hive Humor Challenge.
We've had many entries so far, and there is still time to make an entry. We give thanks for all of the sponsors and participants who've given this challenge life.

DON'T FORGET TO SHARE YOUR ENTRY LINKS IN THE COMMENTS SECTION OF THIS ORIGINAL POST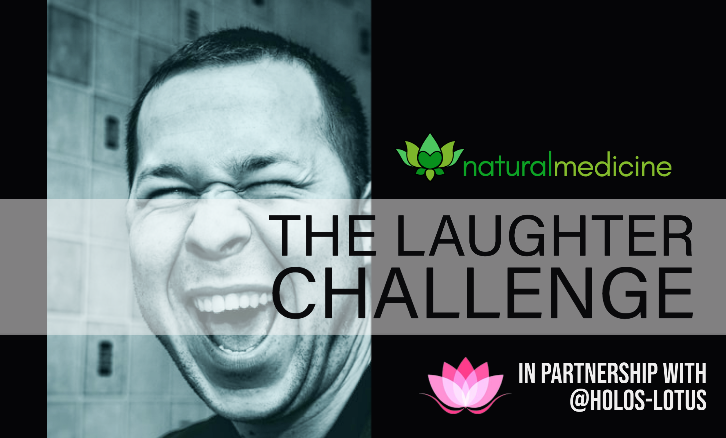 Now that we've reached the halfway point of this funny and fun challenge, I'd like to share with you all the entries we've received thus far.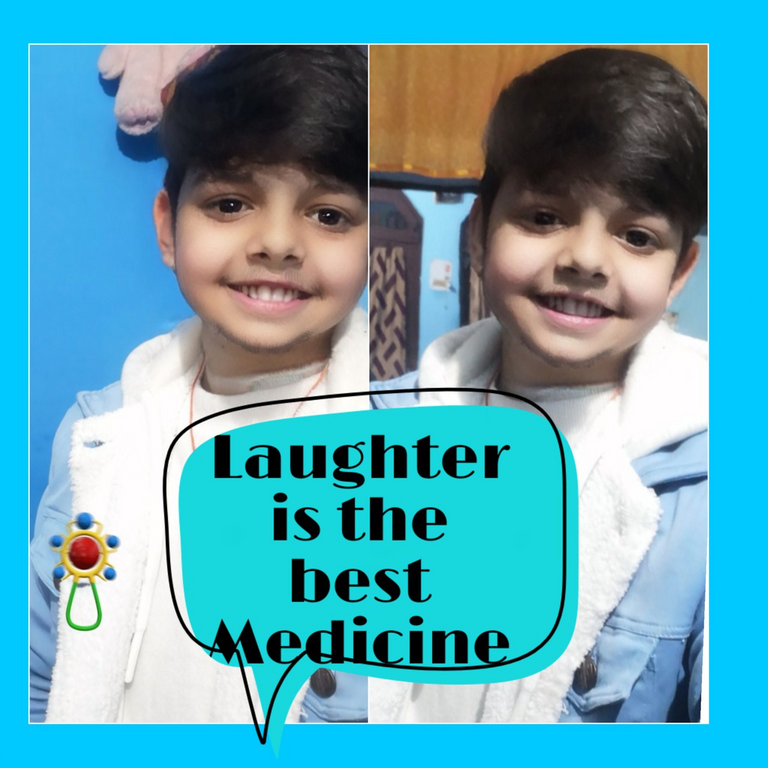 by: @garcondiable
"Everyone should be happy. In India, new comedy shows keep coming on TV which works to make us laugh. When a man comes home tired in the evening, such comedy shows bring him a lot of relief."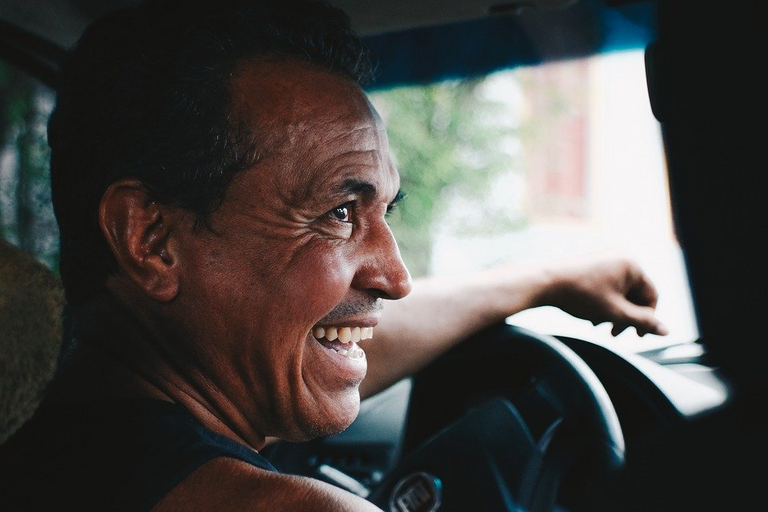 by: @bhattg
"I remember an incident in a movie that really makes every Indian laugh like hell, The movie name is '3 Idiots.' This is the best movie of mine indeed. I have seen this movie more than 20 times and every time I see it.
It feels like I am waiting this first time 😉."
by: @mmmmkkkk311
"Stakeholder Capitalism, Hive Version:
Whales have to share their wealth with others via reward pool and voting mechanism in order to make a profit.
Stakeholder Capitalism, World Economic Forum Version:
300 companies will own the world, You'll own nothing and you'll be happy about it."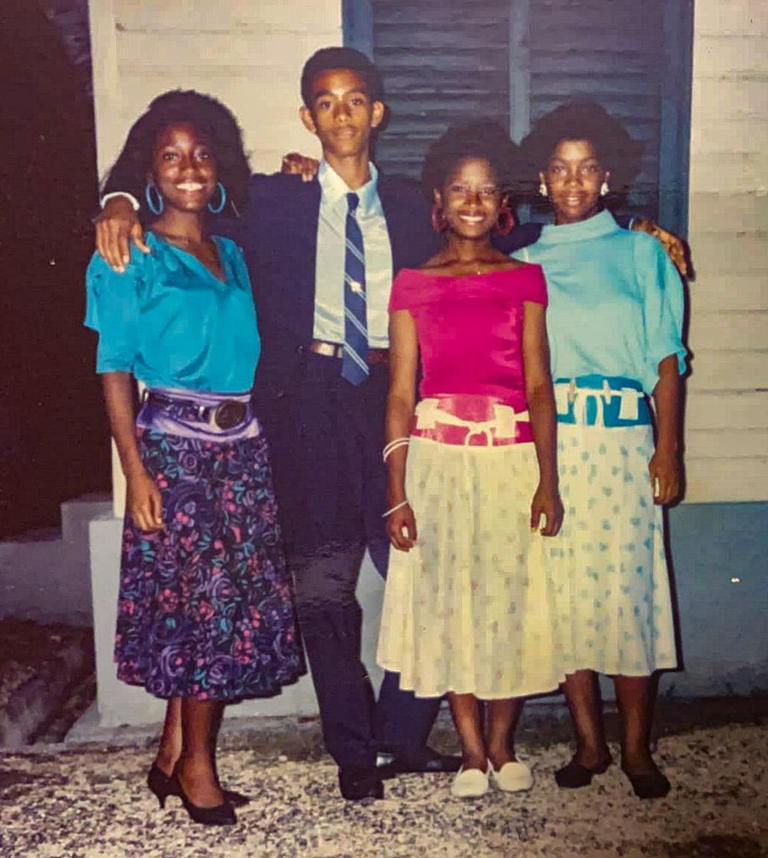 by: @millycf1976
"Adolescence was a challenging period of my life. The ever-changing developments in my body and mind were difficult to calculate.
A pre-internet era, inadequate library resources, an absence of anyone I felt comfortable to talk to, and guidance counsellors whose best suggestions were rehearsed Bible scriptures.
Hence, my independent nature led me to tackle my personal challenges, with my own resources: I discovered the benefits of laughter."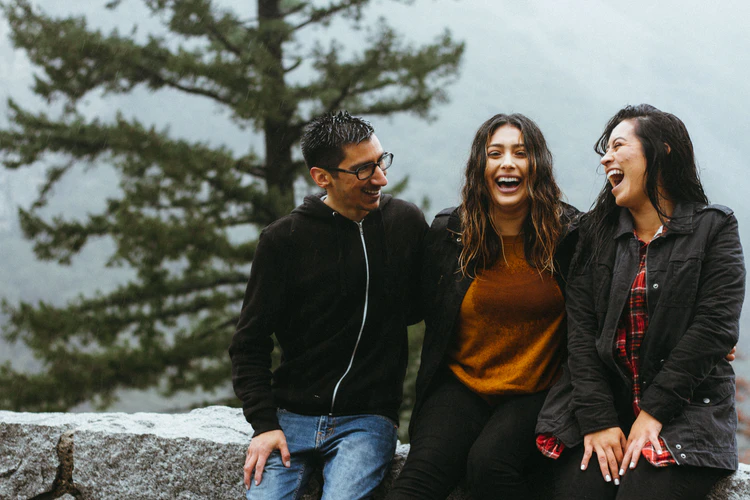 by: @isabelpena
"A very overweight man comes to the doctor and says:
Doctor, you have to help me. I want to lose weight quickly.
The Doctor answers:
That's very easy. You just have to move your head from left to right 3 times.
Asks the Patient:
All the time ?
The Doctor answers:
No, only when someone offers you food."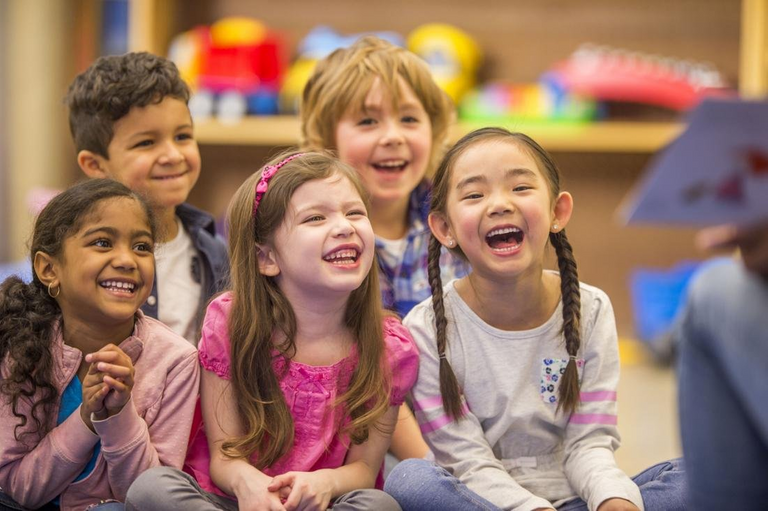 by: @pankajkabdwal
"Today I want to share an old incident with you which is from my school life and is funny. Listening to you will definitely laugh, it seems to me that if you do not laugh, then laughing, laughing reduces many diseases.
This is about the time when we were in class seven or eight and at that time in games period one of my friend named Pramod broke a tree branch!"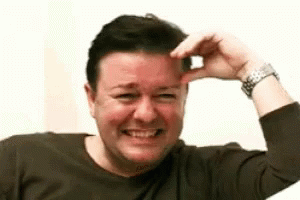 by: @eiidith
"I experienced hunger, I was down and broke, I couldn't afford good meals and unable to get things done cause I was jobless, but during the tough tines, I remember the words of my mother, what she told me before leaving the house, I quote, "To always find happiness within me during difficult times, there's something to be grateful for" these words were magical."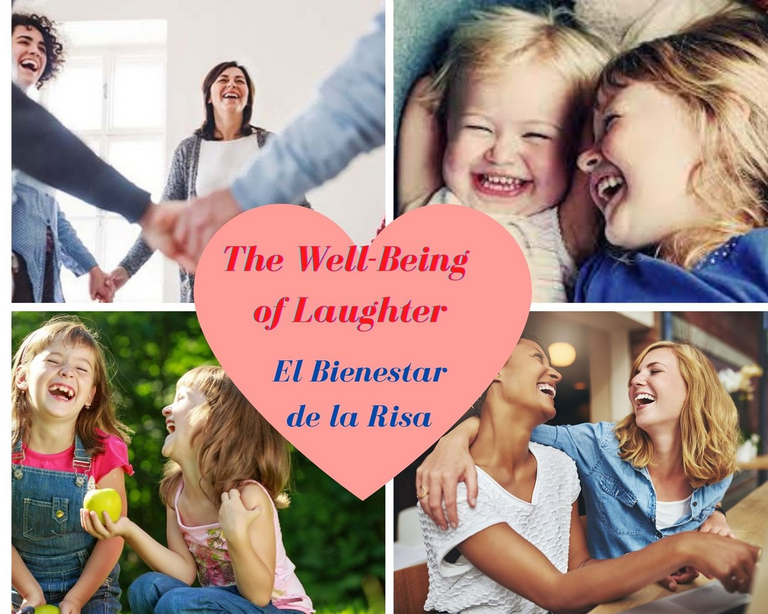 by: @mildredwg
"I have been able to verify that laughter is an excellent therapy for our organism, being a Psychologist, I have been able to use this valuable tool or technique, for the healing of some of my patients, with problems of depression, loneliness, insecurity, cancer patients, children who have gone through child abuse, helping them in this way, to be able to see beyond the glass, that they can observe all the potential they have, through laughter I have obtained good results."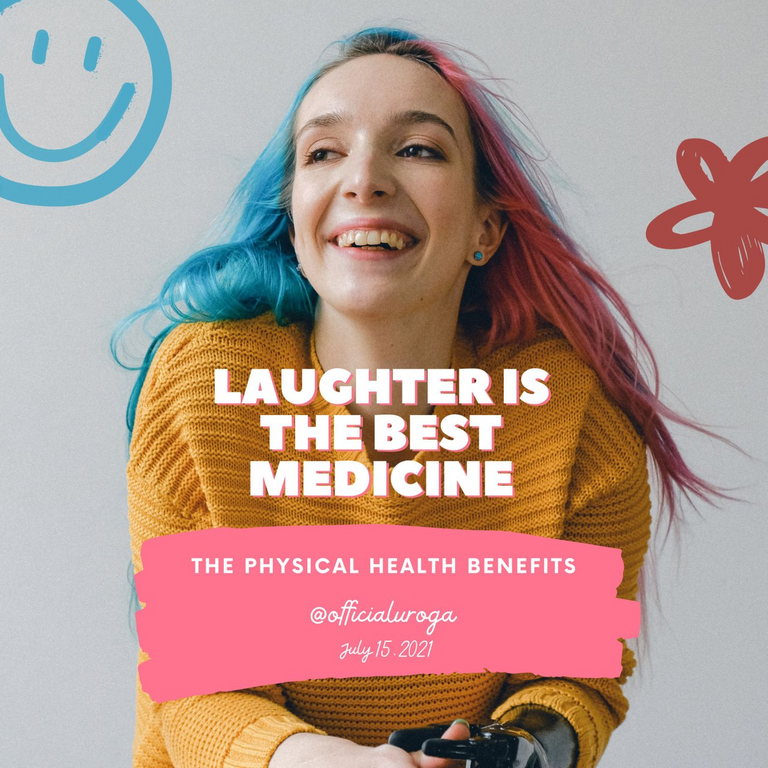 by: @officialuroga
"Sharing a good laugh with others is really fun, but what most persons are not aware of is that, laughter is very good for our health. Laughter is indeed the best medicine, it does not only draw people together but it also provides healthy physical and emotional changes that are beneficial to the body. It is very easy for us to laugh when we are kids , we laugh a lot then, but it's so difficult to share some laugh as adults because of how life present itself."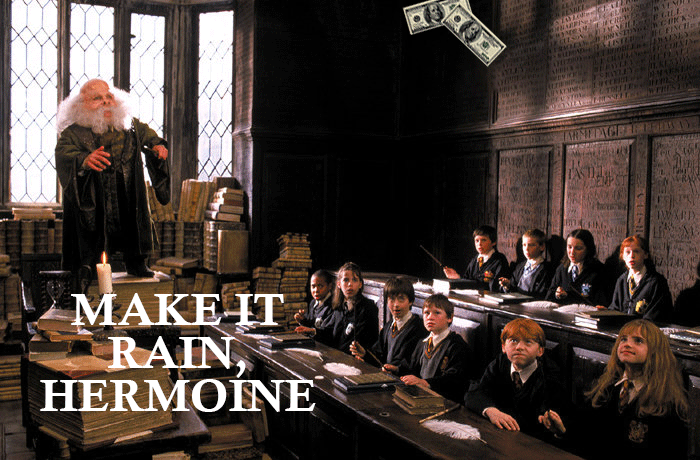 by: @por500bolos
"I am truly willing to learn and I'm not claiming nor pretending that I am some sort of a DeFi expert, financial veteran, money wizard or something. Although potentially I could make you some money. Or maybe not. But rest assured that at least we both would have learned something new together. You with your own money and me with my prolific time and daredevil wit. Just think about it. ¡This might be your best chance!"

     I selected @millycf1976 as a 5% beneficiary of this post because her submission to this challenge really got me laughing.

Earn Instantly For Writing Natural Health Content
Earn LOTUS and HIVE rewards for sharing your natural health content on www.naturalmedicine.io. If you don't already have a HIVE account, you can sign up for FREE here. We support writers sharing about herbalism, TCM, yoga, meditation, vegan and other healthy diets, as well as earth centered practices such as foraging, permaculture and biodynamics - read more about us here!

Delegate | Community | Discord | Lotuschat



---
---