Indo-Chinese Chili-Garlic Noodles, Plantain Blossom Soup, Tropical Smoothies, Preserving Chilies, Epic Farm-Fresh Produce, & More!!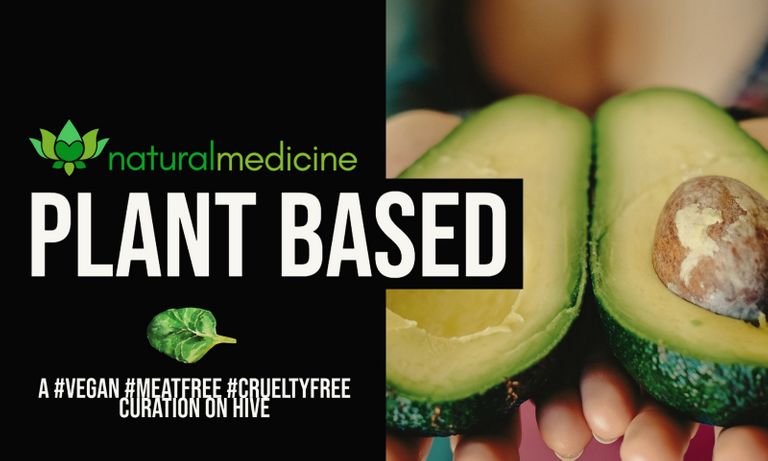 Aloha #plantbased chefs and foodies of Hive!! It's @JustinParke here with the latest Plant-Based Curation, where you get to see the most delicious treats of the week, curated by the none other than me.

     Her Tempura Lion Mane Mushroom Taco With Sweet Miso Glaze was the winner of our @LotusShares Plant Power Cooking Challenge - Week 19. This challenge is a lot of fun, and there are several main ingredients to choose from each week, making it easy for everyone to join in, whether you follow a strictly #plantbased diet or not. Come have a look at the new challenge and featured ingredients.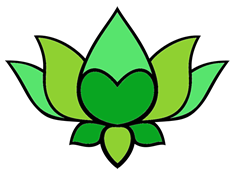 How to Be Curated by PLANT POWER
Use the tags #naturalmedicine #vegan or #plantbased
WE don't mind what community you post in - although we prefer you post in the Eco-Train or Natural Medicine communities!
Ensure your recipes are plant based - although we don't preach any diets, this curation would like to focus on plants rather than dairy or meat additions to recipes.
Use clear, well focused photographs - and ORIGINAL content!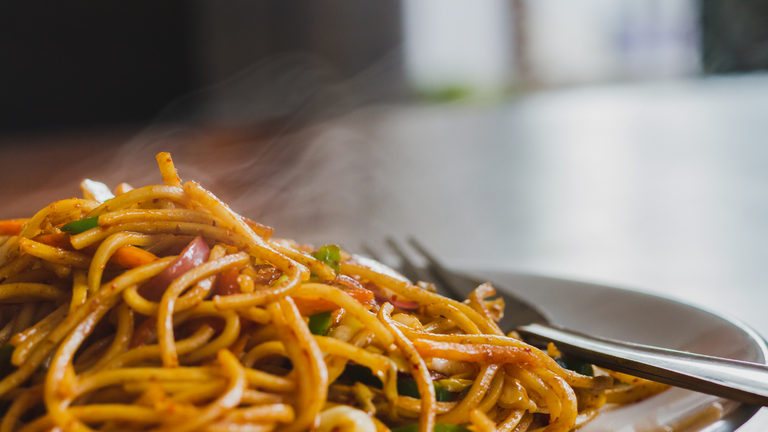 by: @sugandhaseth
     One of my favorite fusion cuisines is Indian-Chinese, specifically the way Indian chefs prepare Chinese food. All I can say is don't knock it until you try it. This dish is a perfect example of how Chinese and Indian flavors can combine beautifully into a single dish. All the ingredients in this recipe are easily sourced, and once you've arranged everything, the preparation is quite simple.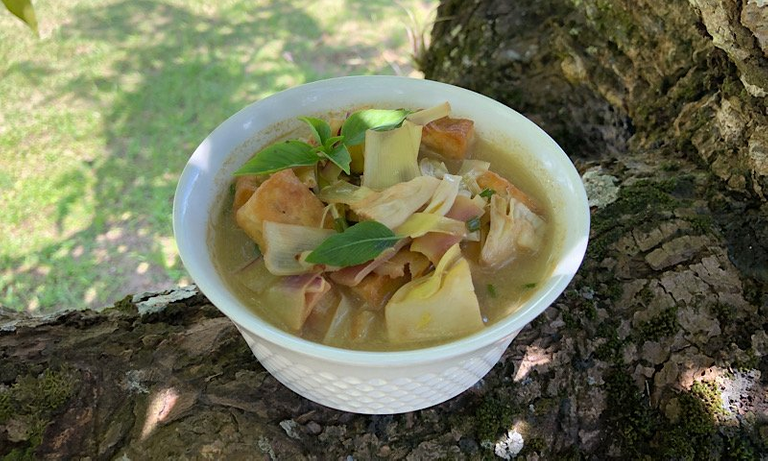 by: @sreypov
     This Cambodian chef has been pondering if plantain blossoms can be used in place of banana blossoms in traditional Cambodian recipes. Plantains aren't grown in Cambodia, so the only way to know was to experiment, and this soup was definitely a homerun. I hope to see this dish on the dinner table again very soon.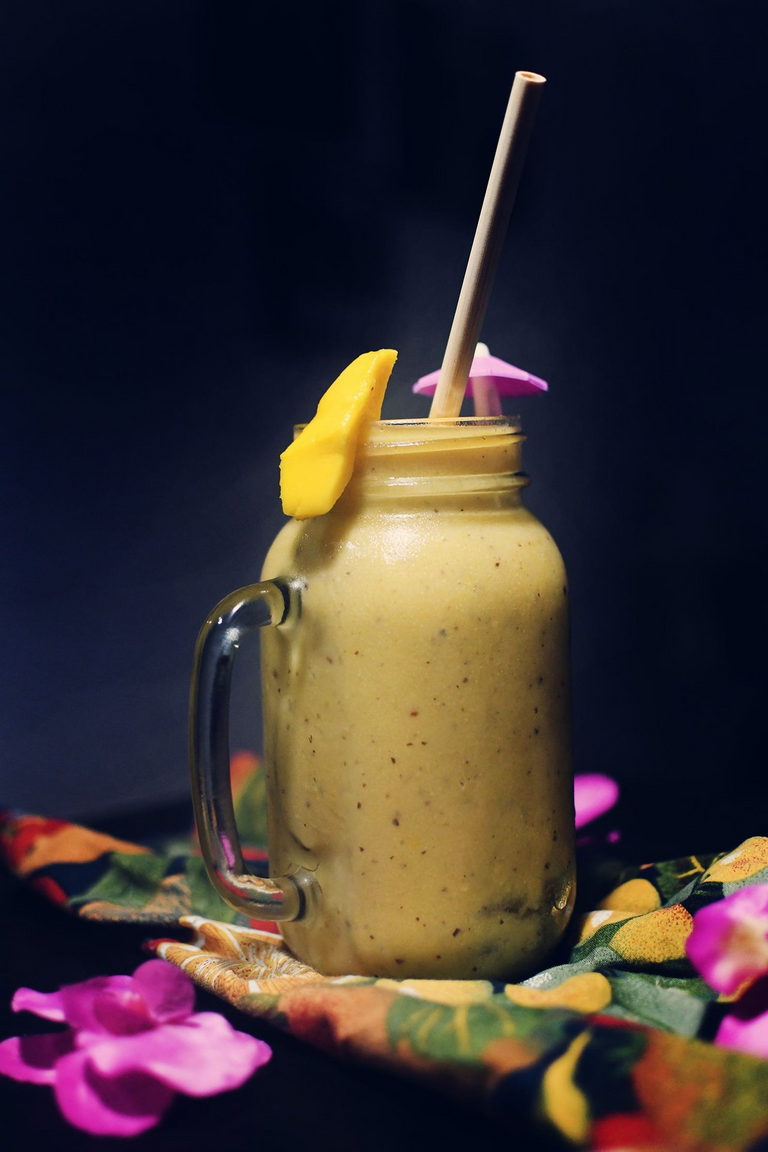 by: @carolynstahl
     When I saw this I was immediately thirsty, or hungry, or both I guess. This liquid gold smoothie is dead simple, so as long as you have a blender and access to jackfruit, you can easily whip it up in a few minutes in your home kitchen. This chef mentioned if you want to make a boozy version of this, it is quite easily done,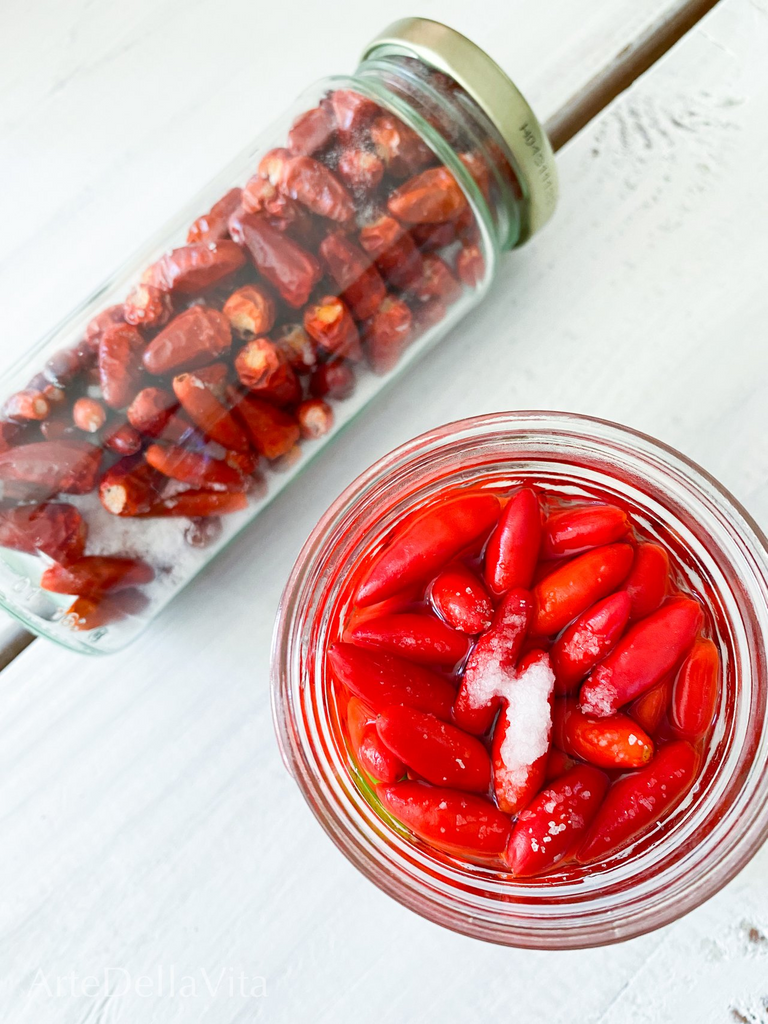 by: @artedellavita
     This post is a double-whammy, and I'm lucky I found it because I decided to look beyond the #vegan and #plantbased tags which are the main tags I curate for @naturalmedicine. The pepper pickle is simple but very appealing, and so is the salsa in this recipe. When it comes to simple foods, it's all about having fresh ingredients, and it's easy to see from the pictures that this chef is using high-grade produce.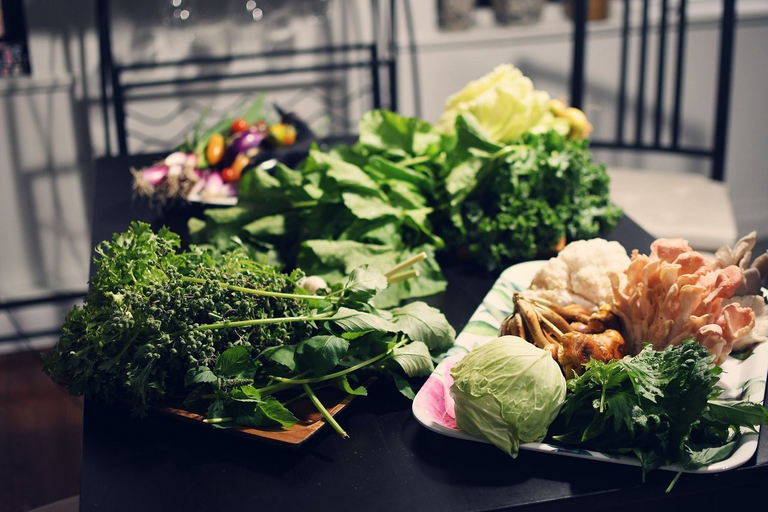 by: @carolynstahl
     #PlantBased recipes were not in great supply this week, so I couldn't help but add this post to the curation, even though this chef already has a featured post and happens to be the winner of the cooking challenge as well. I guess it just shows the amount of quality content she shares with us week in and week out. This post is full of beautiful and locally grown produce available to her in Canada.

     I chose @artedellavita as the 10% beneficiary because her post was engaging, plus the two treats she shared were very appealing, and there's also engaging photography too.

We hope you get involved with posting lots of yummy #plantbased #vegan #naturalmedicine #ecotrain recipes! Both communities are now also supported by OCD, so good quality posts might also get a little bit of extra love. Stay healthy, stay safe, and stay happy!



Earn LOTUS and HIVE rewards for sharing your natural health content on www.naturalmedicine.io. If you don't already have a HIVE account, you can sign up for FREE here. We support writers sharing about herbalism, TCM, yoga, meditation, vegan and other healthy diets, as well as earth-centered practices such as foraging, permaculture, and biodynamics - read more about us here!
Delegate | Community | Discord | LotusChat




---
---