Lentil Curry, Venezuelan Man-Chefery, Khmer-Chinese Breadsticks, Bean & Veggie Bowls From the Garden, Jackfruit Curry, & More!!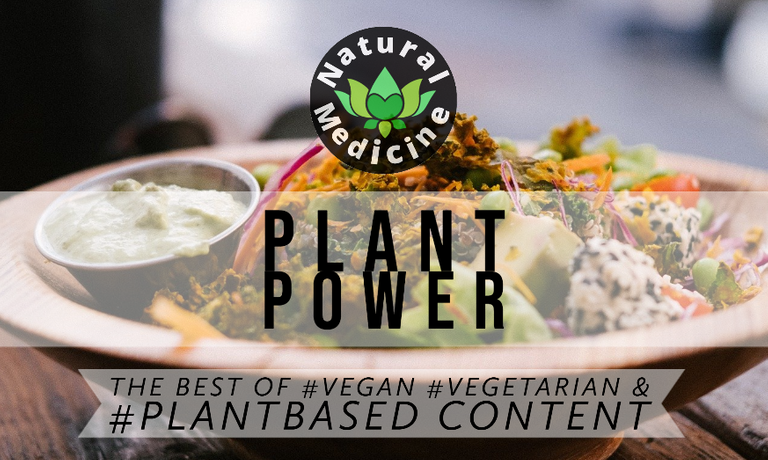 Greetings #plantbased Hive chefs of spaceship Earth, it's @JustinParke here with the latest Plant Power Curation. Inside you'll find plenty of delicious treats from our talented blockchain chefs.

     Her MATCHA CHIA POWER CUPS were the winner of our @LotusShares Plant Power Cooking Challenge - Week 13. This challenge is a lot of fun, and there are several main ingredients to choose from each week, making it easy for everyone to join in, whether you follow a strictly #plantbased diet or not. Come have a look at the new challenge and featured ingredients.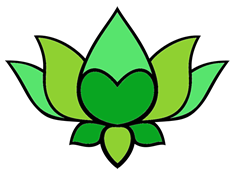 How to Be Curated by PLANT POWER
Use the tags #naturalmedicine #vegan or #plantbased
WE don't mind what community you post in - although we prefer you post in the Eco-Train or Natural Medicine communities!
Ensure your recipes are plant based - although we don't preach any diets, this curation would like to focus on plants rather than dairy or meat additions to recipes.
Use clear, well focused photographs - and ORIGINAL content!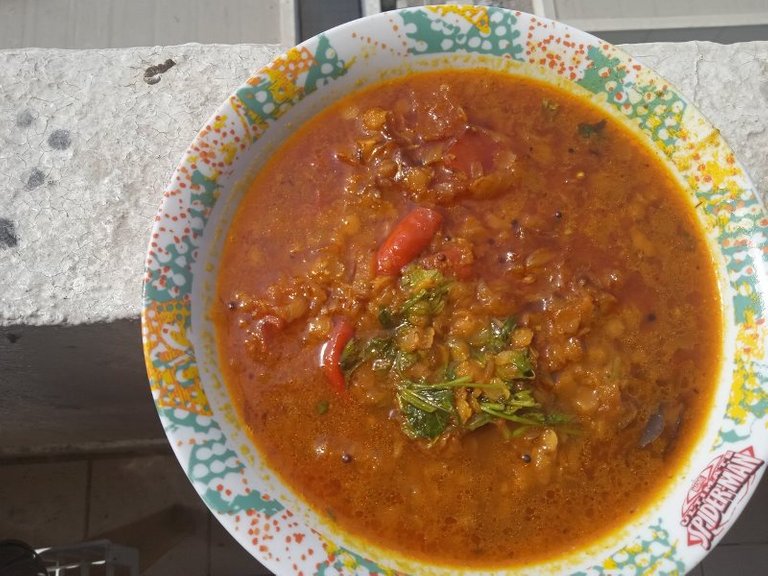 by: @shielashraf
     When I saw this recipe I immediately thought of my family's tadka dal recipe. As a chef, I particularly love seeing how another chef prepares a similar dish because it shows their culinary personality. This lentil curry is full of flavor, and I only need to read the spice list and watch the cooking technique to know this bowl of goodness would knock your socks off.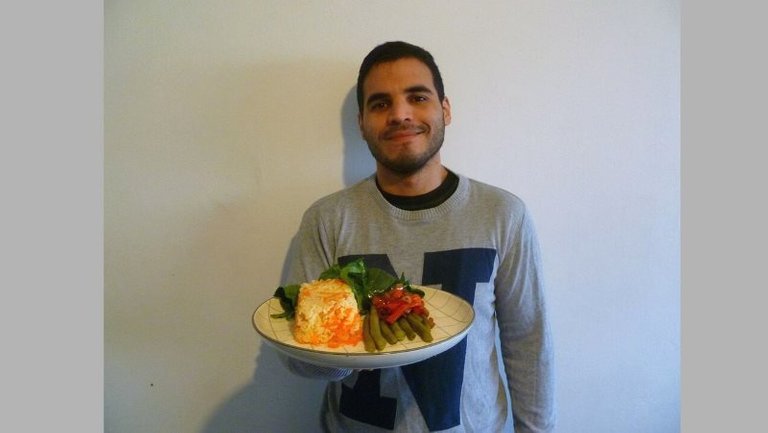 by: @cesarj21
     This is quite a spread by a proud chef, and the manly portion size shown in the above photo is just the right amount for me. Steaming is not as common of a cooking method in the Americas as it is in Asia, so I was curious to see what was steaming in this Venezuelan man-chef's kitchen. Well, it turns out there is a lot going on in his kitchen, much more than just steamed beans, so go have a read/eat/drink.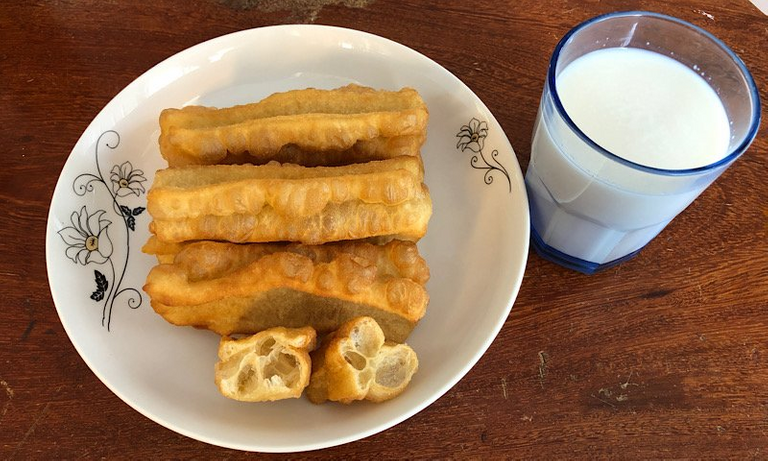 by: @sreypov
     This is my favorite snack in my former home of Cambodia, and although it's absolutely super simple, a lot of technique is needed to make these Khmer-Chinese breadsticks soft on the inside and crispy on the outside. If you've ever had churros, this is basically the Cambodian version, but they don't hurt your teeth like churros do. This is because this snack is barely sweet, perhaps even more savory than sweet.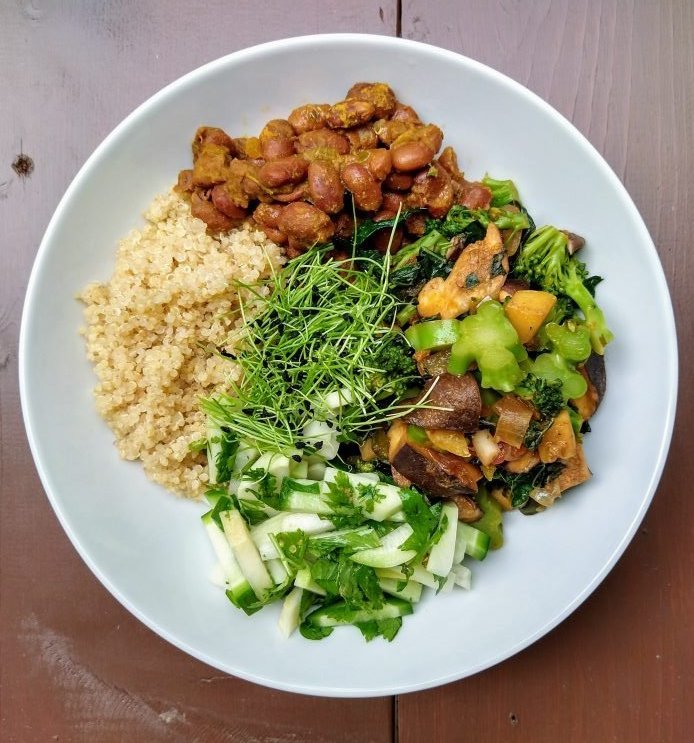 by: @plantstoplanks
     There aren't any recipes in this post per se, but there is plenty of culinary inspiration. This chef/fitness coach has been working hard on her garden, and she is now beginning to reap, or better yet, cook what she has sown. There are many more dishes in this post than the beautiful one above, so don't miss out, you're sure to get some inspiration on what to cook as well as what to grow.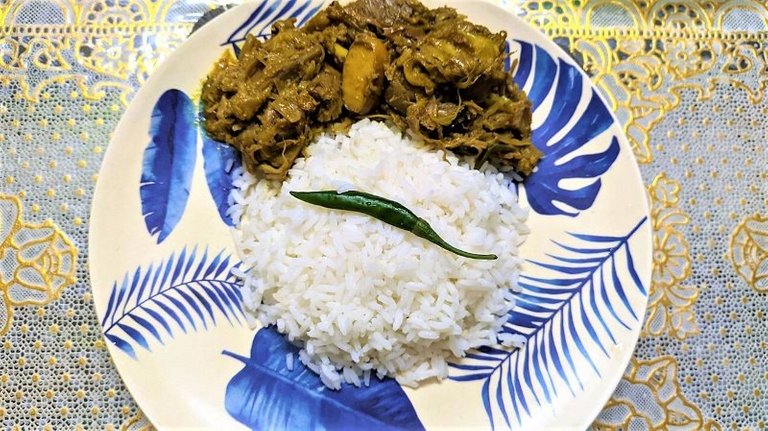 by: @rem-steem
     Vegan pulled-pork made from unripe jackfruit is a new favorite food of hipsters, and this new popularity has caused many people around the world to now know the word "jackfruit." I'm not much a fan of western style BBQ flavors so this Indian-style jackfruit curry is very appealing to me, and I really like the spice blend. This is very simple to prepare, so don't be intimidated, just follow this chef's method and you'll have delicious jackfruit "meat" in a jiff.

     I chose @shielashraf as the 5% beneficiary because her lentil curry was off the chain, or I guess technically speaking, on the chain.

We hope you get involved with posting lots of yummy #plantbased #vegan #naturalmedicine #ecotrain recipes! Both communities are now also supported by OCD, so good quality posts might also get a little bit of extra love. Stay healthy, stay safe, and stay happy!



Earn LOTUS and HIVE rewards for sharing your natural health content on www.naturalmedicine.io. If you don't already have a HIVE account, you can sign up for FREE here. We support writers sharing about herbalism, TCM, yoga, meditation, vegan and other healthy diets, as well as earth-centered practices such as foraging, permaculture, and biodynamics - read more about us here!
Delegate | Community | Discord | LotusChat




---
---