Lotus Love Sunday Editorial - Diversity In the Face of Adversity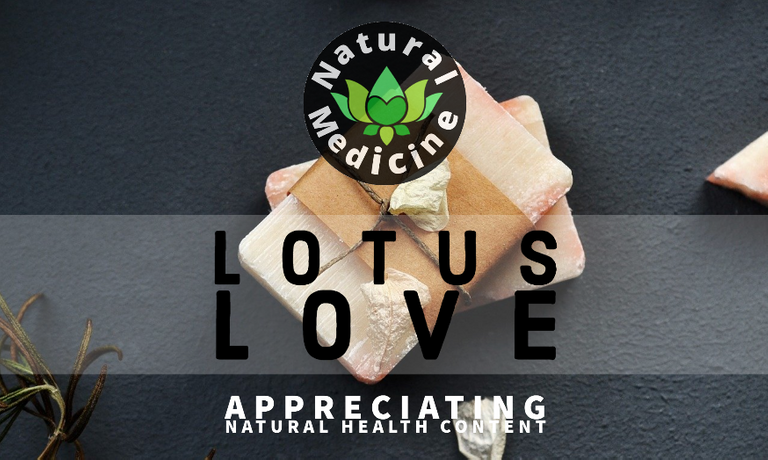 Greetings all, @JustinParke here with another upful Lotus Love Sunday Editorial. I found so many positive vibes this week within our community, whether it be hopeful views towards the future or reflecting on one's past. Good deeds will surely get us through, and this curation contains some humanitarian kindness.
I've collected all these inspiring and positive posts to share with you and provide a glimpse into the goings-on of the Natural Medicine Community. We are truly a diverse gang scattered around the world and surviving adverse times.
I now present...

     After reading this post I began having mushroom farm visions of my own. In Cambodia, where my family and I used to live, oyster mushroom farms are the most common, but I've even seen many families grow them for personal concumption on a dead log in their backyard.
     This aspiring mushroom farmer lives in the more extreme latitudes however, making the the process of mushroom farming a little more complicated, but still possible. She's also in the process of relocating, but I remain hopeful she'll find a suitable location for her family and her fungi-farming aspirations.

     A late introduction is not a bad thing, and the 8 weeks this Hiver had already spent on the platform led her to our lovely community, Natural Medicine. She has lived and is living a very interesting life, and if you check out her post you'll see her holding back the paparazzi from Kanye West.
     This is one of the most heartfelt and open introductions to Hive that I've ever read, and I only regret not discovering this content creator sooner. This woman sure is a survivor, and her introduction is absolutely inspiring. It's a must read!!

     This was a very insightful post into into how can see the indominable human spirit or soul as everliving while acknowledging the temporary state of the human body. This post touches on a nearly universal spiritual or religious message that we need rise above what background, instincts, and experiences have provided us.
     Whether approaching the topic of death and dealing with from a Greek philosophical perspective or via excerpts from the Bhagavad Gita, this post reminds us the human body is only a vessel, but one we all need to take proper care of.

     When I read this post, I immediately recognized this flower, but I realized I didn't know it by name, nor anything about its potential medicinal uses. Apparently you can blow into them for a trumpet-like sound, and they're edible too. Shame I don't have any wild primrose here in Suriname.
     Within is a simple recipe for a "coughing tea" made from dried wild primrose flowers, a "blood-cleansing" tea, and an "insomnia" tea. That about covers all your bases, what an amazing flower with so many medicinal properties.

     This guy and his partner traveled to a remote rural school, and along with them they brought 50 various tree seedlings to be used for erosion control. The school also received a ceramic kiln, a big cause for celebration, unlocking new artistic opportunities.
     He will be sharing more with us about this adventure very soon, and I am looking forward to it. It looks like a lot of promising youth more than willing to help themselves give the opportunity. We celebrate good deeds like this in our community, and the world certainly needs more people like this.

In this and every curation, we set up one of our delegators as 5% beneficiary. This time I picked @brofund for the ongoing support they provide our community.

Earn Instantly For Writing Natural Health Content
Earn LOTUS and HIVE rewards for sharing your natural health content on www.naturalmedicine.io. If you don't already have a HIVE account, you can sign up for FREE here. We support writers sharing about herbalism, TCM, yoga, meditation, vegan and other healthy diets, as well as earth centered practices such as foraging, permaculture and biodynamics - read more about us on our Welcome Page!


Delegate II Community II Discord

---
---