Lotus Love Sunday Editorial - Dreams, Extremes, Delicious Treats, Rare Plant Medicine, & Meditative Walks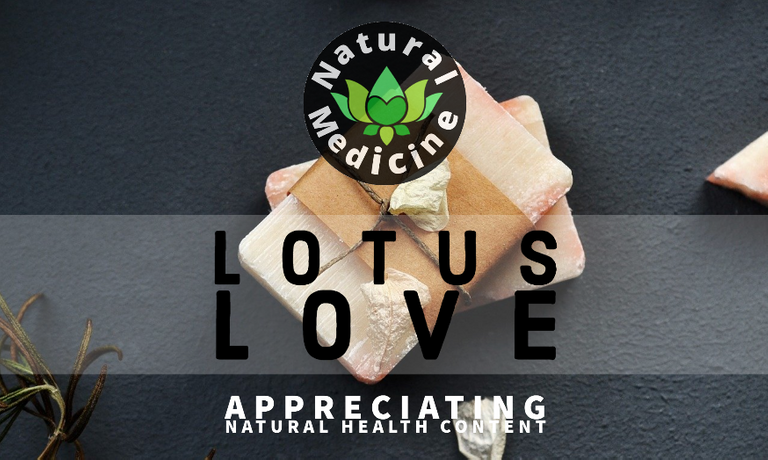 Greetings from here in Suriname, it's @JustinParke here with another Lotus Love Sunday Editorial. This week I bounced between dreams and the extremes, from the silence of life to the literally freezing cold, and I even found new medicinal plant I was unaware of. Of course, as my main role with Natural Medicine is serving as the Plant Based Curator, I had to include some delicious food too.

     When Vincent wakes up from a dream in the middle of the night he orally records any recollection of the dream, and this helps him remember the dream. However, it's not the recording that most helps him recall the dream later, but the actual act of verbalizing the dream.
     His dream is abstract and bizarre, like most dreams are, but I have also seen myself in a complicated oversized plane with many compartments, so the similarities made me want to read more. You should read this post because it's a very vivid visualization, and you feel like you are tagging along in his dream as you read.

     From here in tropical Suriname, this just looks absolutely bonkers, but I won't deny the health benefits of getting used to extreme temperatures, especially extreme cold. The picture I have shared with you explains it all, that's right, they went in that icy abyss.
     When I discovered the people jumping in this bitter cold lake were Estonians, I was a little less concerned for their safety, well, because these people are no strangers to the cold. His health hasn't been this good in ages, and we can't help but assume his icy cold training routine has something to do with it.

     You know I can't let you make it through a #naturalmedicine post without sharing some delicious #plantbased treats. Upma is South Asia's answer to grits, oatmeal, cream of wheat, and other porridge-like breakfast that exist in the west.
     This chef's preparation is on point, and she even toasted the semolina before preparation, adding another layer of flavor to what was already going to be a delicious dish. She is quickly becoming one of my favorite #plantbased chefs on this blockchain.

     The title alone meant I had to click on this post, but I've followed this Hiver for some time, and I've come to learn he posts about a wide variety of interesting topics, so I knew this was going to be a good read.
     At first I thought these were rose stems or something similar, but they are the stems of the Giloy plant, something I had never heard of, so I continued reading with interest. This plant is attributed as being a cure for Dengue fever, and it comes from the forests of India, not an easy medicine to find. Go give it a read if you want to know a little more about this plant.

     I know the feeling of living in a crowded tiny space, much like this fellow Hiver, who decided enough was enough, and she needed to get outside for a meditative and explorative walk. She some shade in the trees, not a common sight in the area where she lives.
     This whole experience triggered positive memories within, and her decision to get out and go for a walk was not met with regret. Sometimes we need to push ourselves a little, and it seems the nudge Daniela gave herself was a much-needed one.

In this and every curation, we set up one of our delegators as 5% beneficiary. This time I picked @stortebeker for being engaged in the community.

Earn Instantly For Writing Natural Health Content
Earn LOTUS and HIVE rewards for sharing your natural health content on www.naturalmedicine.io. If you don't already have a HIVE account, you can sign up for FREE here. We support writers sharing about herbalism, TCM, yoga, meditation, vegan and other healthy diets, as well as earth centered practices such as foraging, permaculture and biodynamics - read more about us here!




Delegate | Community | Discord | Lotuschat




---
---