Lotus Love Sunday Editorial - Stepping Into Someone Else's Shoes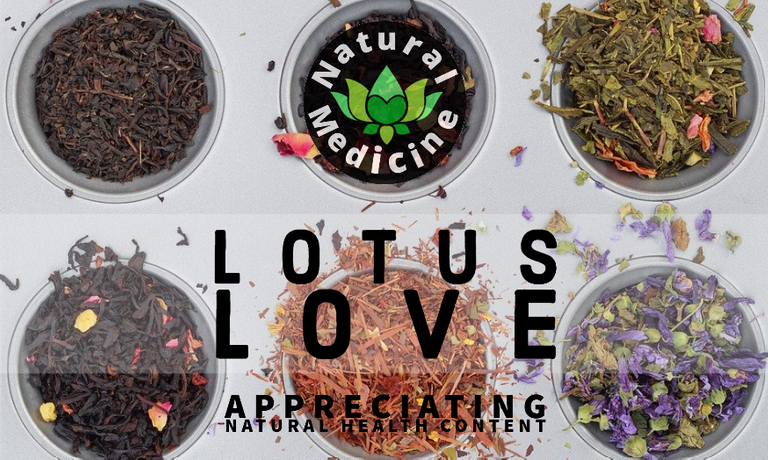 Greetings all, @JustinParke here with an uplifting Lotus Love Sunday Editorial. I found several heartfelt and inspiring posts that gave me a look at the world through other Hiver's eyes, whether it be facing life's challenges or searching for creativity.

by:
@josediccus
     This Hiver has learned many lessons in life, and he also has noticed the problems that placing big expectations on another can cause. He reminds us that we are only human, and we can't expect to be perfect or anything close to it. In acknowledging human imperfection, we can learn from our mistakes and being moving forward.

     This post shows us how we grow as humans with time, and something that we once despised can be something we become indifferent to, and then later even enjoy a bit. So is the case with birthdays and this Hivers feelings about this manmade holiday.
     I could relate to alot of what was in this post, especially how seeing sometimes it's not always the the event organized or gifts given that make a birthday a memorable event, but the sincerity of the people carrying out these activities in our name.

     Fungi, and specifically mushrooms, are a truly fascination lifeform, delicious to eat, beneficial to soils and facilitators of forest decomposition, I never really ever thought of them as potential art mediums.
     However, when looking at the world through this Hiver's lense, we see that some fungi are perfect candidates for art. You may not look at mushrooms the same after this post, and you might just decide to take a stab at your own fungi art.

     Farming is not easy work no matter where in the world you're located, but farming by hand and/or with limited machine equipment is not for the faint of heart. However, the people who farm the land deserve our upmost respect and gratitude.
     Future plans for this land are planting corn, okra, and sweet potatoes. I grew up on a farm myself, and although we had a tractor, I have manually worked the land like this Hiver is doing, and I know the difficulty. Let's hope everything works out and this man gets to reap what he sows.

     With the legalization of marijuana came many commercialized and unnatural processes for extracting THC from cannabis flowers. Among the worst in my opinion is BHO, produced via butane, that's right butane. I think there's an obvious reason it's called BHO and not butane hash oil, cause nobody's gonna buy that right?
     Well, with a little bit of heat and pressure, you can produce your own all natural THC extracts. This one is a beautiful homemade piece making use of a hydraulic car jack, and I love the simple but effective style of this press.

In this and every curation, we set up one of our delegators as 5% beneficiary. This time I picked @selfhelp4trolls for being engaged in the community.

Earn Instantly For Writing Natural Health Content
Earn LOTUS and HIVE rewards for sharing your natural health content on www.naturalmedicine.io. If you don't already have a HIVE account, you can sign up for FREE here. We support writers sharing about herbalism, TCM, yoga, meditation, vegan and other healthy diets, as well as earth centered practices such as foraging, permaculture and biodynamics - read more about us here!




Delegate | Community | Discord | Lotuschat




---
---