Lotus Love Sunday Editorial - Young Chefs In Training, Length of Days, Homemade Shampoo, Growing Kids, & Loving Natural Hair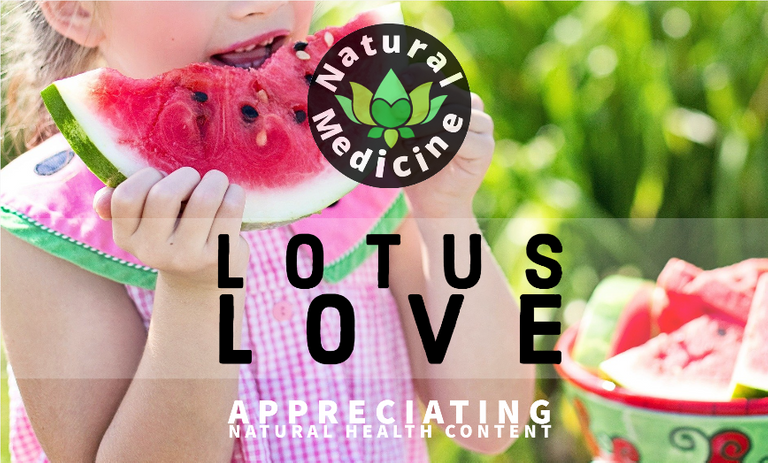 It's @JustinParke here with another Lotus Love Sunday Editorial. I wish all the mothers of the world a Happy Mother's Day, even though this holiday is celebrated on many different dates in many countries around the world.
I searched for posts full of love today, and found posts celebrating the love and respect of life itself, the love of cooking, one's personal attributes, and much more. This collection of posts also celebrates the various corners of the Earth we Hivers live in, whether it be as migrants, immigrants, or citizens.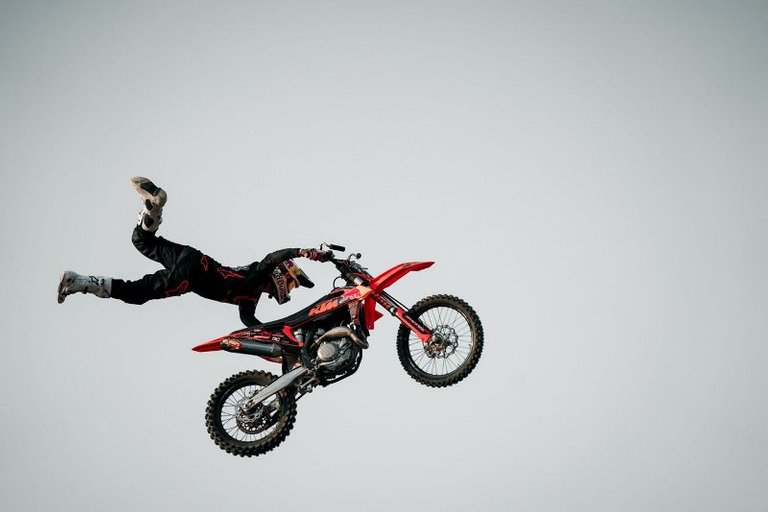 by: @selfhelp4trolls
     The question alone posed by this post is quite engaging, so that's actually what drew me in, although the rad thumbnail of a dirtbiker gettin' some air is pretty extreme too. This Hiver actually has a magic Goldilocks number of years that he would find ideal, but I'm not gonna reveal that here, so go have a read. I will tell that this guy would love spend the time learning languages and seeing more places and cultures.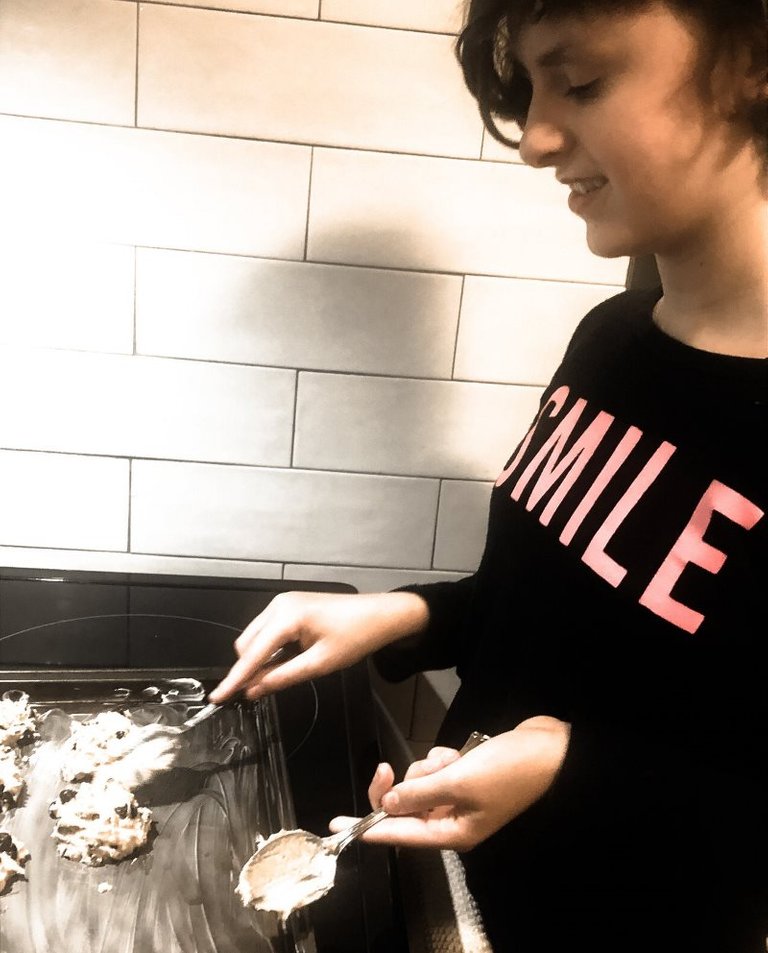 by: @kikicat
     Although not her first post on Hive, this newbie is the daughter of @anaclark, and this is her first post on #NaturalMedicine, and it happened to be some delicious cookies, something my weekly Plant Power Curation has been missing for some time. The above picture captures the joy of a culinary creation nearing completion, and this young chef looks very happy to be in the kitchen.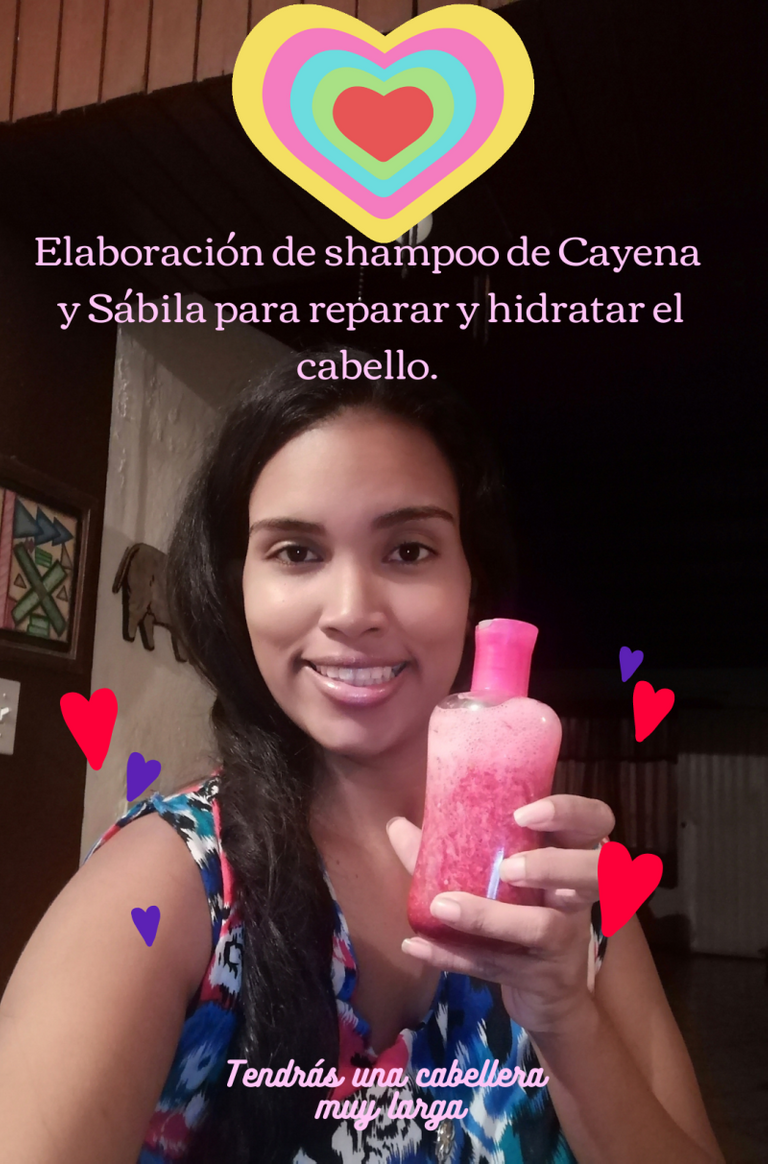 by: @marianis
     Up and around the corner from me in Suriname is Venezuela, where this Hiver whipped up a special homemade shampoo that is very effective in controlling dandruff due to the astringent properties of they cayenne flower. Here in Suriname the local chili pepper is the "Madame Jeanette," and it makes me wonder if a Suriname version could be made using its flowers. I think the cayenne flower is truly beautiful, and you really feel the postive vibes while reading this post.

by: @divinekids
     Any video content from this family of Hivers is always engaging, and this video didn't disappoint. These youngsters give us some life advice that helps them grow, but most of it as advise even we adults could benefit from. One of the greatest moments in this video is little brother's cameo appearance. He blesses us with a "I eat vegetables also!" before being shooed off-camera.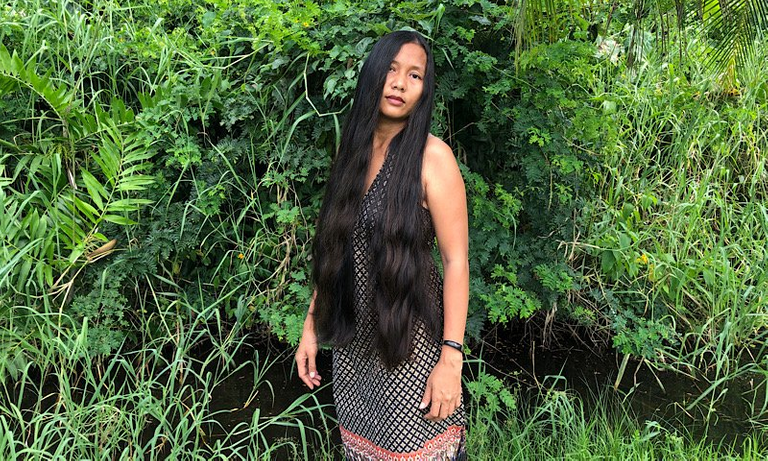 by: @sreypov
     She usually does insect photography and amazing recipe posts, but Sreypov went off the beaten path and decided to give us a glimpse of her thoughts concerning her natural hair that she has been growing for many years. To cut or not to cut is the question, and after buying some scissors, she ultimately found youthfulness in her long hair, and decided to keep it.

In this and every curation, we set up one of our delegators as 5% beneficiary. This time I picked @pavanjr for hall of his efforts supporting #NaturalMedicine.

Earn Instantly For Writing Natural Health Content
Earn LOTUS and HIVE rewards for sharing your natural health content on www.naturalmedicine.io. If you don't already have a HIVE account, you can sign up for FREE here. We support writers sharing about herbalism, TCM, yoga, meditation, vegan and other healthy diets, as well as earth centered practices such as foraging, permaculture and biodynamics - read more about us here!




Delegate | Community | Discord | Lotuschat




---
---