Lumpang Cakes, Roasted & Preserved Cherry Tomatoes, Foraging Birthdays, Homemade Plum Juice, Banana & Chocolate Oatmeal Cookies, & More!!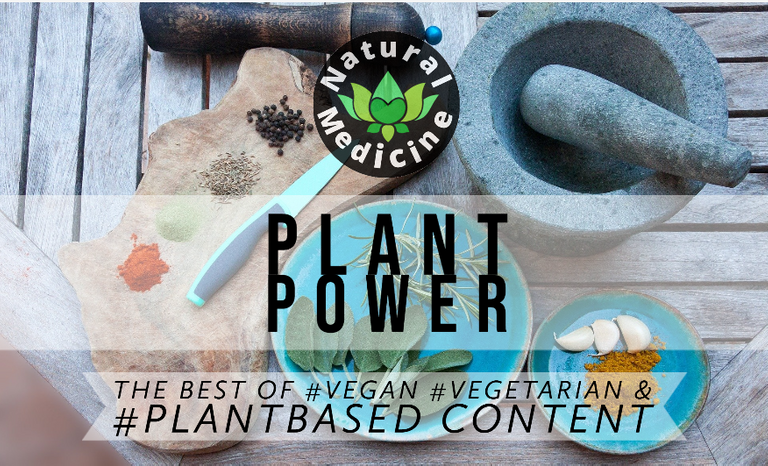 Howdy-doody #plantbased chefs and eaters of Hive!! It's @JustinParke here with the latest Plant Power Curation, where you get to see the most delicious treats of the week, chosen by yours truly.

     Her Apple-Lentil-Cranberry Vinaigrette Salad was the winner of our @LotusShares Plant Power Cooking Challenge - Week 16. This challenge is a lot of fun, and there are several main ingredients to choose from each week, making it easy for everyone to join in, whether you follow a strictly #plantbased diet or not. Come have a look at the new challenge and featured ingredients.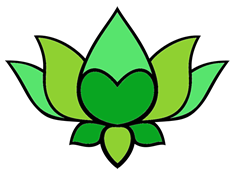 How to Be Curated by PLANT POWER
Use the tags #naturalmedicine #vegan or #plantbased
WE don't mind what community you post in - although we prefer you post in the Eco-Train or Natural Medicine communities!
Ensure your recipes are plant based - although we don't preach any diets, this curation would like to focus on plants rather than dairy or meat additions to recipes.
Use clear, well focused photographs - and ORIGINAL content!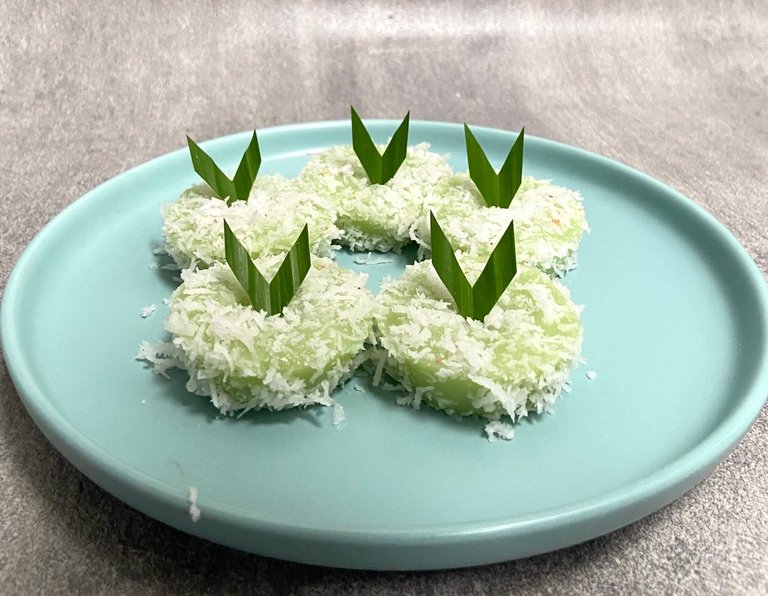 by: @aswita
     Green Southeast Asian snacks usually mean pandan leaves were involved, and I was right assuming this when I saw these lovely little snacks. These snacks are mostly coconut meat and milk with a little rice and tapioca flour to hold things together. I can testify to the deliciousness, as my family and I make very similar snacks once in a while.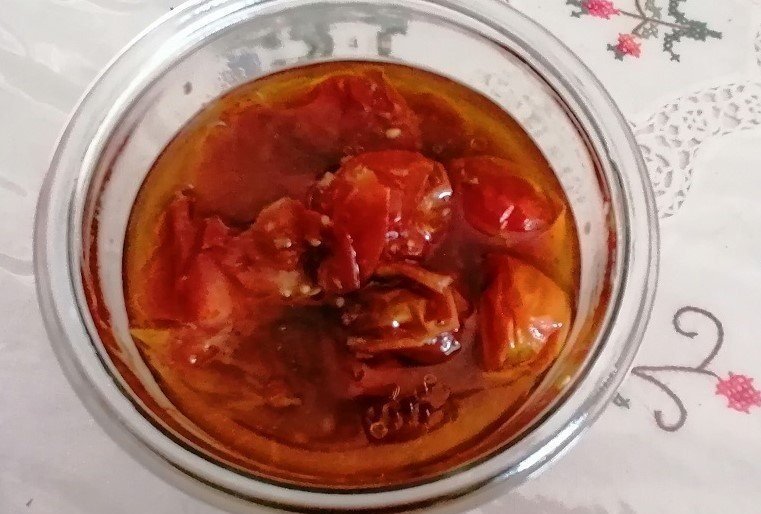 by: @mers
     Over in Austria this Filipina chef turned some already delicious cherry tomatoes into something even more delicious, she roasted and preserved them in olive oil. There are endless ways you could this golden jar of deliciousness, but this chef enjoys eating this with bread, and also adding to pastas and salads.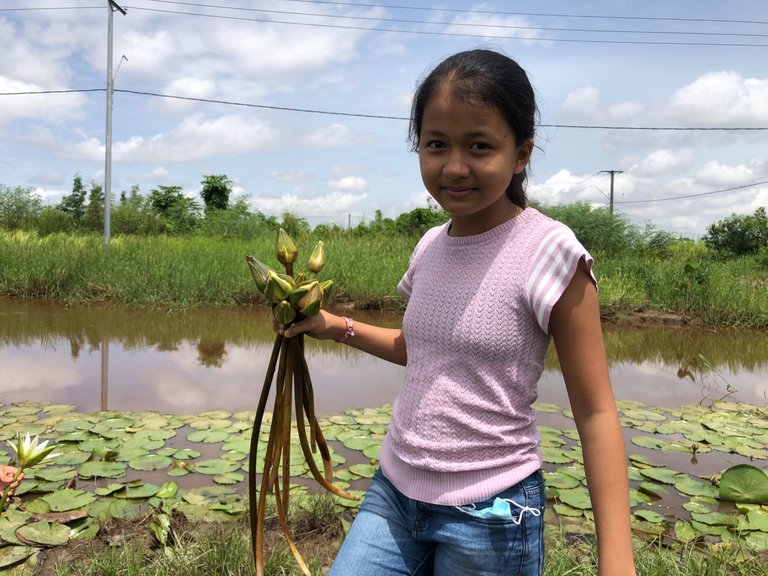 by: @sreypov
     Cambodian in Suriname, chef @sreypov took her daughter shopping on her 12th birthday, made a delicious dragonfruit cake, and also foraged some waterlilies on the way home to be used in a traditional Cambodian sour soup. This birthday even took part in the foraging despite being the VIP celebrity of the day.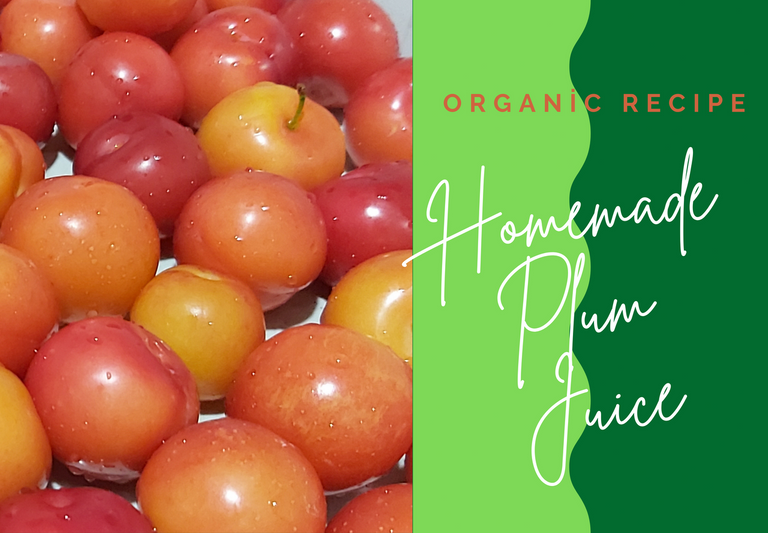 by: @stellify
     This juice would be a nice treat on a hot equatorial summer day, just like the ones I've where I've had to ride my bike 40km+ in one day here in Suriname at high noon. An ice cold glass of this juice would be a refreshing beverage to come home to, but unfortunately I haven't seen a plum yet in this country, so I'll have to settle for digital enjoyment.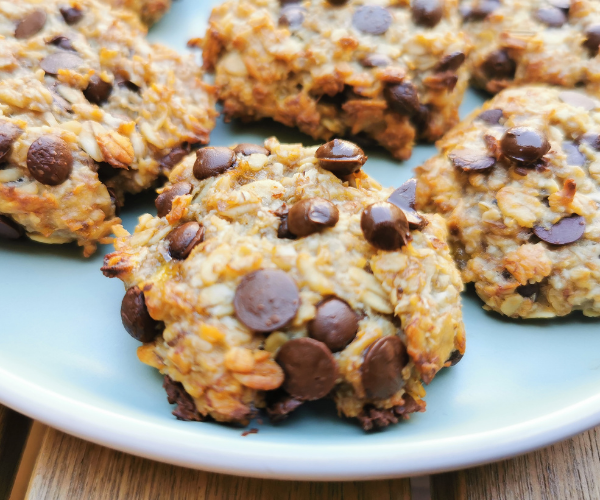 by: @thisismylife
     I am a little more accustomed to seeing oatmeal-raisin cookies, but I enjoyed this banana and chocolate twist. Although the recipe contains chocolate and honey, these things are easily substituted for vegan alternatives, so the recipe doesn't need to be altered. There is something so lovely about the smell of cookies baking in the oven, a fond memory from my childhood.

     I chose @mers as the 5% beneficiary because her roasted cherry tomatoes were all too tempting.

We hope you get involved with posting lots of yummy #plantbased #vegan #naturalmedicine #ecotrain recipes! Both communities are now also supported by OCD, so good quality posts might also get a little bit of extra love. Stay healthy, stay safe, and stay happy!



Earn LOTUS and HIVE rewards for sharing your natural health content on www.naturalmedicine.io. If you don't already have a HIVE account, you can sign up for FREE here. We support writers sharing about herbalism, TCM, yoga, meditation, vegan and other healthy diets, as well as earth-centered practices such as foraging, permaculture, and biodynamics - read more about us here!
Delegate | Community | Discord | LotusChat




---
---