Mediterranean Mushroom Bread, Double-Decker Mushroom Burgers, Humor & Chips, Healing Teas, Vegan Shrikhand, & More!!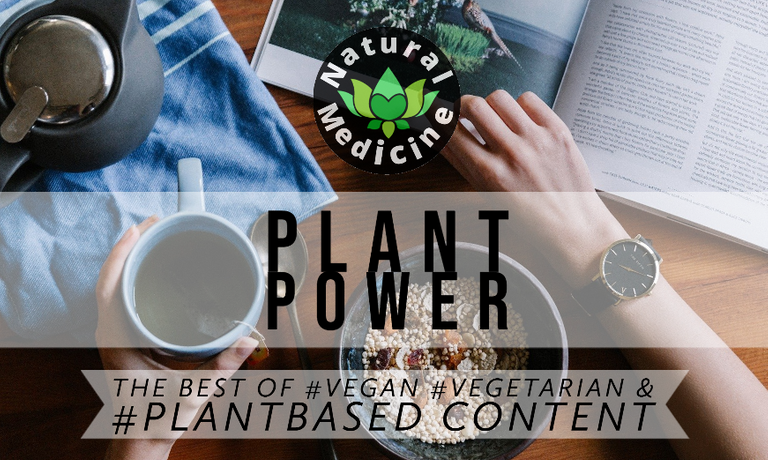 @JustinParke here with another Plant Power curation containing some exciting news, and featuring a selection of delicious #plantbased creations and more to share with all of you.

🙏 Blessed With Abundance 🙏
     The amount of chefs and their delicious recipes grows each week, and although it makes my curation job harder and harder to highlight just a few, I enjoy seeing more and more #plantbased chefery in our community each week. With this in mind, keep the creative culinary juices flowing, and please share with us all your homemade vegan recipes.
     Her Potato Spinach Mushroom Curry was the winner of our @LotusShares Plant Power Cooking Challenge - Week 11. This challenge is a lot of fun, and there are several main ingredients to choose from each week, making it easy for everyone to join in, whether you follow a strictly #plantbased diet or not. Come have a look at the new challenge and featured ingredients.

     I chose @chetanpadliya as the 5% beneficiary because his mango shrikhand is out of this world!!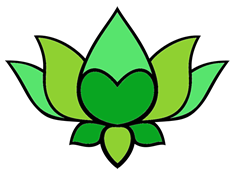 How to Be Curated by PLANT POWER
Use the tags #naturalmedicine #vegan or #plantbased
WE don't mind what community you post in - although we prefer you post in the Eco-Train or Natural Medicine communities!
Ensure your recipes are plant based - although we don't preach any diets, this curation would like to focus on plants rather than dairy or meat additions to recipes.
Use clear, well focused photographs - and ORIGINAL content!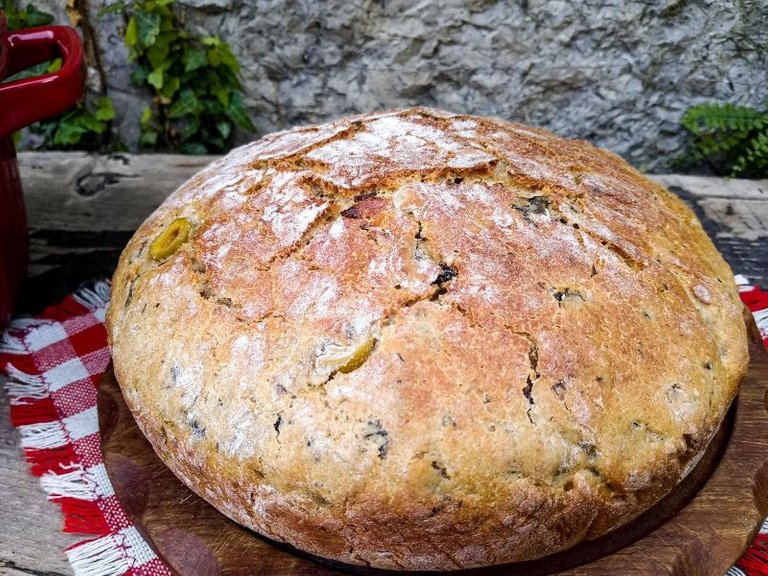 by: @blackberryskunk
     Another awesome bread from even more awesome baker. The bread scene in Suriname is a very sad one, and we basically only have access to packaged long-shelf-life breads here. It has been so long since I smelled some proper hot fresh bread, and your posts always remind me how much better life is with fresh-baked bread in it.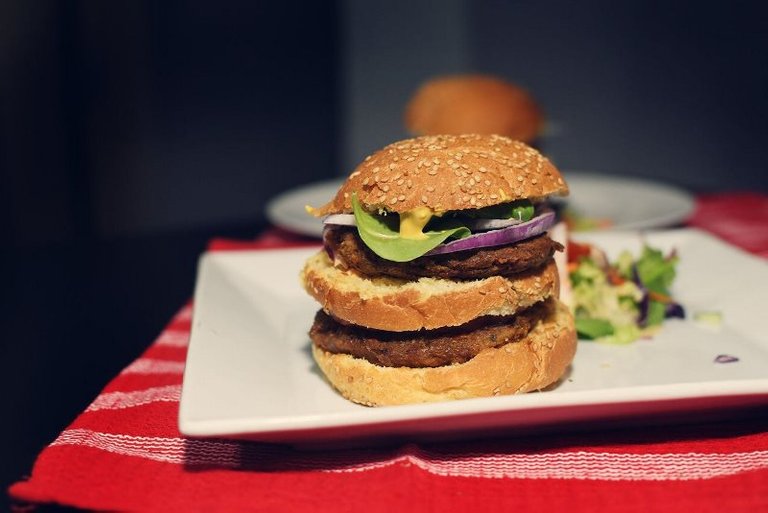 by: @carolynstahl
     As soon as I saw the thumbnail from this post, I was already envisioning myself unhinging my jaw and eating this anaconda style. Well, it's a delicious and appealing recipe, and this chef could've simply plated a one-story burger, but she had to go ahead and make a double-decker. Perhaps eating this burger on a snowmobile while smuggling maple syrup is surely how to Make Canada Great Again, again.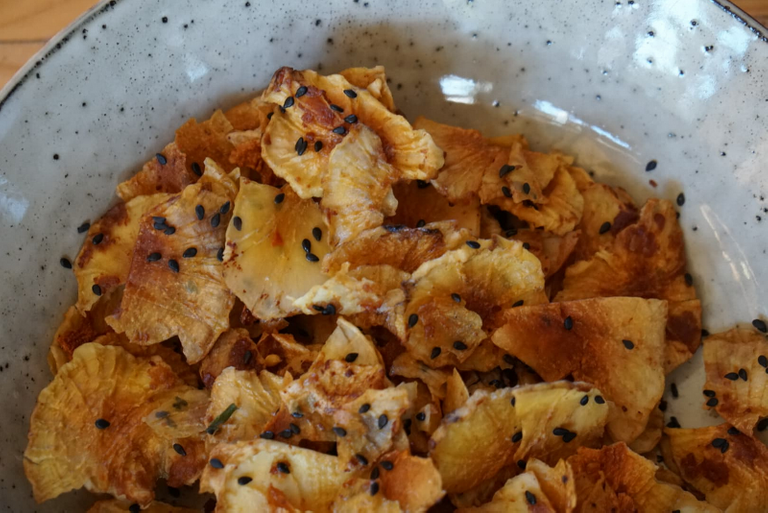 by: @riverflows
     Is there a food that makes you fart more than boiled jackfruit seeds? If there is, it may just be these yakon chips. The chips look delicious, and by reading this post you can learn how to make your own, but that's not why I would recommend reading this post. It's absolutely hilarious, and I must admit the story within easily outshines this delicious snack.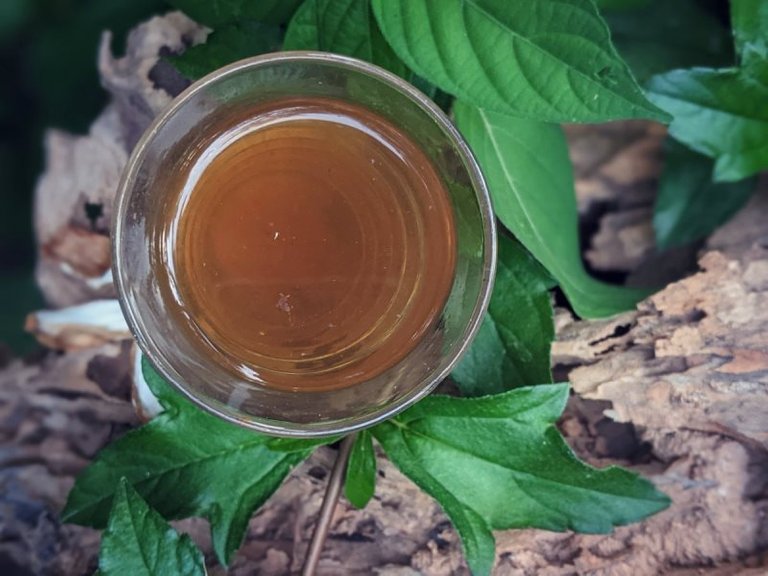 by: @amy-goodrich
     Our next-door neighbor here in Suriname, Guyana, calls lemongrass "fevergrass," and both Surinamers and Guyanese use it mostly to make tea, very rarely using it in foods like Southeast Asians do. My family and I mostly use pandan leaves in desserts and curries, so I found this tea very interesting, and I definitely want to make a pot soon, but first I'll have to the find pandan leaves, something very elusive in Suriname.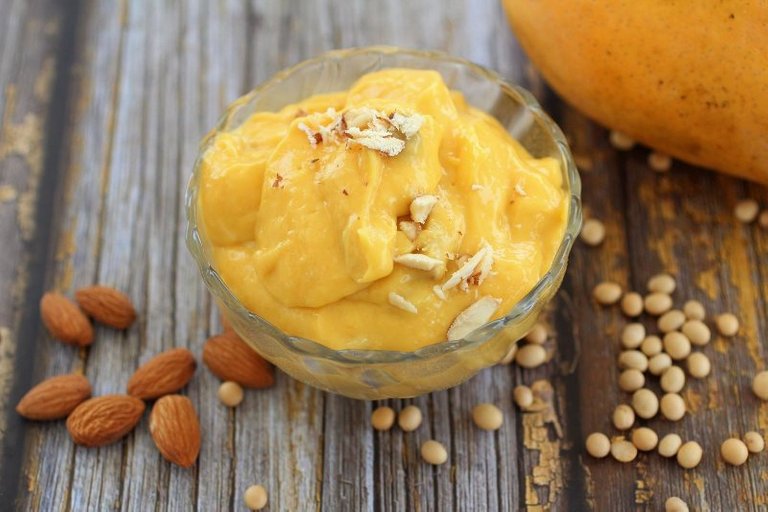 by: @chetanpadliya
     Don't worry, this curd is fully #plantbased, so we all can enjoy. If you haven't heard of or enjoyed shrikhand, you're missing out, or on second thought, maybe not. Traditionally it's a yogurt-based dish, very similar to a western pudding, so this fully vegan homemade version gives us all a chance to enjoy this awesome traditional Indian dish.

We hope you get involved with posting lots of yummy #plantbased #vegan #naturalmedicine #ecotrain recipes! Both communities are now also supported by OCD, so good quality posts might also get a little bit of extra love. Stay healthy, stay safe, and stay happy!



Earn LOTUS and HIVE rewards for sharing your natural health content on www.naturalmedicine.io. If you don't already have a HIVE account, you can sign up for FREE here. We support writers sharing about herbalism, TCM, yoga, meditation, vegan and other healthy diets, as well as earth-centered practices such as foraging, permaculture, and biodynamics - read more about us here!
Delegate | Community | Discord | LotusChat




---
---