Ovenless Pizza, Next-Level Brownies, Suji Khaman, Vegan Chick'n Teriyaki, Granola & Chocolate Chip Cookies, & More!!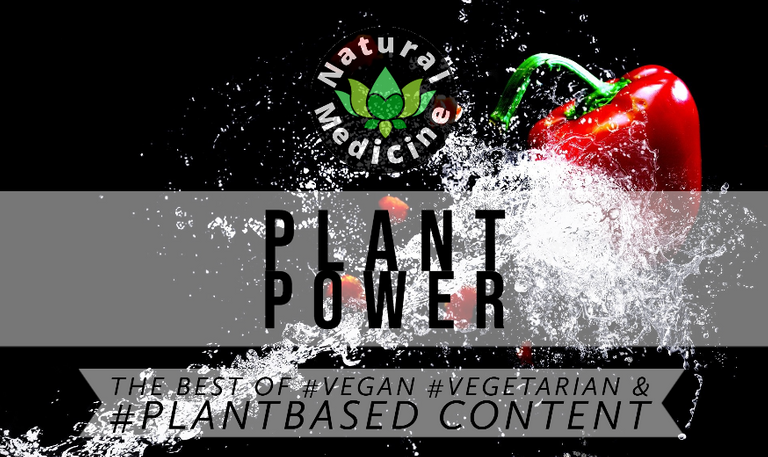 @JustinParke here with another Plant Power curation containing some exciting news, and featuring a selection of delicious #plantbased creations and more to share with all of you.

🍴 So Many Flavors, So Little Time 🏃‍♀️
     Time is something I've been in short supply this week, but it didn't stop you chefs from impressing me with dishes from all over the world. From India to Venezuela and Suriname to Australia, there is always a diverse collection of tempting recipes for me to highlight each week.
     Her Vegan CBD Brownies was the winner of our @LotusShares Plant Power Cooking Challenge - Week 10. This challenge is a lot of fun, and there are several main ingredients to choose from each week, making it easy for everyone to join in, whether you follow a strictly #plantbased diet or not. Come have a look at the new challenge and featured ingredients.

     I chose @buckaroobaby as the 5% beneficiary because she shared so much quality content with our community, but of course I'm partial to her recipe posts.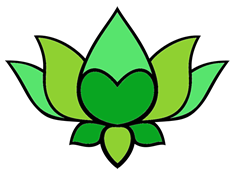 How to Be Curated by PLANT POWER
Use the tags #naturalmedicine #vegan or #plantbased
WE don't mind what community you post in - although we prefer you post in the Eco-Train or Natural Medicine communities!
Ensure your recipes are plant based - although we don't preach any diets, this curation would like to focus on plants rather than dairy or meat additions to recipes.
Use clear, well focused photographs - and ORIGINAL content!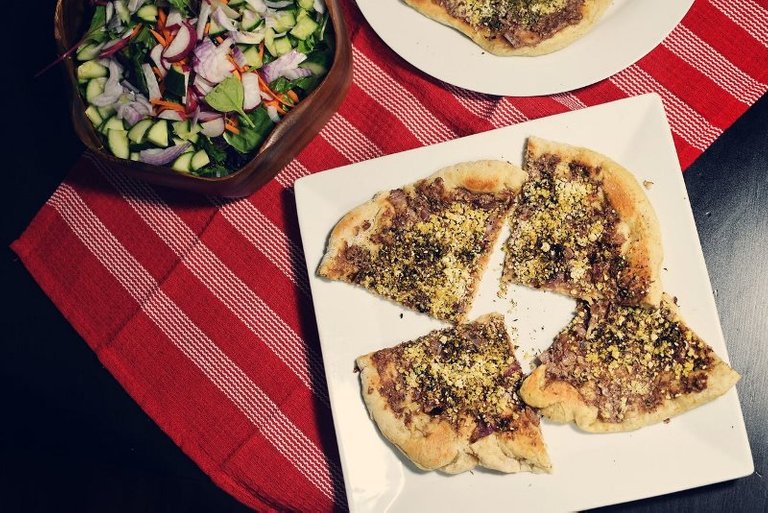 by: @carolynstahl
     Ovenless pizza made in a pan brings back memories of Cambodia, where you will be lucky to find an oven anywhere other than commercial bakeries. They just aren't part of the culinary fabric, but they haven't let it stop them from making pizzas, and neither has this chef. Oven or no oven, this pizza is a treat either way, and even looks more delicious than most wood-fired-oven pizzas I've eaten.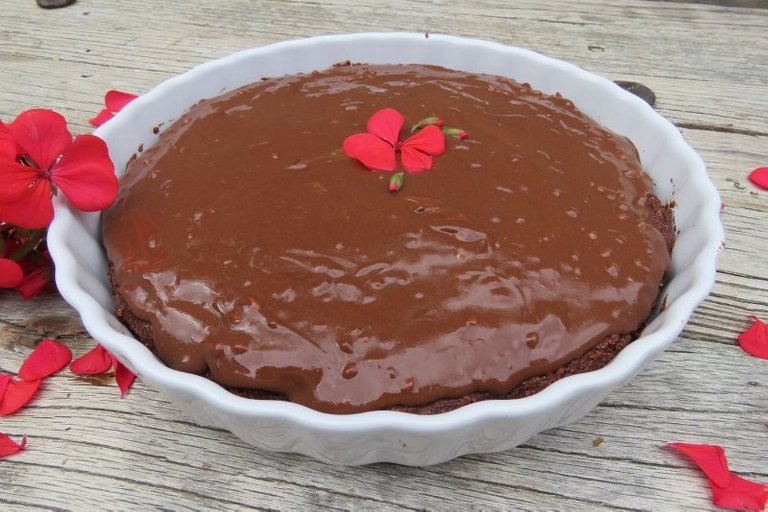 by: @buckaroobaby
     It's hard to imagine brownies that I wouldn't like, but even though the most basic of brownie recipes is delicious enough for me, this recipe is above and beyond in many ways. There's protein hiding in these brownies, so I imagine they are very wholesome and filling. In fact there are a lot of interesting non-traditional brownie ingredients in this recipe, so go have a look.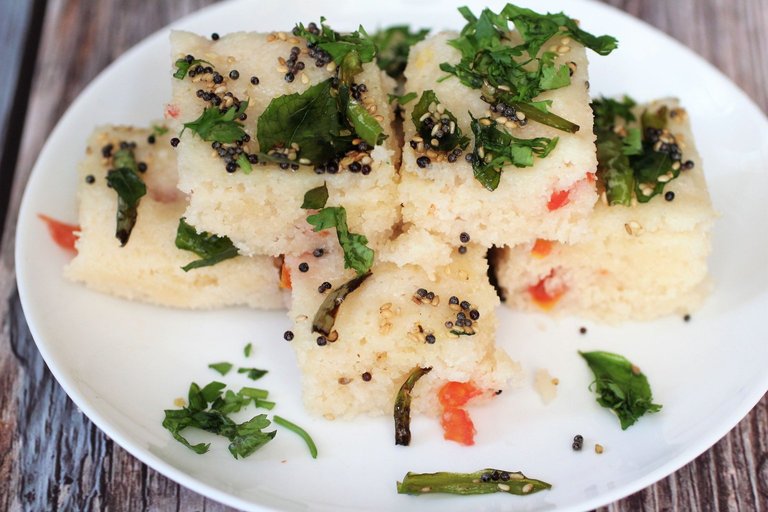 by: @chetanpadliya
     I haven't eaten dhokla in so long, at least two years. When I saw this post I was taken back to my favorite South Indian restaurant in Cambodia, a place that makes incredible dhoklas. These savory suji khaman are very similar to dhokla, and when I look at the fried curry leaves beautifully resting on top of these heavenly sponges, I am transported to this chef's kitchen.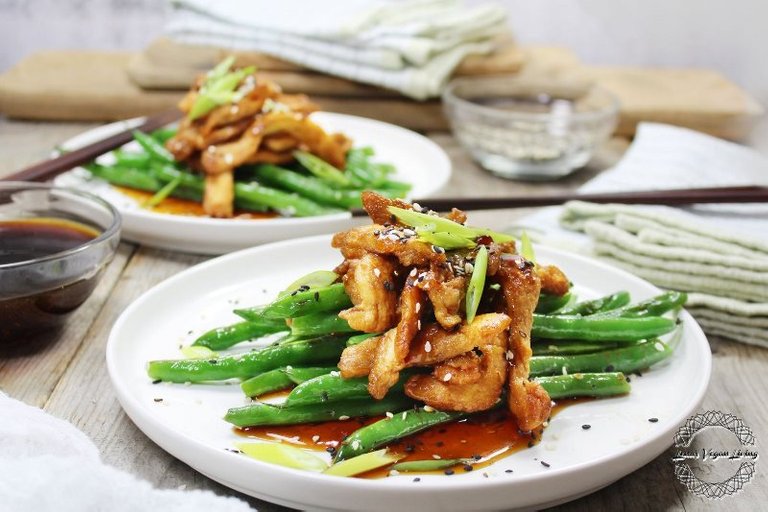 by: @lenasveganliving
     I don't do Japanese flavors very often in the kitchen, but this teriyaki recipe caught my eye, and it's one I'm sure my family would love. Although they've been vegan for around 5 years, they sometimes still miss the taste and texture of fish, eggs, and chicken. This recipe would be perfect for folks new to a vegan diet who still crave dishes from their pre-vegan times. I could almost smell the sesame as I read the post.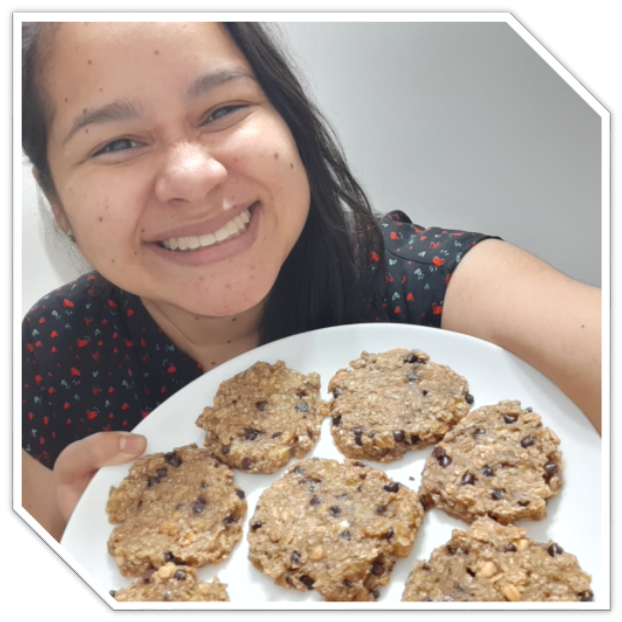 by: @roxx1508
     It's been a while since I've seen a fine batch of #plantbased cookies on the Hive-o-sphere. This find was a welcome one, and it brought back some childhood memories. My mom used to make oatmeal and raisin cookies once in a while, but a little secret between us Hivers.........I'd rather eat these delicious morsels made by our in-house chef. Her smile and presentation of a job well-done are a nice bonus to this post

We hope you get involved with posting lots of yummy #plantbased #vegan #naturalmedicine #ecotrain recipes! Both communities are now also supported by OCD, so good quality posts might also get a little bit of extra love. Stay healthy, stay safe, and stay happy!



Earn LOTUS and HIVE rewards for sharing your natural health content on www.naturalmedicine.io. If you don't already have a HIVE account, you can sign up for FREE here. We support writers sharing about herbalism, TCM, yoga, meditation, vegan and other healthy diets, as well as earth-centered practices such as foraging, permaculture, and biodynamics - read more about us here!
Delegate | Community | Discord | LotusChat




---
---