Peanut Podi, Pak Choy, Beetroot Hummus, Foraged Saag Paneer, Food of the Gods, & More!!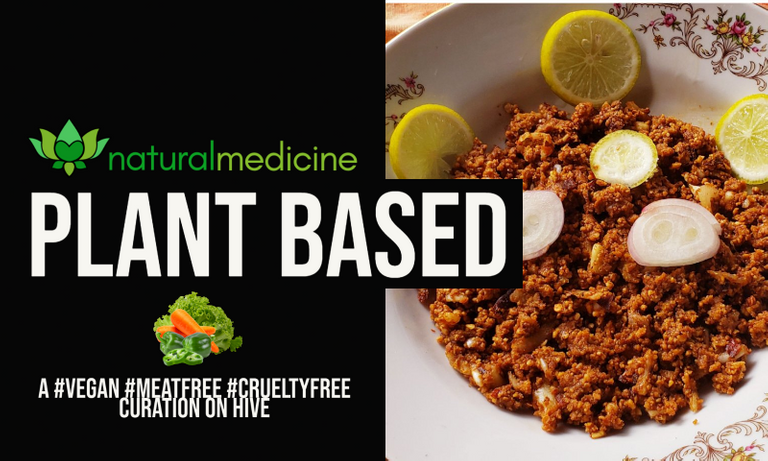 Aloha #plantbased chefs and foodies of Hive!! It's @JustinParke here with the latest Plant-Based Curation, where you get to see the most delicious treats of the week, curated by the none other than me.

     This chef's Green Papaya Kootan was the winner of our @LotusShares Plant Power Cooking Challenge - Week 24. This challenge is a lot of fun, and there are several main ingredients to choose from each week, making it easy for everyone to join in, whether you follow a strictly #plantbased diet or not. Come have a look at the new challenge and featured ingredients.
| | |
| --- | --- |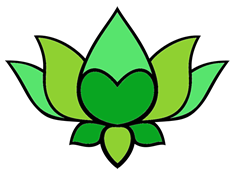 How to Be Curated by PLANT POWER
Use the tags #lotus #vegan #plantbased
Post in the Plant Power Community
Ensure your recipes are plant based - although we don't preach any diets, this curation would like to focus on plants rather than dairy or meat additions to recipes.
Use clear, well focussed photographs - and ORIGINAL content!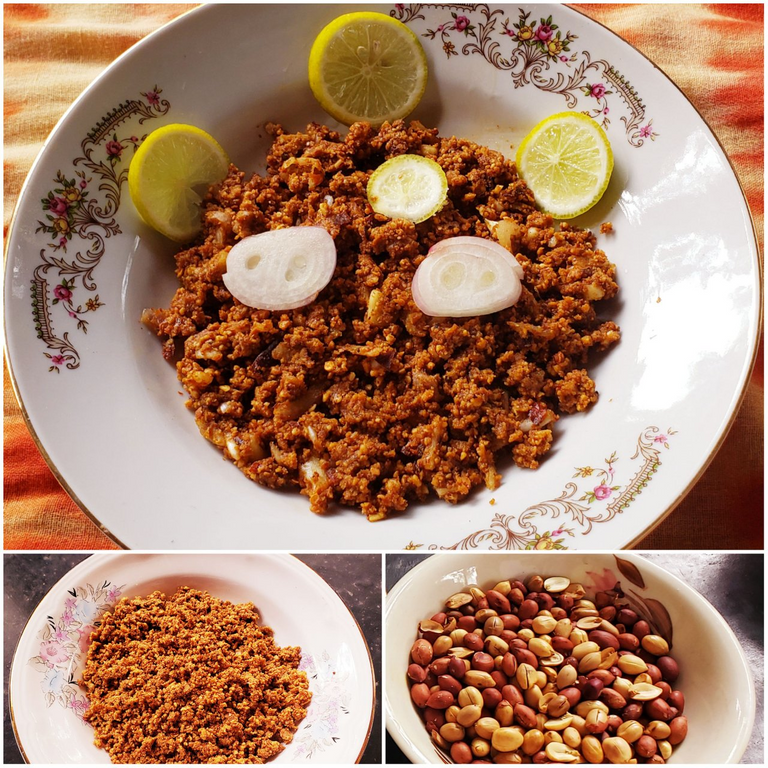 by: @ratna9864
     This preparation is unbelievably simple, but don't let that fool you into thinking this is not something absolutely special and delicious. This reminds me a bit of the peanut podi recipe my family and I like to make, but I really like how she has added mustard oil to her recipe, giving this protein-rich snack an extreme flavor boost. Now somebody toss me a roti!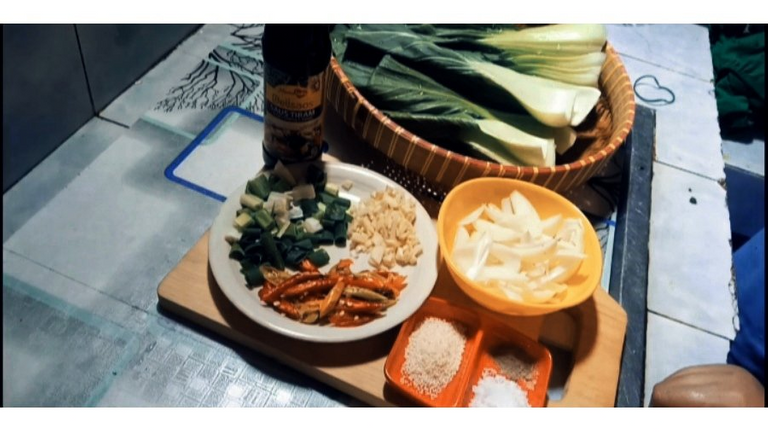 by: @youngwife
     Pak choy is a leafy green we are able to buy once in a while here in Suriname, but we used to eat it much more often in Cambodia. This chef put together a really tasty dish making using of pak choy and lots of other delicious ingredients. There are lots of pictures and this recipe is very easy for anyone to follow.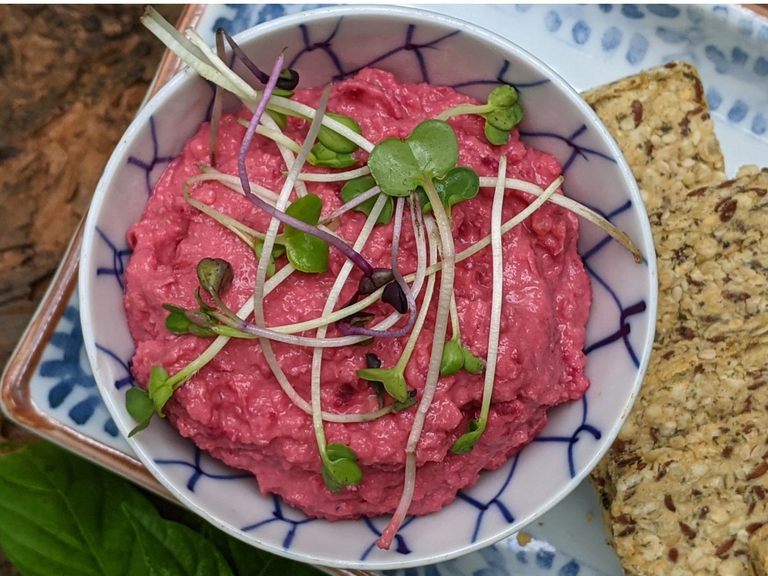 by: @amy-goodrich
     How would you like your hummus bright pink-ified? Well I certaily would like to give this us a try, especially with a fresh pita and some falafel on-hand. This recipe is easy to follow, and the photography is top-notch as is the norm for this talented chef.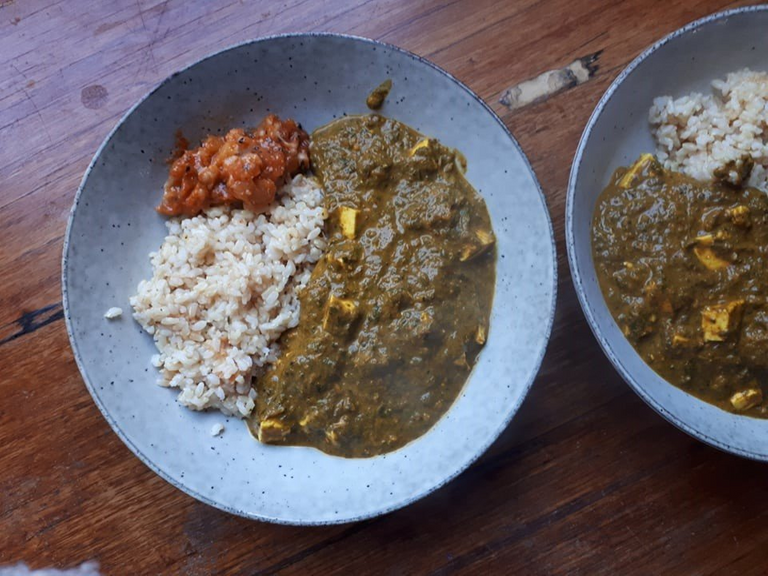 by: @riverflows
     I've never cooked with nettles before, so I found this dish very interesting because I really love palak/saag paneer-esque dishes. Tofu is an easy and appropriate substitute for paneer, and ghee is easily replaced by cooking oil, so don't think Indian food can't be easily veganized. The variety of greens in this dish is what appeals to me, and boy how I would like to try it.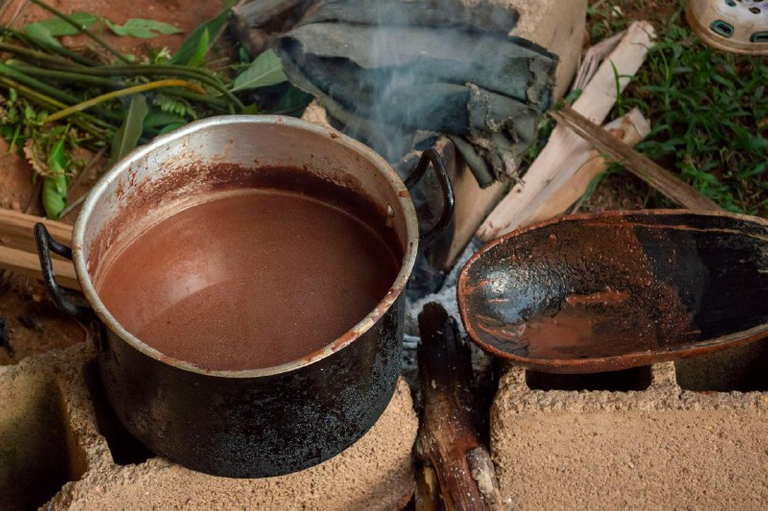 by: @auelitairene
     Let's get holy for a moment with the last featured post of today's curation. Cacao played an important role in many pre-European indigenous American cultures, especially in the areas now known as Mexico. In the spirit of honring the ancient Aztecs, this gang of positive ladies took part in a cacao drinking ritual, and it is a must-read post.

     I chose @ratna9864 as the 10% beneficiary this week because her peanut podi was so tempting.

We hope you get involved with posting lots of yummy #plantbased #vegan #lotus #foodies recipes! Good quality posts might also get a little bit of extra love in the form of tips and reblogs! Stay healthy, stay safe, and stay happy!


Powered by LOTUS token, an alternative health social currency on HIVE. Delegations welcome!
Community II Discord II Curation Trail
---
---