RE: A Case of Being Unmotivated? 📝 Just Do
You are viewing a single comment's thread:
It's happened to me many times, and I've chided myself for it. If I don't do anything all day, at night I'll be thinking I'm worthless, useless. It's those negative thoughts that make me feel a little guilty, because as you say, ''just do it'' and despite thinking about it at the time, I don't do it.
But it's a matter of learning, I for example one day I couldn't find the motivation to write, but that's what I wrote, about ''the lack of motivation to write'' hahaha, telling what was happening to me at that moment, as if I was thinking out loud (or in letters). After you finish doing it, you feel really good. It's a nice feeling.
And you nevertheless managed to make this post, although it seems simple, it is a bit intense and is a topic for debate. Thanks for sharing it. :)
---
Curated for #naturalmedicine by @pavanjr.
Come join us in in our new LOTUS CHAT - anyone can join, even without a HIVE account! Check it out here. Did you know that you can earn a badge from @hivebuzz for posting about #mentalhealthawareness? Read more details here!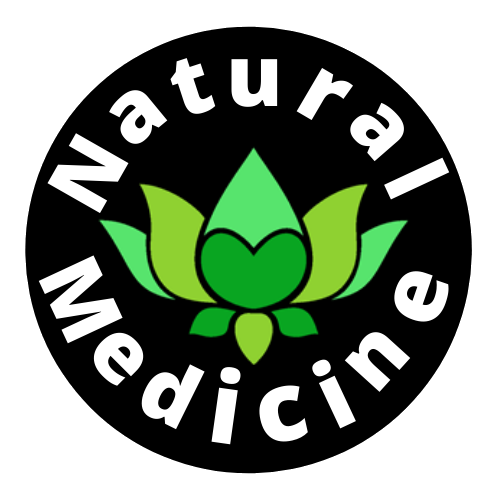 We encourage content about health & wellness - body, mind, soul and earth. We are an inclusive community with two basic rules: Proof of Heart (kindness prevails) & Proof of Brain (original content).
Our website also rewards with its own Lotus token & we'd love you to join our community in Discord. Delegate to @naturalmedicine & be supported with upvotes, reblog, tips, writing inspiration challenges for a chance to win HIVE and more. Click here to join the #naturalmedicine curation trail!
We also encourage you to follow our sister accounts, @lotusshares and @uplotus for announcements and reblogs.
---
---