Rich Man's Food, Khmer Donuts, A Baker's Call-T-Action, Oat-Banana Pancakes, Mother's Day Beauty, & More!!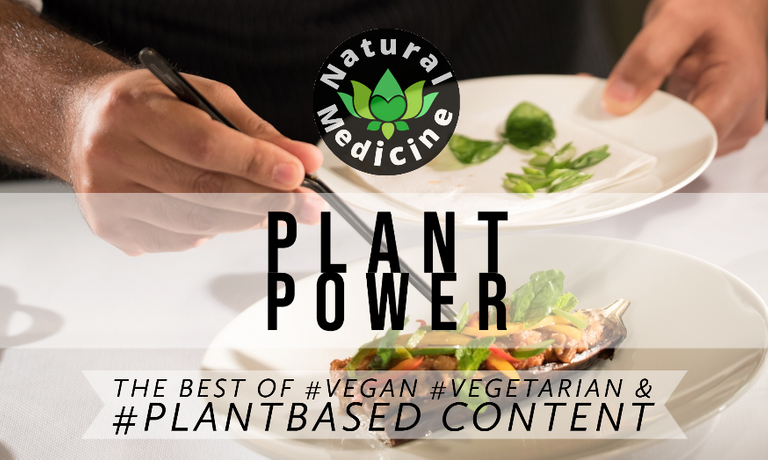 @JustinParke here with another Plant Power curation containing some exciting news, and featuring a selection of delicious #plantbased creations and more to share with all of you.

🍩 I Got A Sweet Tooth This Week 🦷
     I didn't realize it until this curation was completed, but I guess I went a little heavy on the sweets this week. Luckily the first dish featured will load us up on protein before we go consuming copious amounts of sweetness. New chefs keep pouring in, and our #NaturalMedicine has truly runneth over, so all of you should give yourselves a pat on the back.
     This chef's Crispy Purple Cabbage & Corn Soup was the winner of our @LotusShares Plant Power Cooking Challenge - Week 7. This challenge is a lot of fun, and there are several main ingredients to choose from each week, making it easy for everyone to join in, whether you follow a strictly #plantbased diet or not. Come have a look at the new challenge and featured ingredients.

     I chose @luca1777 as the winner of this week's 5% beneficiary. His double recipe post was a welcome addition to this week's curation.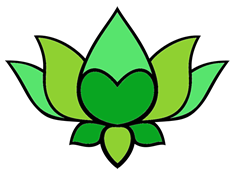 How to Be Curated by PLANT POWER
Use the tags #naturalmedicine #vegan or #plantbased
WE don't mind what community you post in - although we prefer you post in the Ecotrain or Natural Medicine communities!
Ensure your recipes are plant based - although we don't preach any diets, this curation would like to focus on plants rather than dairy or meat additions to recipes.
Use clear, well focused photographs - and ORIGINAL content!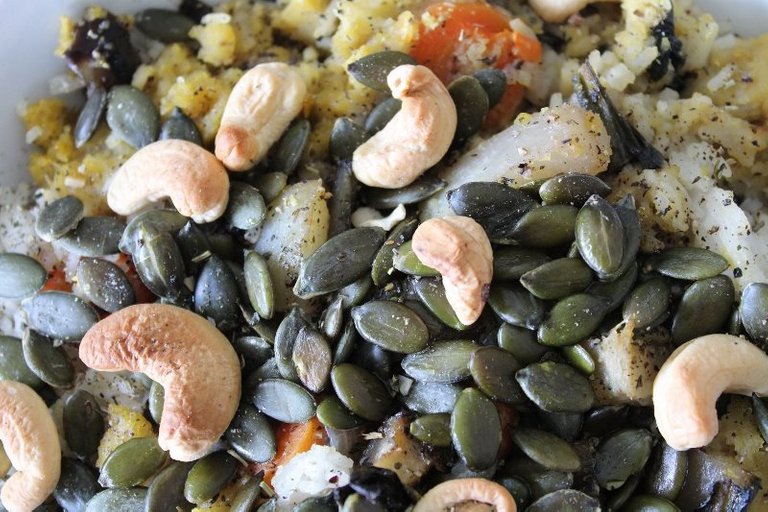 by: @luca1777
     This one is a double-header, and the above photo is of only one of the delicious dishes you'll find within this post. The site of all those cashews and alone had me in a state of cashew withdrawal, a food we had to dive up during the economic crisis here in Suriname. I haven't seen arugula in ages either, so these dishes really triggered some cravings.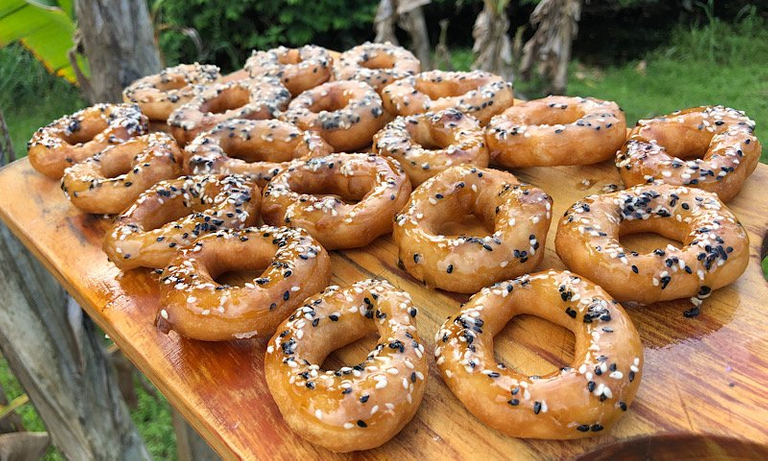 by: @sreypov
     If you've ever eaten a donut in California, there's a high probability it was made by the hands of a Cambodian. Donuts are fairly common in Cambodia, but they are an even more popular business for Cambodian-American immigrants. Although @Sreypov is a migrant in Suriname, I think she'd give any Khmerican donut master a run for their money with these gems.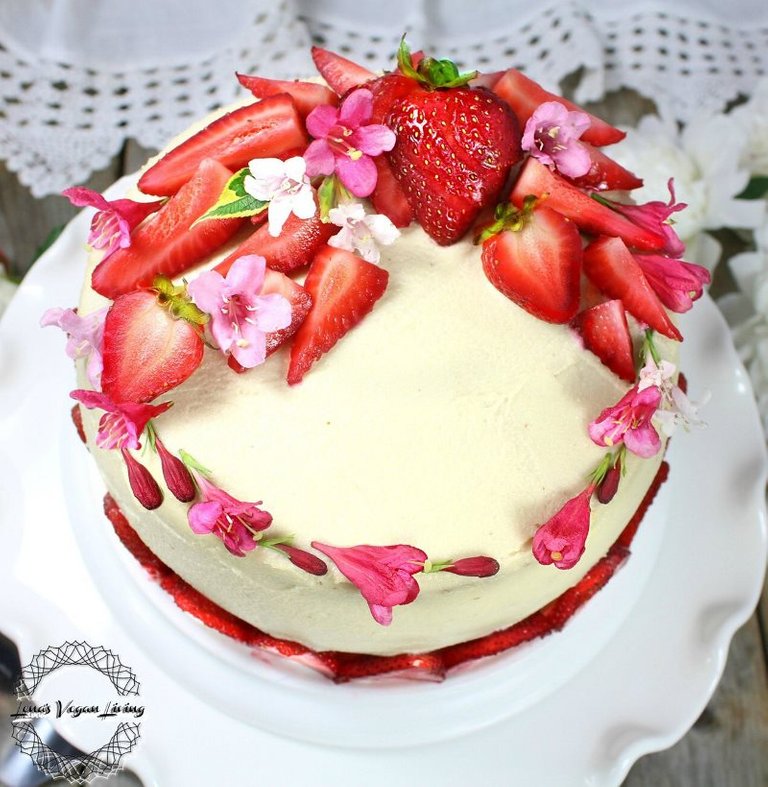 by: @lenasveganliving
     This one is a call-to-action from one of Hive's legendary vegan chefs. There's $20,000 at stake, so if you can spare a moment to cast a totally free vote for this master baker, it will increase her chances of winning the grand prize. Within this post you'll also see plenty of delicious baking recipes should you want to try any of them out in your home.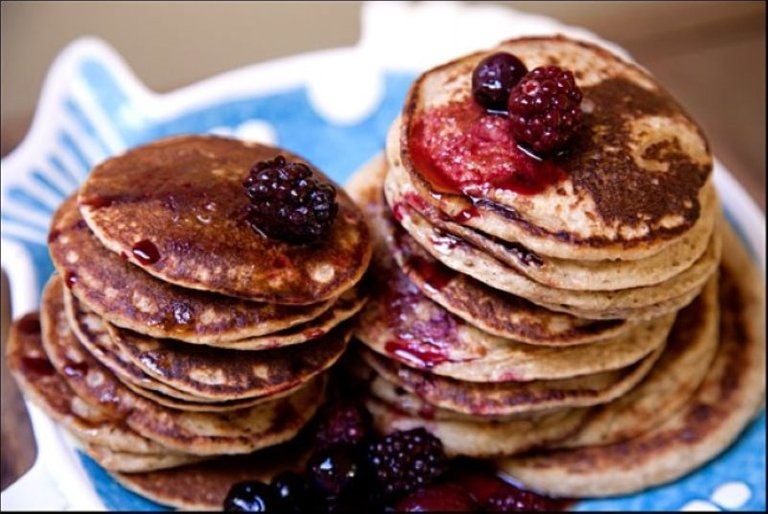 by: @helas
     Flapjacks, pancakes, and hotcakes are all one in the same, but these are no ordinary pancakes my fellow Hivers. What I really like about this recipe is oats make up the majority of the batter, making them a little less heavy on the stomach than your average run-of-the-mill flour and dairy-based pancakes. Even the word "maple syrup" makes me smell and taste it, triggering a lot of childhood memories.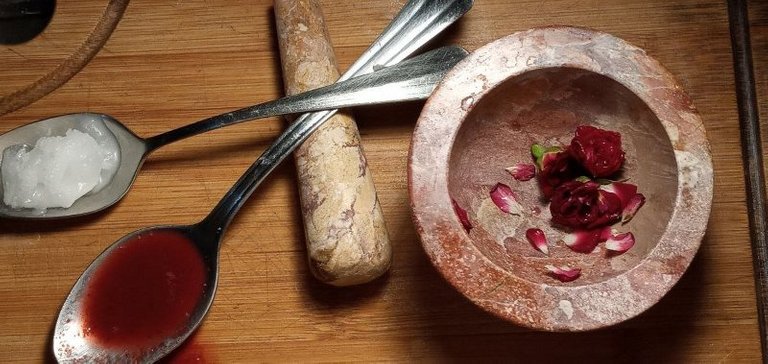 by: @nayha23
     In celebration of Mother's Day, this Hiver made several natural beauty products that any mother would be glad to receive. Among these products are a rejuvenating eye mask, moisturizing massage oil, and a luxurious lipstick. All these products are made with love, and there are clear instructions for you to recreate any of these in your home if you'd like to give it a go.

We hope you get involved with posting lots of yummy #plantbased #vegan #naturalmedicine #ecotrain recipes! Both communities are now also supported by OCD, so good quality posts might also get a little bit of extra love. Stay healthy, stay safe, and stay happy!

Earn Instantly For Writing Natural Health Content
Earn LOTUS and HIVE rewards for sharing your natural health content on www.naturalmedicine.io. If you don't already have a HIVE account, you can sign up for FREE here. We support writers sharing about herbalism, TCM, yoga, meditation, vegan and other healthy diets, as well as earth centred practices such as foraging, permaculture and biodynamics - read more about us here!




Delegate | Community | Discord | Lotuschat




---
---