Scalloped Potatoes, Dragonfruit Cakes, Bear Flapjacks, Crispy Corn, Carob Balls, & More!!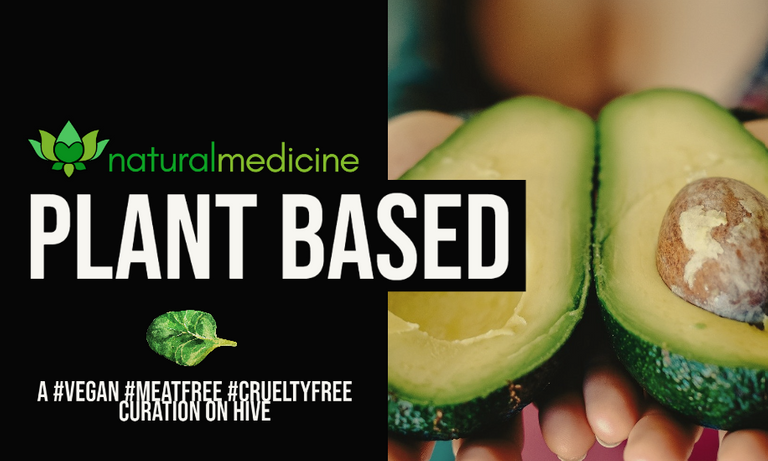 Howdy-doody #plantbased chefs and eaters of Hive!! It's @JustinParke here with the latest Plant Power Curation, where you get to see the most delicious treats of the week, chosen by yours truly.

     Her Vegan Peach Cake was the winner of our @LotusShares Plant Power Cooking Challenge - Week 17. This challenge is a lot of fun, and there are several main ingredients to choose from each week, making it easy for everyone to join in, whether you follow a strictly #plantbased diet or not. Come have a look at the new challenge and featured ingredients.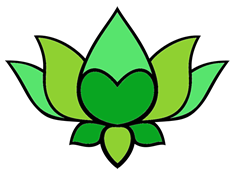 How to Be Curated by PLANT POWER
Use the tags #naturalmedicine #vegan or #plantbased
WE don't mind what community you post in - although we prefer you post in the Eco-Train or Natural Medicine communities!
Ensure your recipes are plant based - although we don't preach any diets, this curation would like to focus on plants rather than dairy or meat additions to recipes.
Use clear, well focused photographs - and ORIGINAL content!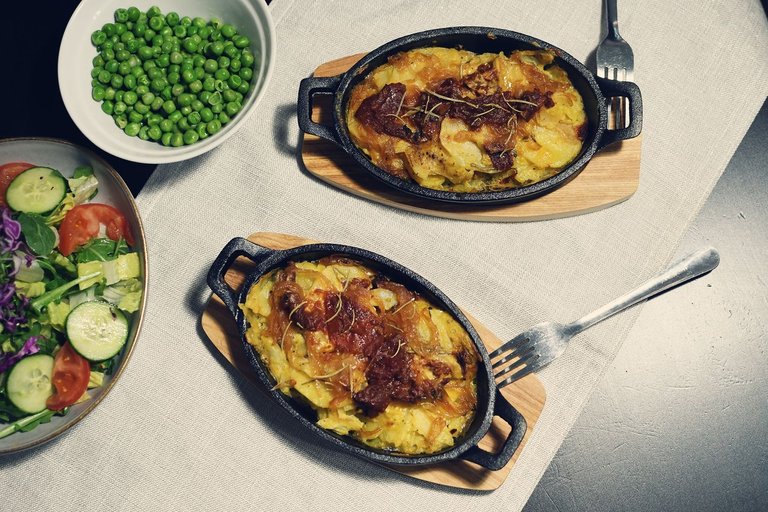 by: @carolynstahl
     When I saw this dish, I immediately had childhood flashbacks, although I must admit they weren't positive ones. Let's just say my mother and father weren't exactly talented cooks, and this was a dish they often made, so I grew to loathe it. However, if they had learned this dish from our lovely Canadian chef, I think this would've been one of my favorite childhood dishes. Cast-iron is certainly the way to go, but you have to see the post to see what makes this preparation a step above the rest.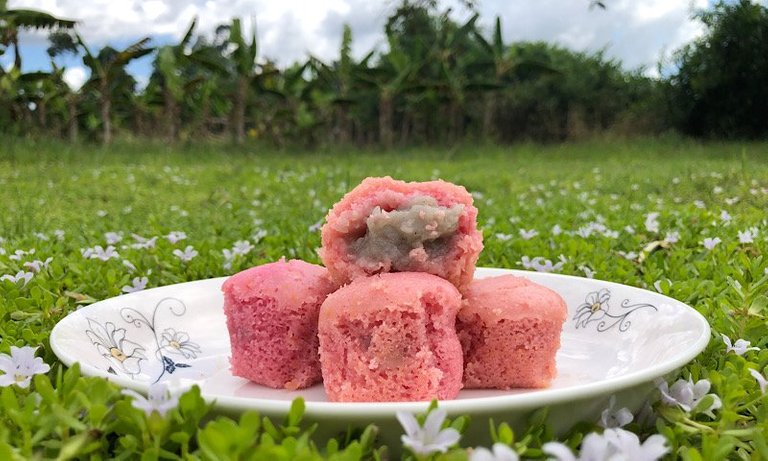 by: @sreypov
     When Pov was preparing these beauties, there was no way to know how beautiful the color would turn out, as this was a first-time experiment, and obviously a successful one. The sponginess, the smell, the gooey interior, the beauty, these rice cakes didn't even last half a day in our hungry house.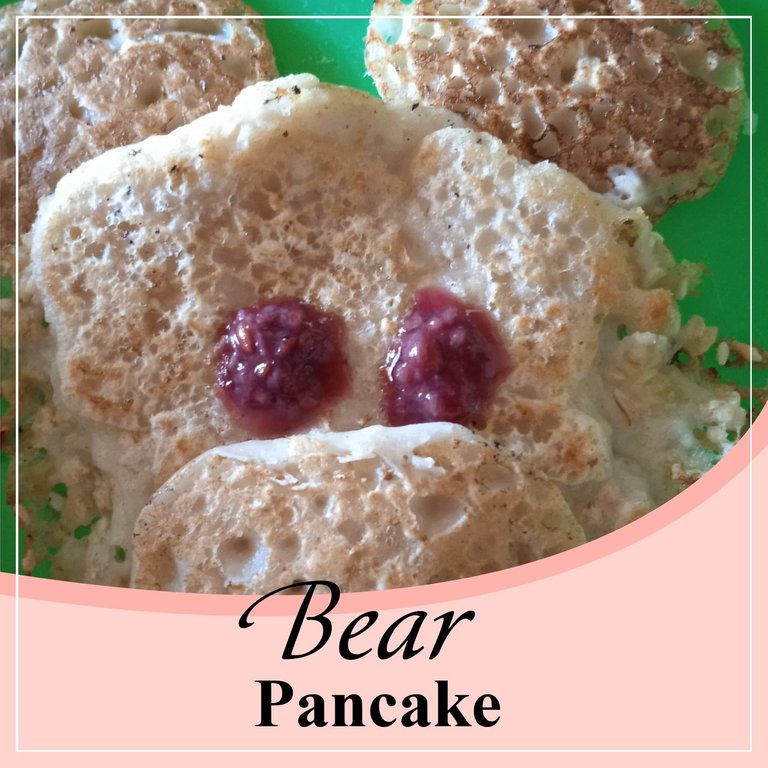 by: @kyleana
     Now heading over to Venezuela for Children's Day, where this chef added a visual twist to a unique vegan pancake recipe. These pancakes are oat-based, and she fried various sizes of these fabulous flapjacks so she could could build a bear on the plate. Luckily these are edible harmless bears, and not the godless killing machines feared by mountaineers the world over.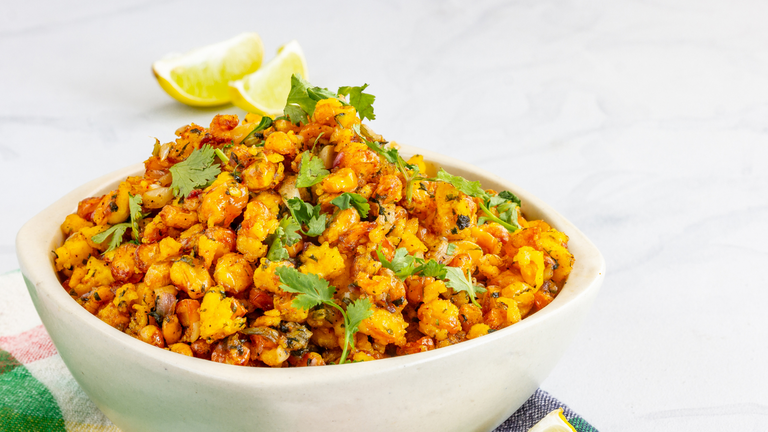 by: @sugandhaseth
     If you know anything about Indiana, you know this state is famous for corn. Well, it may seem stereotypical, but I did grow up in Indiana on a popcorn farm, so I know my way around a cob, whether popped or not. This Indiana boy approves of this crispy corn recipe, which I would very much enjoy, but it would probably set the mouths of my fellow Hoosiers on fire, who are accustomed to bland foods.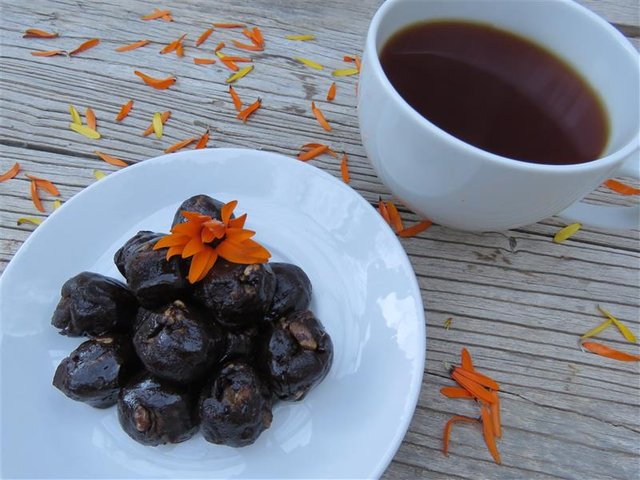 by: @buckaroobaby
     I almost missed these delightful balls of deliciousness because I tend to curate #plantbased and #vegan tags within the Natural Medicine Community. Well, I'm glad I went in search of culinary creations beyond my typical haunts, because I found these carob balls. As long as you have access to the ingredients, the recipe is super simple and easy to follow, and sure to please.

     I chose @sugandhaseth as the 5% beneficiary because her spicy corn snack had this Indiana boy craving corn.

We hope you get involved with posting lots of yummy #plantbased #vegan #naturalmedicine #ecotrain recipes! Both communities are now also supported by OCD, so good quality posts might also get a little bit of extra love. Stay healthy, stay safe, and stay happy!



Earn LOTUS and HIVE rewards for sharing your natural health content on www.naturalmedicine.io. If you don't already have a HIVE account, you can sign up for FREE here. We support writers sharing about herbalism, TCM, yoga, meditation, vegan and other healthy diets, as well as earth-centered practices such as foraging, permaculture, and biodynamics - read more about us here!
Delegate | Community | Discord | LotusChat




---
---