Strawberry Cake, Taro-Pumpkin Crackers, Chocolate-Walnut Cake, Roasted Garlic & Red Pepper Hummus, Decadent Rum Cake, & More!!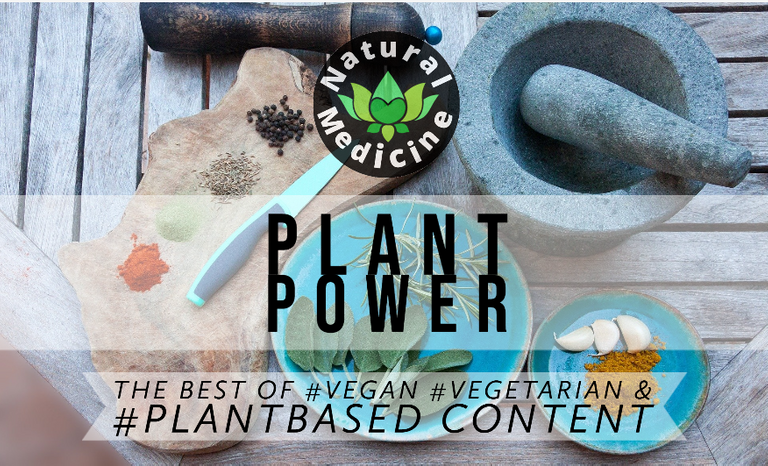 @JustinParke here with another Plant Power curation containing some exciting news, and featuring a selection of delicious #plantbased creations and more to share with all of you.

🥮🧁😜 I've Gone Cake-Crazy 🤪🎂🍰
     I didn't mean for this week's Plant Power Curation to become a cake-only collection, but it nearly turned out that way. There were just too many delicious cakes this week, but luckily I found some savory dishes to fill in the gaps, and some delicious ones indeed.
     Her Vegan Chick-Wheat was the winner of our @LotusShares Plant Power Cooking Challenge - Week 9. This challenge is a lot of fun, and there are several main ingredients to choose from each week, making it easy for everyone to join in, whether you follow a strictly #plantbased diet or not. Come have a look at the new challenge and featured ingredients.

     I chose @sreypov as the 5% beneficiary because she shared so many delicious recipes with us this week.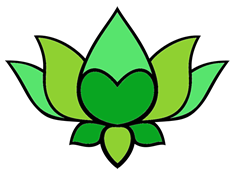 How to Be Curated by PLANT POWER
Use the tags #naturalmedicine #vegan or #plantbased
WE don't mind what community you post in - although we prefer you post in the Eco-Train or Natural Medicine communities!
Ensure your recipes are plant based - although we don't preach any diets, this curation would like to focus on plants rather than dairy or meat additions to recipes.
Use clear, well focused photographs - and ORIGINAL content!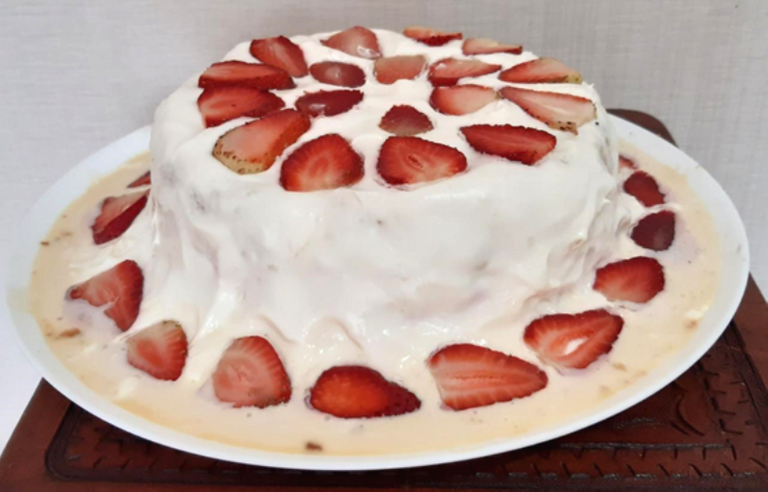 by: @roxx1508
     Strawberries are something I've nearly forgotten the taste of, but I do admire them on the odd trip to one of the upscale supermarkets here in Paramaribo. The cake is made from simple ingredients, and the preparation technique is easy to follow. This chef is new to our community, as well as Hive, so I look forward to seeing what other future culinary gems she will share with us.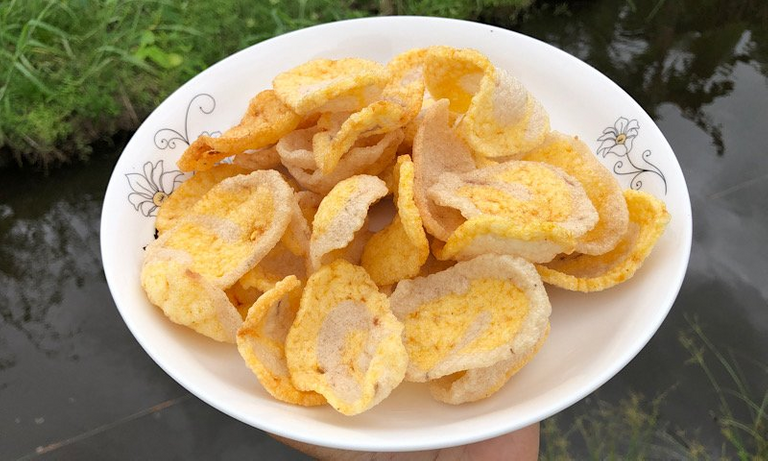 by: @sreypov
     I hate to make a comparison to pork rinds, a popular snack in southern USA, but these are indeed similar in shape and crunch, but nothing else. Although I've been on a #plantbased diet for longer than I can count, I still remember eating pork rinds as a kid, although I was never a big fan. Well, these taro and pumpkin crackers are way more delicious and special, but this deliciousness comes with some intense labor.

by: @chetanpadliya
     I told you I had gone cake-crazy this week didn't I? This cake has features cocoa powder and walnuts, and a simple preparation technique made super-easy to follow by the awesome video. Simply whip up the ingredients, do a bit of layering, and bake it. Voila! Your chocolate cake is done and ready to eat, delicious and fast.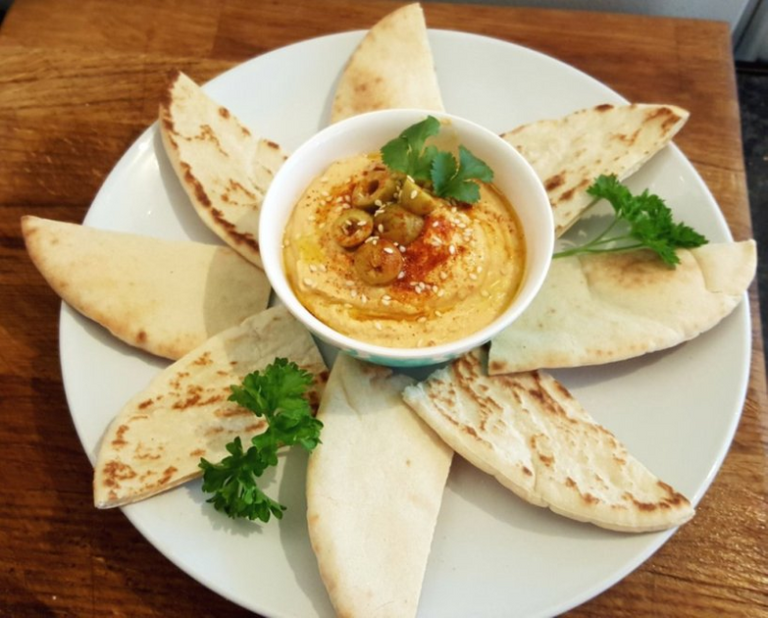 by: @holisticmom
     This musician has some chefery skills up her sleeves too, and I am always please when she shares a recipe with us. After all, nearly in a diabetic coma from cake overload, it was time I find something savory to keep me alive. Seriously though, is there anytime you can't eat hummus spread? Even after a full meal I could make room for a hummus plate, and this one is a particularly appealing one.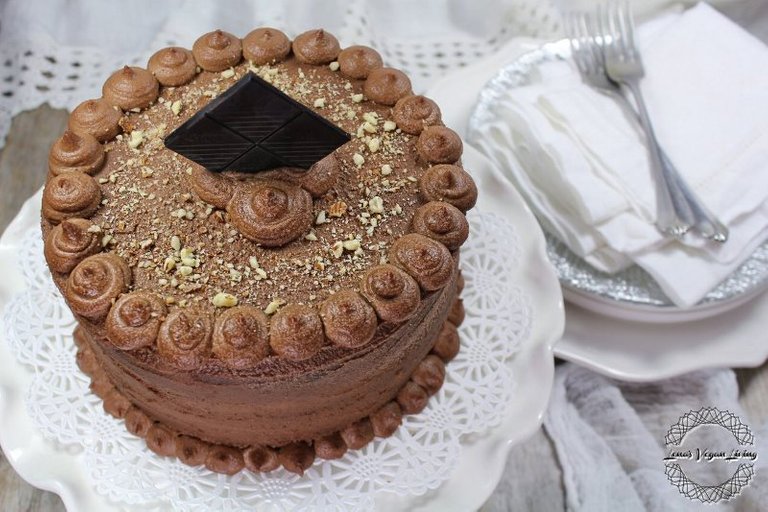 by: @lenasveganliving
     Unless you've been living in a cave, you know this Canadian immigrant has some impressive baking skills. Inside this cake is coconut, cocoa, maple syrup, almond butter, almond flour, and so many more special ingredients. If I was gonna prepare this in Suriname, I'd probably have to sell my bicycle first, so I'll have to settle for taking a virtual slice of this heavenly rum cake.

We hope you get involved with posting lots of yummy #plantbased #vegan #naturalmedicine #ecotrain recipes! Both communities are now also supported by OCD, so good quality posts might also get a little bit of extra love. Stay healthy, stay safe, and stay happy!



Earn LOTUS and HIVE rewards for sharing your natural health content on www.naturalmedicine.io. If you don't already have a HIVE account, you can sign up for FREE here. We support writers sharing about herbalism, TCM, yoga, meditation, vegan and other healthy diets, as well as earth-centered practices such as foraging, permaculture, and biodynamics - read more about us here!
Delegate | Community | Discord | LotusChat




---
---