Stuffed Peppers, Mung Bean Croquettes, Indian-Style Mango Leather, Coconut-Chia Pudding, Steamed Pumpkin & Sprouts, & More!!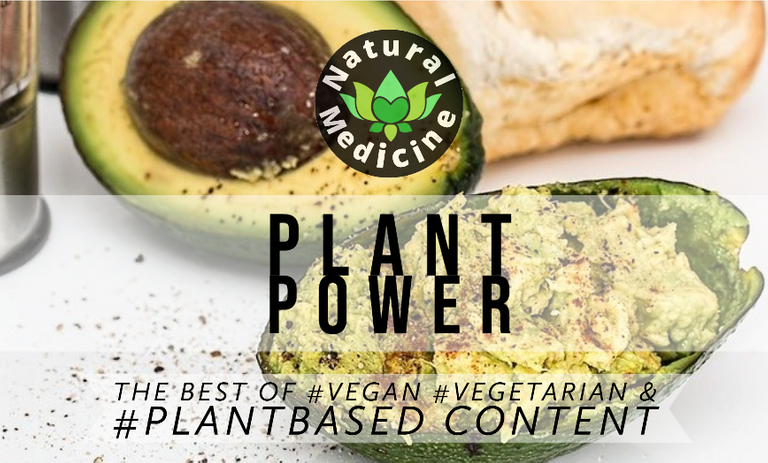 @JustinParke here with another Plant Power curation containing some exciting news, and featuring a selection of delicious #plantbased creations and more to share with all of you.

👍 Bravo You Chefs 👍
     The amount of quality recipe posts you all share with me each week is mind-boggling, and sometimes I don't even have time to look at them all. This is a good problem to have though, and as always I thank you all for keeping my creative culinary fire stoked.
Congratulations @aswita
     Her Fried Tempeh Tofu With Sesame Sauce was the winner of our @LotusShares Plant Power Cooking Challenge - Week 12. This challenge is a lot of fun, and there are several main ingredients to choose from each week, making it easy for everyone to join in, whether you follow a strictly #plantbased diet or not. Come have a look at the new challenge and featured ingredients.

     I chose @marianis as the 5% beneficiary because her croquettes were very tempting.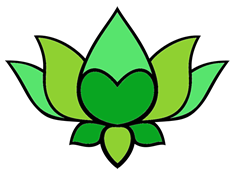 How to Be Curated by PLANT POWER
Use the tags #naturalmedicine #vegan or #plantbased
WE don't mind what community you post in - although we prefer you post in the Eco-Train or Natural Medicine communities!
Ensure your recipes are plant based - although we don't preach any diets, this curation would like to focus on plants rather than dairy or meat additions to recipes.
Use clear, well focused photographs - and ORIGINAL content!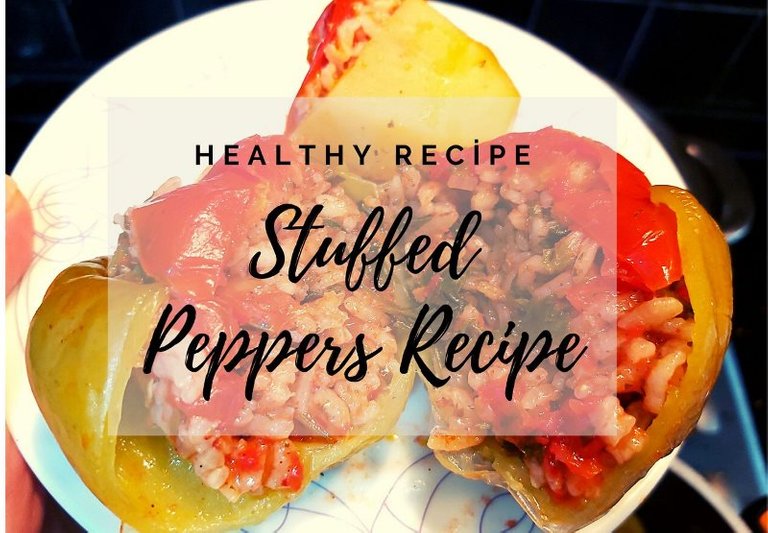 by: @stellify
     These stuffed capsicums caught my eye, and am usually used to seeing this dish done in an Indian style, this Mediterranean take on stuffed peppers was very refreshing, and makes use of seasoned rice as the stuffing. The post contains easy-to-follow instructions and photography to help you get your technique right, as it there is a little bit of knife-work involved.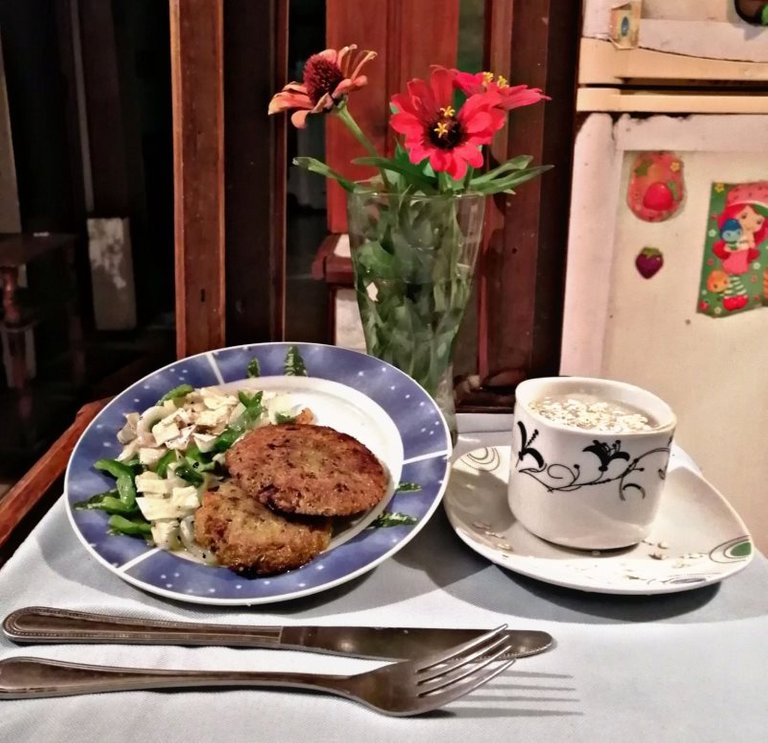 by: @marianis
     I usually refer to this Venezuelan Hiver as the "Herbal Tea Queen of Hive," but now she's gone and surprised me with these lovely croquettes. She can brew a mean cup of herbal healing and she has some chefery skills too, and this post is a perfect example of that. Mung beans are something my family and I eat very often, but usually in dessert for, so this recipe is a nice departure from the way I am used to consuming these beans.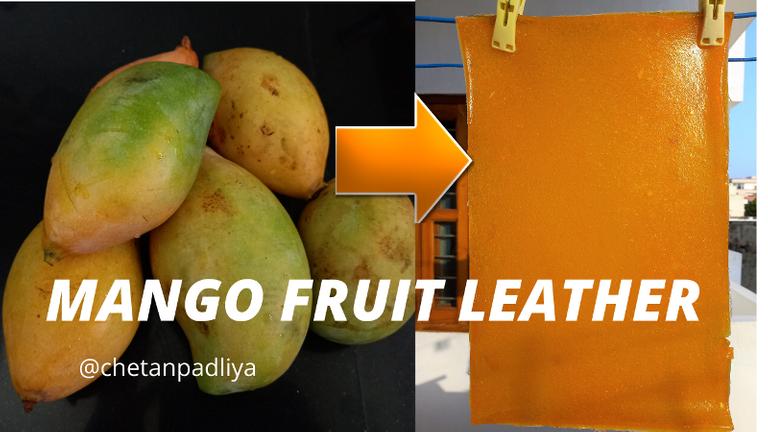 by: @chetanpadliya
     Mango leather is so much more delicious than it sounds, but I understand why the word "leather" doesn't really make it sound appealing. I used to purchase these sheets of golden-honey goodness in Cambodia by the kilo, and boy how I miss those days. This chef's technique involves a little cooking, a little pureeing, and a little sunlight, all to make such a dense flavor of mango that you have to try it to believe it.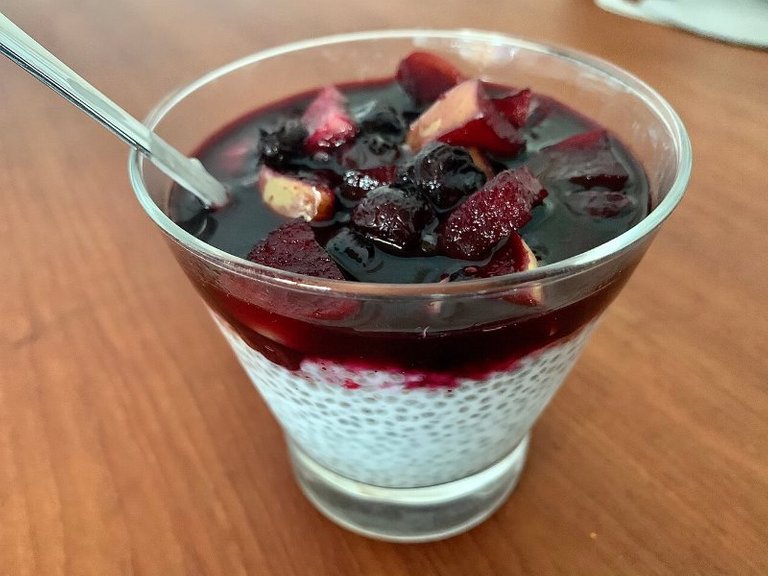 by: @zo3d
     When I saw this post I thought the berries might've acai, something common here in Suriname. This chia pudding looks very similar to a common breakfast porridge, and it reminded how awesome chia and basil seed desserts are. This is one is coconut flavored and topped with steamed fruit, and the layers make it a visually appealing dish to put in a clear glass or bowl.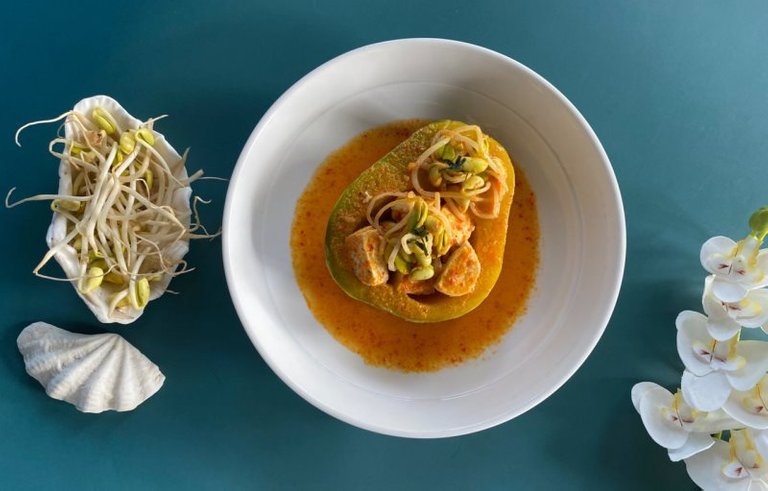 by: @anggreklestari
     This chef is always full of creative ideas. A little Indonesian imagination on her part landed these soy sprouts in a steamed pumpkin bowl. There's kaffir lime leaves and chili paste for some punchy flavors, and some turmeric to keep it beautifully orange. Do check this dish out, especially if you have pumpkins in abundance like we do at our place.

We hope you get involved with posting lots of yummy #plantbased #vegan #naturalmedicine #ecotrain recipes! Both communities are now also supported by OCD, so good quality posts might also get a little bit of extra love. Stay healthy, stay safe, and stay happy!



Earn LOTUS and HIVE rewards for sharing your natural health content on www.naturalmedicine.io. If you don't already have a HIVE account, you can sign up for FREE here. We support writers sharing about herbalism, TCM, yoga, meditation, vegan and other healthy diets, as well as earth-centered practices such as foraging, permaculture, and biodynamics - read more about us here!
Delegate | Community | Discord | LotusChat




---
---