Swiss Chard Roulades, Adobong Kangkong, Tasty Tomato Preserves, Lime Pickle & Tempeh Stir-Fry, Bread Pizza, & More!!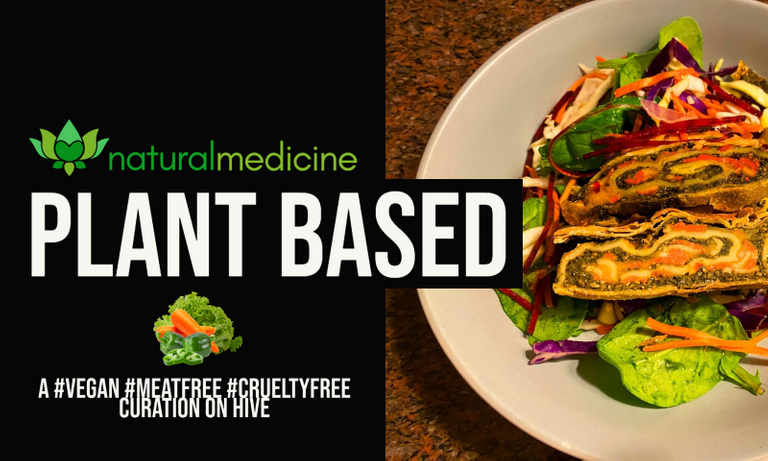 Aloha #plantbased chefs and foodies of Hive!! It's @JustinParke here with the latest Plant-Based Curation, where you get to see the most delicious treats of the week, curated by the none other than me.

     This chef's Black Bean-Seitan & Pepper Steak With Dandelion Greens was the winner of our @LotusShares Plant Power Cooking Challenge - Week 22. This challenge is a lot of fun, and there are several main ingredients to choose from each week, making it easy for everyone to join in, whether you follow a strictly #plantbased diet or not. Come have a look at the new challenge and featured ingredients.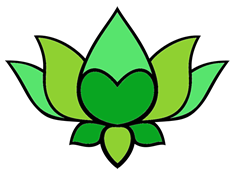 How to Be Curated by PLANT POWER
Use the tags #naturalmedicine #vegan or #plantbased
WE don't mind what community you post in - although we prefer you post in the Eco-Train or Natural Medicine communities!
Ensure your recipes are plant based - although we don't preach any diets, this curation would like to focus on plants rather than dairy or meat additions to recipes.
Use clear, well focused photographs - and ORIGINAL content!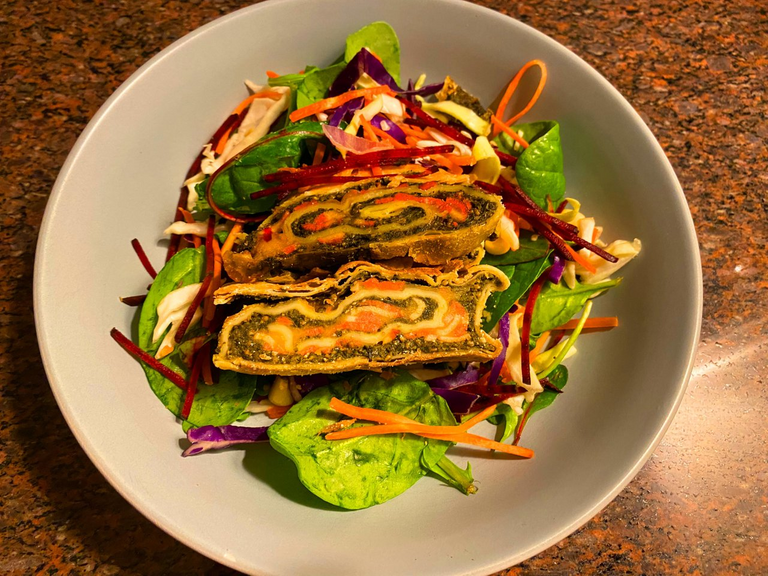 by: @chocolatescorpi
     A good chef knows how to take some leftovers and make them into something better than the original dish. Fried rice is one of the best examples I can think of that, and maybe these tantalizing roulades. A leftover green soup provided the base to cook the swiss chard in, which eventually got wrapped into a roulade with some fake bacon (facon) bits. After being baked and sliced, the roulades were served on a fresh salad.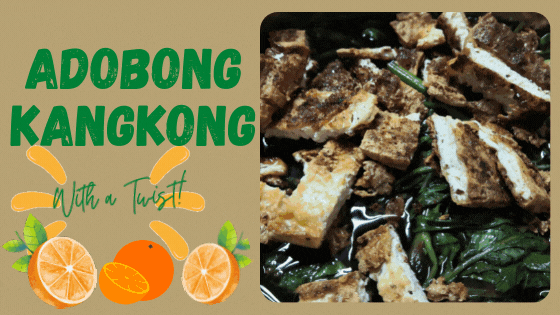 by: @arrliinn
     "Kangkong", "water spinach," "swamp spinach," "morning glory," whatever you want to call it, this vegetable with many names has spinach-like leaves and long edible stalks. In this post you get to see a Philippines style preparation, which is easily made 100% vegan by omitting the oyster sauce. For a bit of protein, this tempting recipe also includes some fried tofu.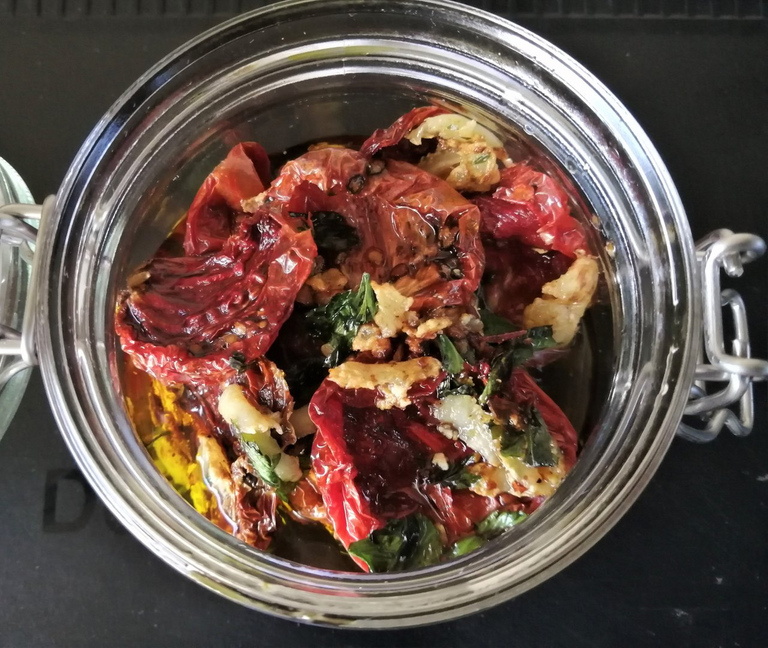 by: @mers
     I recently dubbed this chef the "Queen Of Tomato Treats"on Hive, and for good reason. This gardener/chef has lots of tomatoes, and this awesome preserve is one of many tomato-based she's shown us this season. With that many tomatoes I can see why she likes to preserve them. After all, cold winters in Austria means no tomato growing, so at least this chef will have some jars of deliciousness this winter.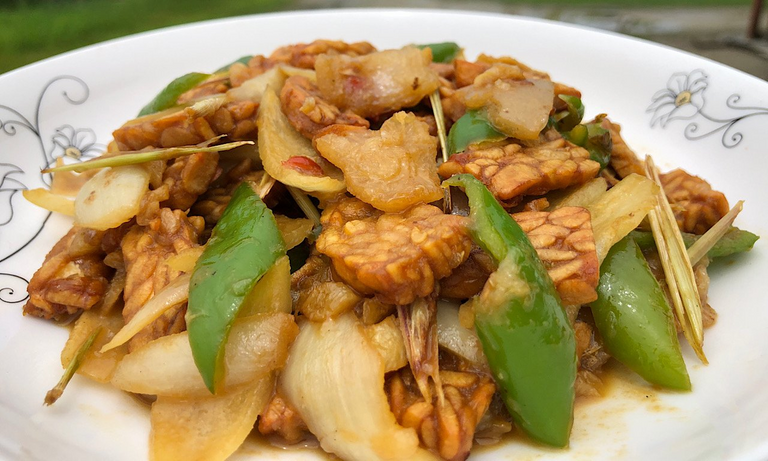 by: @sreypov
     This chef's lime pickle is so versatile, and in this recipe she shows us a super-duper delicious way to use it. Her tempeh stir-fry paired with the lime pickle is a winning combination, and it was a hit with the kids. She's now proved this pickle is just as delicious in a beverage as it is in a stir-fry. This recipe needs to be on a menu some day.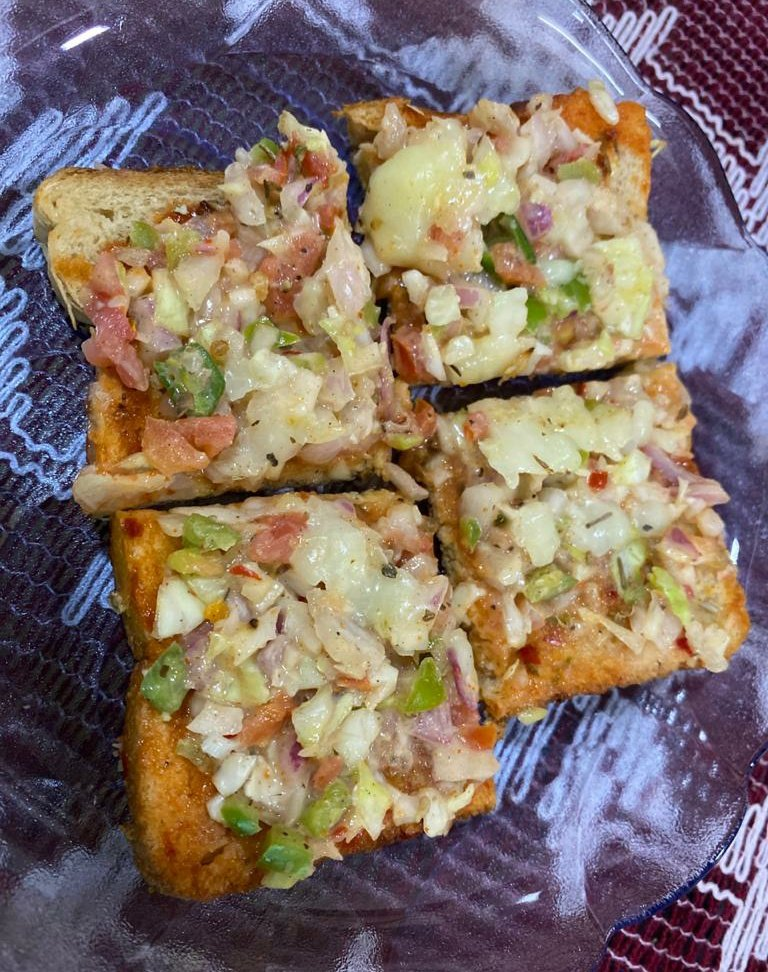 by: @mysteriousroad
     Okay, it might sound strange, but two of my favorite cuisines Indianized Chinese food and Indianized Italian food. Indo-Chinese food has actually gained some international popularity, but India's take on Italian food needs to be given more attention. This bread pizza is a perfect example of an Indian-Italian fusion. This recipe does contain cheese although I found it under a #vegan tag. I think it would be even more delicious without the dairy, and it's enough to leave out, so that's why I included it.

     I chose @sreypov as the 10% beneficiary this week because her vada tempeh stir-fry with lime pickle was out of this world!

We hope you get involved with posting lots of yummy #plantbased #vegan #naturalmedicine #ecotrain recipes! Both communities are now also supported by OCD, so good quality posts might also get a little bit of extra love. Stay healthy, stay safe, and stay happy!



Earn LOTUS and HIVE rewards for sharing your natural health content on www.naturalmedicine.io. If you don't already have a HIVE account, you can sign up for FREE here. We support writers sharing about herbalism, TCM, yoga, meditation, vegan and other healthy diets, as well as earth-centered practices such as foraging, permaculture, and biodynamics - read more about us here!
Delegate | Community | Discord | LotusChat




---
---