Veggie Coconut Wraps, Moqueca With Wild Rice, Coconut Date Energy Balls, Venezuelan Garden Medleys, Cambodian Mango Leather, & More!!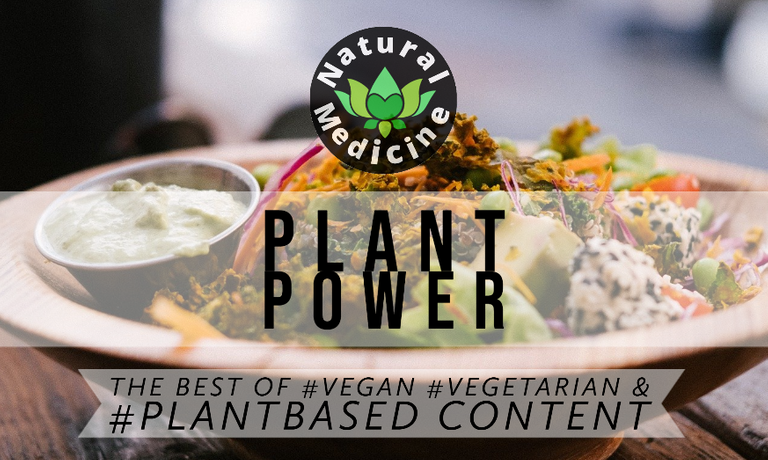 @JustinParke here with another Plant Power curation containing some exciting news, and featuring a selection of delicious #plantbased creations and more to share with all of you.

🍴 Maximum Deliciousness 🤰
     I was overwhelmed by the sheer amount of quality recipes this week from you all, but that is a good problem. If it wasn't virtual food, I'd eat it all and have the biggest food baby anyone has ever seen. Joking aside, I really love the ever-increasing amount of quality #plantbased recipes and posts you share with us each week, and there is never a dull moment for me when curating all these stellar posts.
     This chef's Sago & Mango Caramelized Pudding was the winner of our @LotusShares Plant Power Cooking Challenge - Week 6. This challenge is a lot of fun, and there are several main ingredients to choose from each week, making it easy for everyone to join in, whether you follow a strictly #plantbased diet or not. Come have a look at the new challenge and featured ingredients.

     I chose @katerinhernandez as the winner of this week's 5% beneficiary. I can really feel the sincerity when I read her posts, and she always prepares her dishes with much love.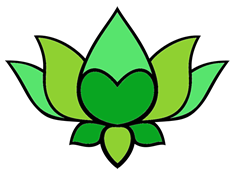 How to Be Curated by PLANT POWER
Use the tags #naturalmedicine #vegan or #plantbased
WE don't mind what community you post in - although we prefer you post in the Ecotrain or Natural Medicine communities!
Ensure your recipes are plant based - although we don't preach any diets, this curation would like to focus on plants rather than dairy or meat additions to recipes.
Use clear, well focused photographs - and ORIGINAL content!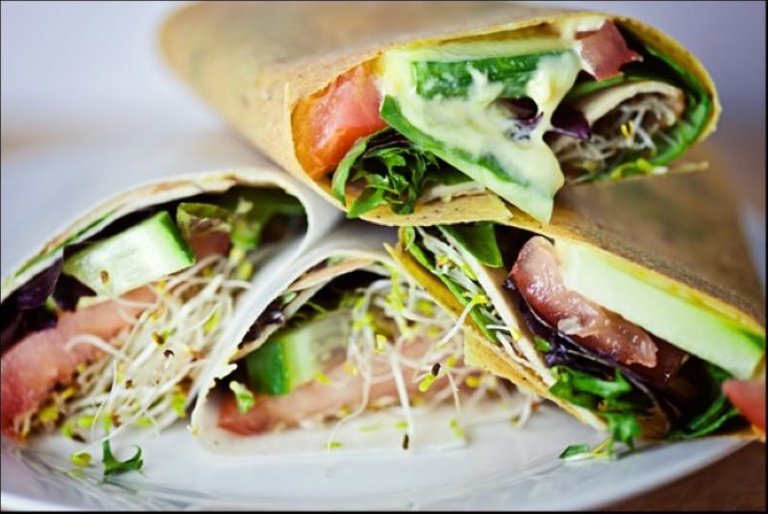 by: @helas
     This new-to-me #plantbased chef has some impressive recipes on her blog, and I initially thought this wrap was going to feature toasted coconut inside, but it is actually the wrap itself that is made from coconut. Inside is everything from alfa-alfa sprouts to avocado, of course sun-dried tomatoes, and more. It looks very appetizing, and I can visualize the crispness of those fresh veggies.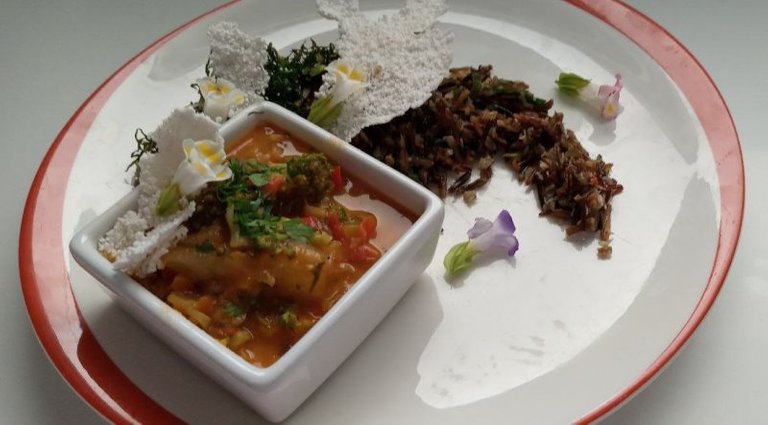 by: @nayha23
     Our next-door neighbor here in Suriname is Brazil, so I was quite excited to see A Brazilian chef sharing a vegan spread with us. I had never heard of "moqueca" before reading this post, so not only did I learn a little bit about Brazilian/Bahian cuisine, I got to see it adapted to #plantbased cooking techniques. The wild rice plated with this dish looks incredibly delicious too.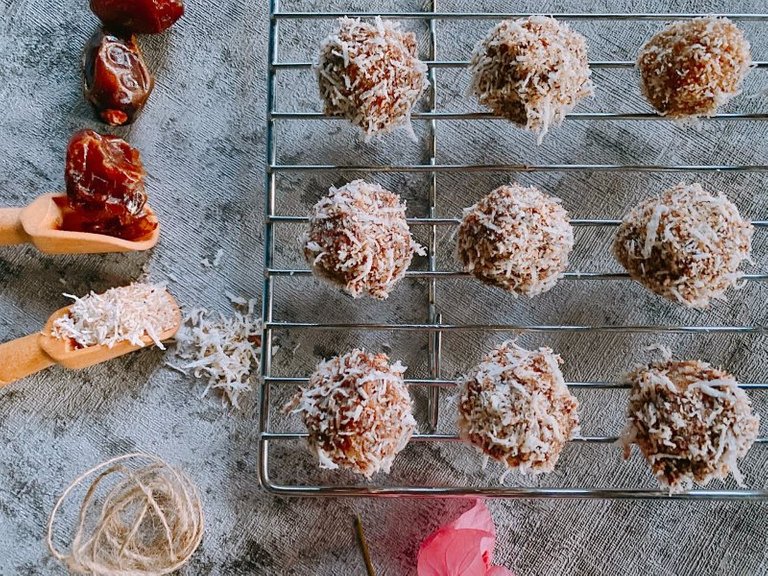 by: @anggreklestari
     Combining amazing photography skills with stellar chefery, these coconut & date energy balls would be a welcome treat in my house. There is just something about the combination of dates and coconuts that is so, so right. Those aren't desiccated dried coconut shreds from a package, but hand-scraped coconut shreds fresh straight from the coconut, and it doesn't get fresher than that.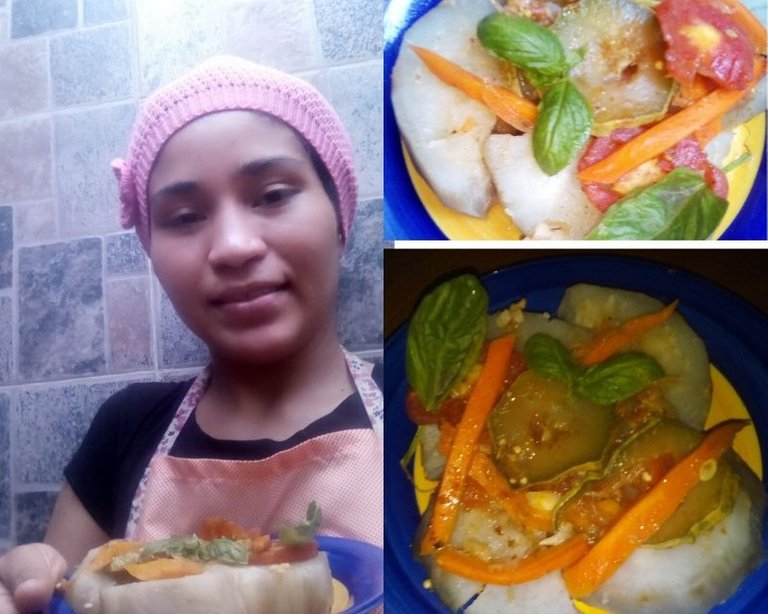 by: @katerinhernandez
     From a kitchen not too far from my family and I here in Suriname, this Venezuelan chef prepared meal from things she's mostly grown herself. This dish even makes use of a special seasoning powder she produces herself, of which you can find the link within the post. This dish has an amazing variety of things straight from the garden to the table, and it's proof you don't need a well-lit kitchen or an expensive camera to share your culinary skills with us.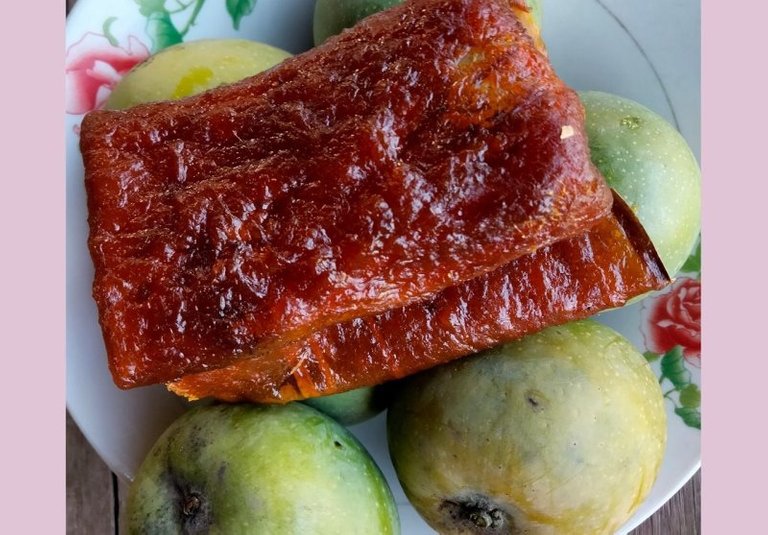 by: @phuong.sitha
     Hopping to the other side of the world, I found this delicious mango leather from one of Hive's handful of active Cambodian content creators. We go deep into the countryside where self-reliance reigns supreme. Among the water buffalo and rice fields, this chef shows us the process from start to scratch, all prepared via a wood-burning stove.

We hope you get involved with posting lots of yummy #plantbased #vegan #naturalmedicine #ecotrain recipes! Both communities are now also supported by OCD, so good quality posts might also get a little bit of extra love. Stay healthy, stay safe, and stay happy!

Earn Instantly For Writing Natural Health Content
Earn LOTUS and HIVE rewards for sharing your natural health content on www.naturalmedicine.io. If you don't already have a HIVE account, you can sign up for FREE here. We support writers sharing about herbalism, TCM, yoga, meditation, vegan and other healthy diets, as well as earth centred practices such as foraging, permaculture and biodynamics - read more about us here!




Delegate | Community | Discord | Lotuschat




---
---