Today completed quest in splinterlands game (Water Quest)
Splinterlands game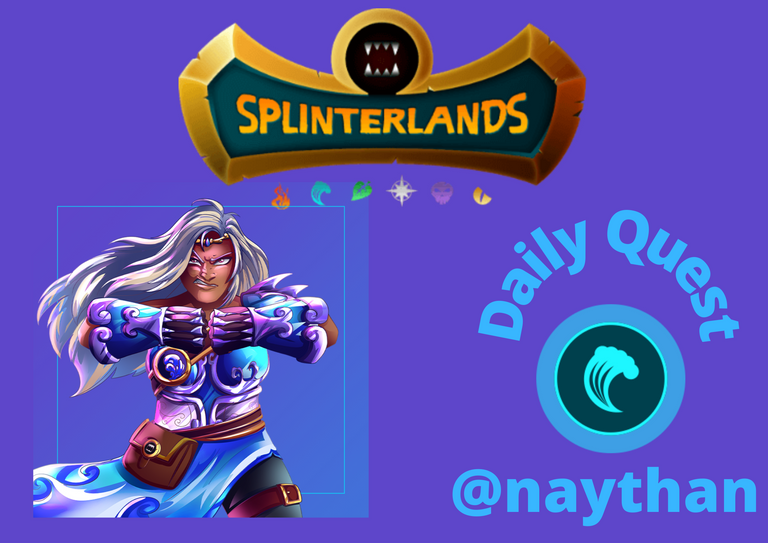 There is nothing wrong with splinterlands game being one of the best games on the hive blockchain.
I am a splinterlands blockchain game player.
Today I finished QUEST in Splinterlands.
Today's battle quest is a water quest.
Today is unlucky.
I even played 16 games to complete the quest battle.
Due to the many defeats, the rating has dropped and I am now in the bronze-1.
I still have to work hard to get the Silver League back.
That way I can get more rewards at the end of the season.
Today, at the end of the quest battle, I was able to unlock a loot chest and receive a 1-Alchemy Potion Charge.
Good luck to all splinterlands players.

If there are any good ways, please share
Here are the quest rewards for today




Thank you very much @splinterlands for your daily quest and season end rewards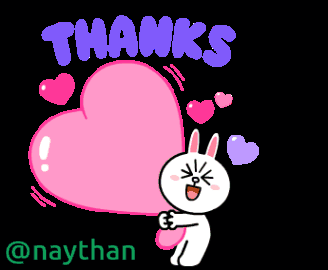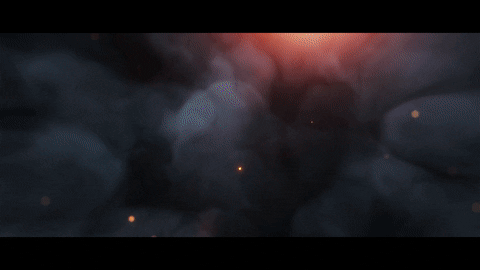 Burmese Language


splinterlands game ဟာ Hive blockchain ပေါ်မှာ ရှိတဲ့ အကောင်းဆုံးဂိမ်းတစ်ခုဆိုရင် မမှားပါဘူး။
ကျွန်တော်က splinterlands blockchain game player တစ်ယောက်ပါ။
ယနေ့ ကျွန်တော် Splinterlands ဂိမ်းတွင် QUEST ပြီးစီးခဲ့သည်။
ဒီနေ့ကစားရတဲ့ battle quest ကတော့ water quest ပဲဖြစ်ပါတယ်။
ဒီနေ့တော့ ကံမကောင်းပါဘူး။
Quest battle ပြီးဖို့အတွက် ၁၆ ပွဲတောင် ကစားလိုက်ရပါတယ်။
ရှုံးပွဲများတာကြောင့် rating ကျဆင်းသွားပြီး အခုဆိုရင် ကျွန်တော် bronze-1 ကို ရောက်ရှိသွားပါတယ်။
Silver League ပြန်တတ်နိုင်ဖို့အတွက် ကျွန်တော် အများကြီး ကြိုးစားရပါအုံးမယ်။
အဲဒါမှ ကျွန်တော် ရာသီကုန်လျင် reward များများရနိုင်မှာပါ။
ဒီနေ့ quest battle ပြီးချိန်မှာတော့ loot chest တစ်ခု ဖွင့်ခွင့်ရပြီး 1-Alchemy Potion Charge ကို ရရှိခဲ့ပါတယ်။
အားလုံးသော splinterlands ကစားသမားတွေ ကံကောင်းနိုင်ကြပါစေ။

နည်းလမ်းကောင်းတွေရှိရင်ကျေးဇူးပြုပြီးဝေမျှပေးပါ
ဒါကတော့ ဒီနေ့ ရခဲ့တဲ့ quest rewards ပါ




Thank you very much @splinterlands for your daily quest and season end rewards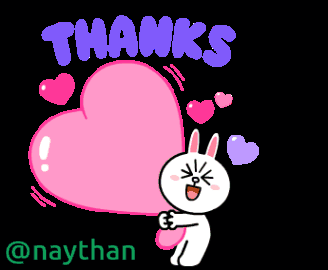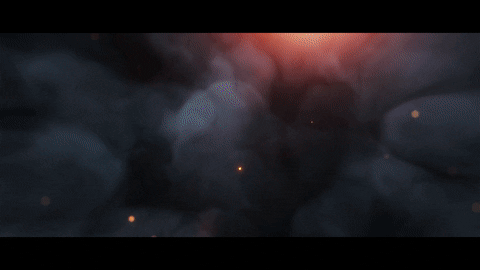 ---
---