Today completed quest in splinterlands game (Earth Quest)
Splinterlands game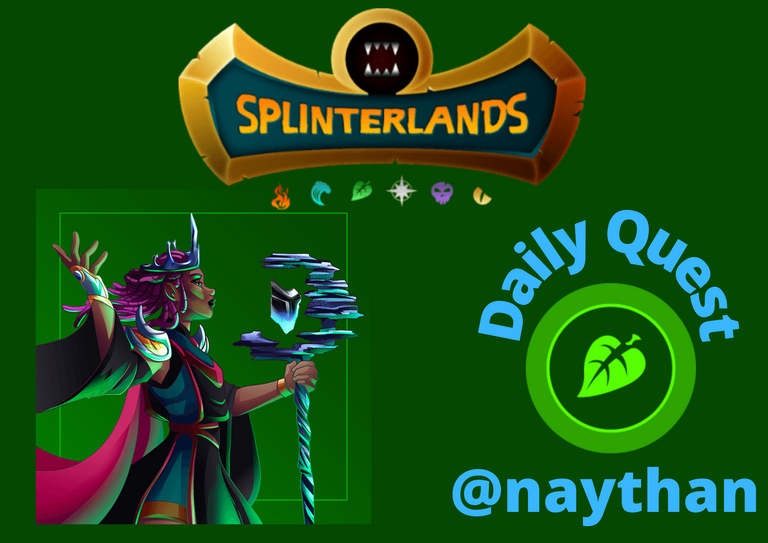 There is nothing wrong with splinterlands game being one of the best games on the hive blockchain.
I am a splinterlands blockchain game player.
Today I finished QUEST in Splinterlands.
Today's battle quest is a earth quest.
Today it is good to play quest battle with earth splinter.
Today I only played 10 games to complete the quest battle.
Of all the new cards coming out, earth summoner is my favorite.
An Earth summoner adds 1 magic-attack to its magic monsters.
That's why when I play with earth summoner I often use magic monsters.
Today, after the quest battle, my reward was not good.
Today I only got 4-credits.
Good luck to all splinterlands players.

If there are any good ways, please share
Here are the quest rewards for today




Thank you very much @splinterlands for your daily quest and season end rewards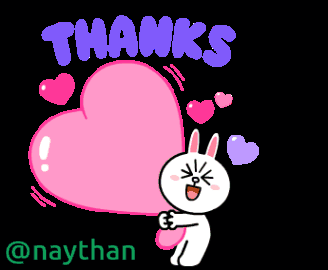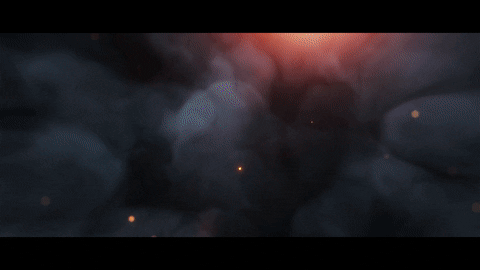 Burmese Language


splinterlands game ဟာ Hive blockchain ပေါ်မှာ ရှိတဲ့ အကောင်းဆုံးဂိမ်းတစ်ခုဆိုရင် မမှားပါဘူး။
ကျွန်တော်က splinterlands blockchain game player တစ်ယောက်ပါ။
ယနေ့ ကျွန်တော် Splinterlands ဂိမ်းတွင် QUEST ပြီးစီးခဲ့သည်။
ဒီနေ့ကစားရတဲ့ battle quest ကတော့ earth quest ပဲဖြစ်ပါတယ်။
ဒီနေ့ quest battle ကို earth splinter နဲ့ ကစားရတာ ကောင်းပါတယ်။
ဒီနေ့တော့ ကျွန်တော် quest battle ပြီးဖို့အတွက် ၁၀ ပွဲပဲ ကစားခဲ့ရပါတယ်။
နောက်ထွက်တဲ့ ကဒ်အသစ်တွေထဲမှာတော့ earth summoner ကို အကြိုက်ဆုံးပါပဲ။
Earth summoner ဟာဆိုရင် သူ့ရဲ့ magic monsters တွေကို magic-attack 1 ပေါင်းပေးပါတယ်။
အဲဒါကြောင့် earth summoner နဲ့ကစားရင် ကျွန်တော် magic monsters တွေကို ထည့်သွင်းအသုံးပြုတာ များပါတယ်။
ဒီနေ့ quest battle ပြီးချိန်မှာတော့ ကျွန်တော် ရရှိတဲ့ reward ကတော့ မကောင်းပါဘူး။
ဒီနေ့ ကျွန်တော် 4-credits သာ ရရှိခဲ့ပါတယ်။
အားလုံးသော splinterlands ကစားသမားတွေ ကံကောင်းနိုင်ကြပါစေ။

နည်းလမ်းကောင်းတွေရှိရင်ကျေးဇူးပြုပြီးဝေမျှပေးပါ
ဒါကတော့ ဒီနေ့ ရခဲ့တဲ့ quest rewards ပါ




Thank you very much @splinterlands for your daily quest and season end rewards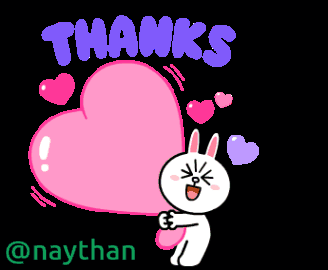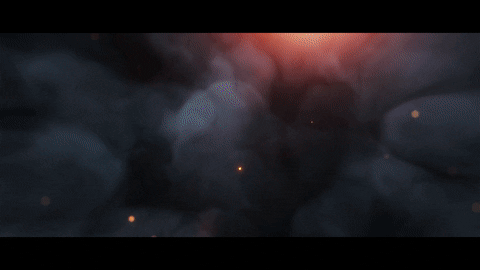 ---
---