3rd month on Hive and how my life has changed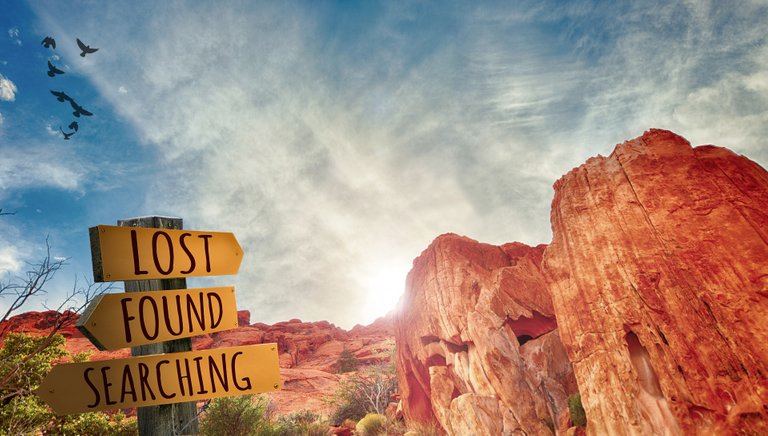 Life goes by very quickly. People put things off until later. But even looking at my little way to Hive, it's already been 3 months.
It's just crazy. I realized that you don't owe anyone anything. Having received your education at the university, you should not go to work by profession.
After school and university, the fun begins. 25-35 age to find yourself. I am slowly beginning to find myself, to understand what I like. And in what direction should I go to do what I like.
Look for yourself while young. Don't take your dreams and goals with you to your coffin.
Success is closer than you think.
Thank you for your attention!!!
Peace in your home
Niki
---
---