How much money do you need to live ?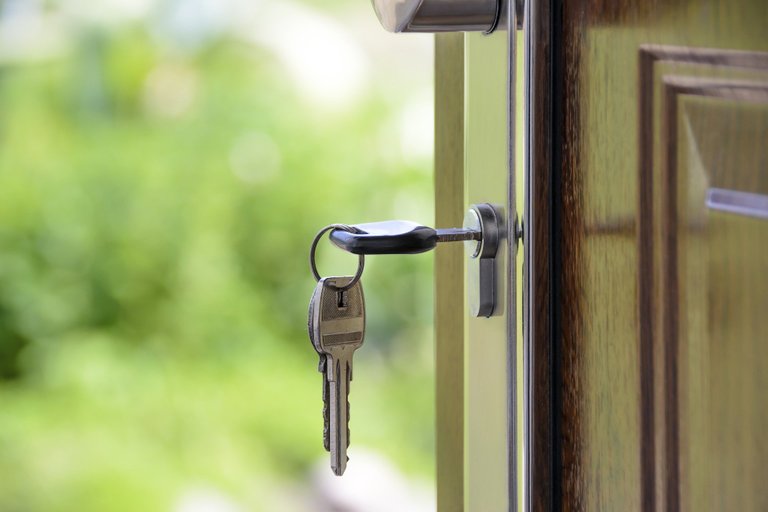 Each person, of course, has his own number. But I will count based on my needs.
Since I live so far, I don't have to pay for real estate (loans and utilities) with my grandparents. But I will count on the basis of next year, as I am buying a property in a new house. I calculated how much money would be spent on it. A loan of 300-400 euros and a maximum of 150 euros for utilities. I would say that it will cost 500 euros per month on average (it is better to overestimate the number than underestimate).
Food. I have for food, if only to buy for myself, then 150-200 euros per month. Well, in principle, everything, you don't need to spend on anything else. Of course there are different expenses, cafes, movies, clothes, etc. Okay, let's take another 100 euros for that.
Bottom line. Around 800 euros can be enough for an ordinary life, so it is also to pay for a loan for an apartment in a new building.
But this does not mean that you have to earn so much. Of course you need more. 800 euros is slightly higher than the minimum wage in Estonia. The more money the better. I also want to say that with the growth of income, try to keep the expense at the same level.
In general, it's great if my income from the highway could cover all housing costs. I think it will be so. Thank you all for your attention.
Success is closer than you think.
Thank you for your attention!!!
Peace in your home
Niki
---
---