Leo and Pob as stablecoins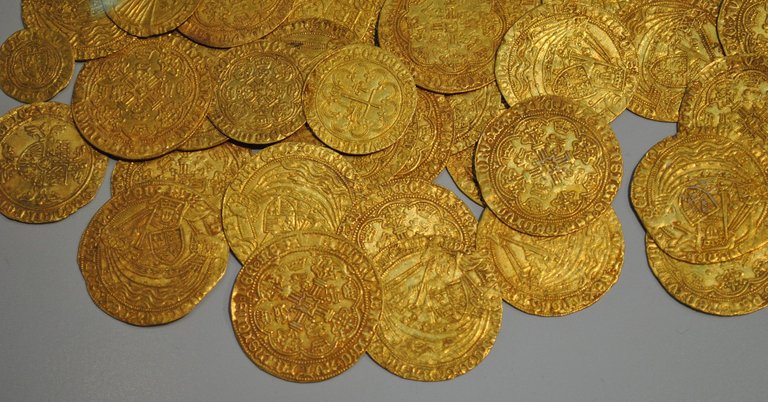 I am almost 100 percent sure that in the future Leo and POB will be almost like stablecoins in the future.
I am very pleased that now these 2 coins are already holding approximately the same valuation range. These coins will make you a millionaire.
I can see that the leo is almost entrenched at around $ 0.25 per coin. Which is good news, because if the price is stable, your earnings will be less volatile.
POB is still more volatile, but I really like the project itself. Halving every 4 years like Bitcoin. It is clear that if they do this, then the project will continue to develop.
I urge everyone not to drain these tokens, but to increase them in staking as well. After all, in 5-10 years investing in this will be able to live peacefully on passive income. The future is knocking on the door, don't forget to open it.
Success is closer than you think.
Thank you for your attention!!!
Peace in your home.
Niki
---
---