Satire: The Usual Language of Humility on Hive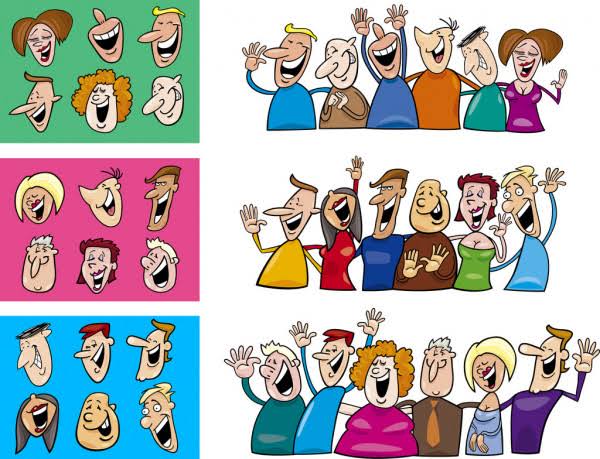 1. 'My 2 Cents'
Also goes by in some hoods as: 'that is my 2 cents on the matter'
Well, if that's how valueless you think it is, then: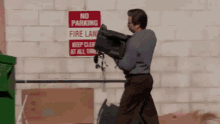 Tenor
2. I'm a Small Fish in the Pond
Well, just in time for dinner, motherfucker!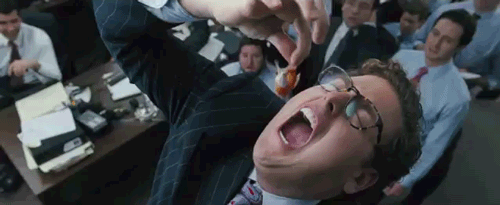 Giphy
3. The 'honest' they add to 'In my Opinion' making it 'In my honest opinion'
Well, well, well. You see, we usually found it hard to take your opinions, when you simply called it an 'opinion', but now that you add that it is your 'honest opinion', we have no choice but to take it 🙄. motherfucker!
4. I am Broke
Usually said by people who aren't broke. The broke ones hardly ever say shit like that.
Well, well, well. Great photoshop skills to photoshop all that money I'm seeing in your wallet into there. Its the blockchain, bitch! We can see everything!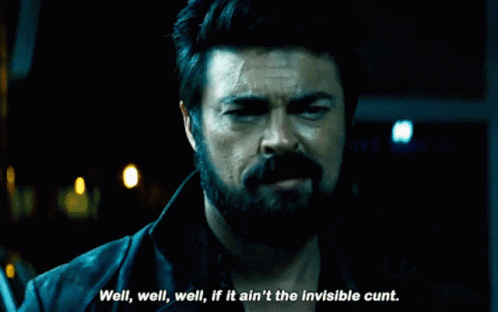 Tenor
---

Hey, hey, its all for laughs. The truth is there is a lot of difficulty in conversating sometimes and number 1 to 3 help ease things and reduce how threatening we may seem to our audience. But number 4? Don't say that shit, I'd whup you.

Roll with

@nevies

, I run a Humor, deeper thoughts and sex talk blog here on Hive🌚
---
Posted via proofofbrain.io
---
---